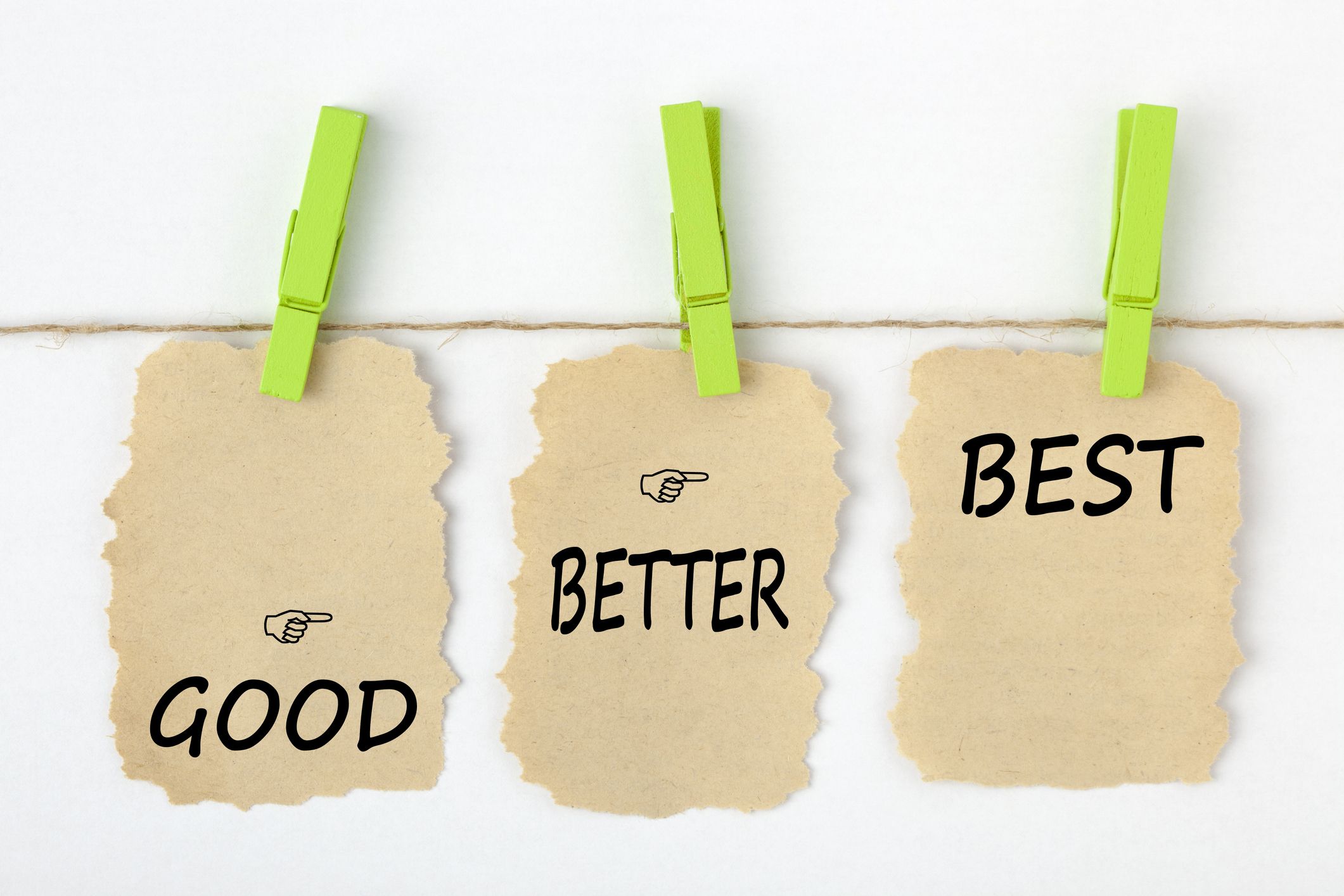 Do you know that feeling when you go on vacation and you reach total peace? Me neither.
On the other hand, the phrase "professional deformation" deserves to be followed by my image instead of the definition. An experienced colleague of mine recently told me that marketing is a full day job and I can confirm that's true.
The story begins with my vacation, in a small Greek town (in which I heard more Serbian than Greek), where I wondered why two tavernas stand out by the number of recommendations (both direct and those that come through my favorite googling) from everyone when the quality of the food and the prices everywhere are about the same.
There were even places that had better food and looked better, but something lacked to attract the masses. That something is good marketing. I don't mean a big campaign, I mean smart advertising and finding a way to turn a product into a brand.
Lesson number one
Let's start with the one that has the best ranking. It is a tavern that is further from the promenade and, unless you are asking and googling while staying in this part of the town, you will hardly find it. However, smart advertising comes into play here. Next to the promenade is a small dock where there is a boat on which it says that it is fishing for the aforementioned tavern, and its location is given in brackets. The message is set to be visible and because of this it simply reaches all who pass through the busiest part of the town, advertising is definitely cheap and indirectly states that this tavern constantly has fresh fish. Plus, you'll see the name of the tavern on so many occasions that you won't forget it even if you've never walked past it.
Lesson number two
The second tavern is always full. The owner is always there and I can claim that he makes the restaurant what it is. There are people who know how to hit the right measure of hospitality and cordiality. This man is this kind of character. He behaves intimately, but not aggressively. He seems interested but not boring. The magic comes from active listening and following the reactions of guests. And, of course, there are special discounts, treats, the act of warning guests that they need nothing more than what they ordered because the portions are huge. The idea is clear - you are constantly sending a message that you do not want to take too much money and that is why people are coming back, which causes them to leave more than they originally planned. With that, you recommend this place to people and a good reputation is spreading. I thought at one point, if this was a social network, not a real space, this guy would be the perfect content manager.
Moral
1. It is very important to position your ad well so that it reaches as many people as possible.
2. Individual approach, commitment and willingness to lower prices leads to a final increase in revenue.
We must not forget this as much as we enjoy playing on social networks and while planning a campaign. The results we want are always the same - raising brand awareness and increasing sales. Those who are successful, even at the micro-level, never lose sight of it.