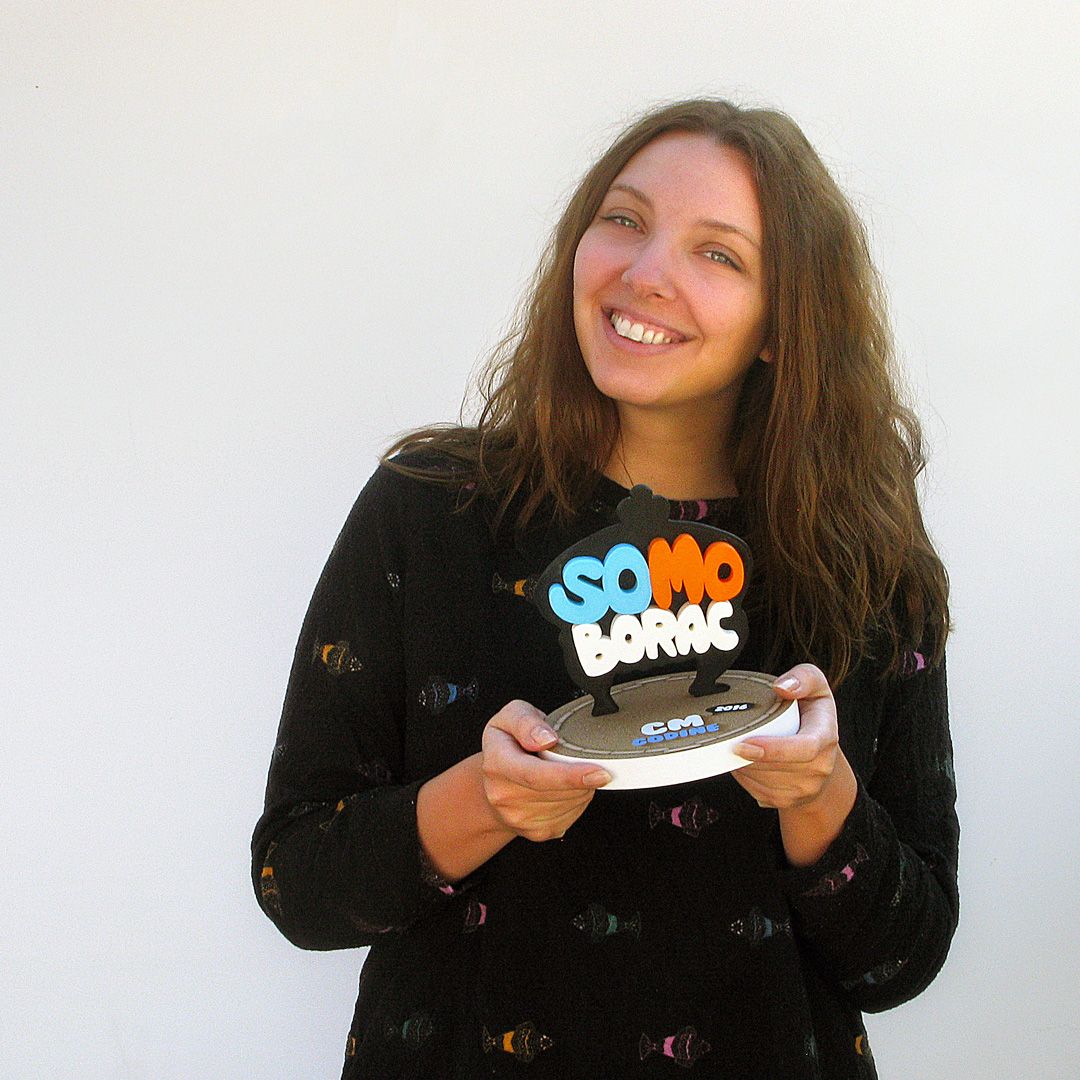 FCB Afirma at Weekend Media Festival 2016 won SoMo Borac Digital Award, while at BalCannes the agency's campaign was selected as one of Top 25 projects in the Adriatic region.
SoMo Borac is an annual gathering of digital professionals at Weekend Media Festival in Rovinj, Croatia, where the best regional projects from the digital sphere are presented and awarded.
The fourth SoMo Borac, with a total of 130 applicants in nine categories, has strengthened this event as one of the leading digital events in the region.
This year, the best regional Community Manager award went to Marina Prohaska from the agency FCB Afirma. The award was earned by her exceptional work on the client Grand kafa Gold (Atlantic Group).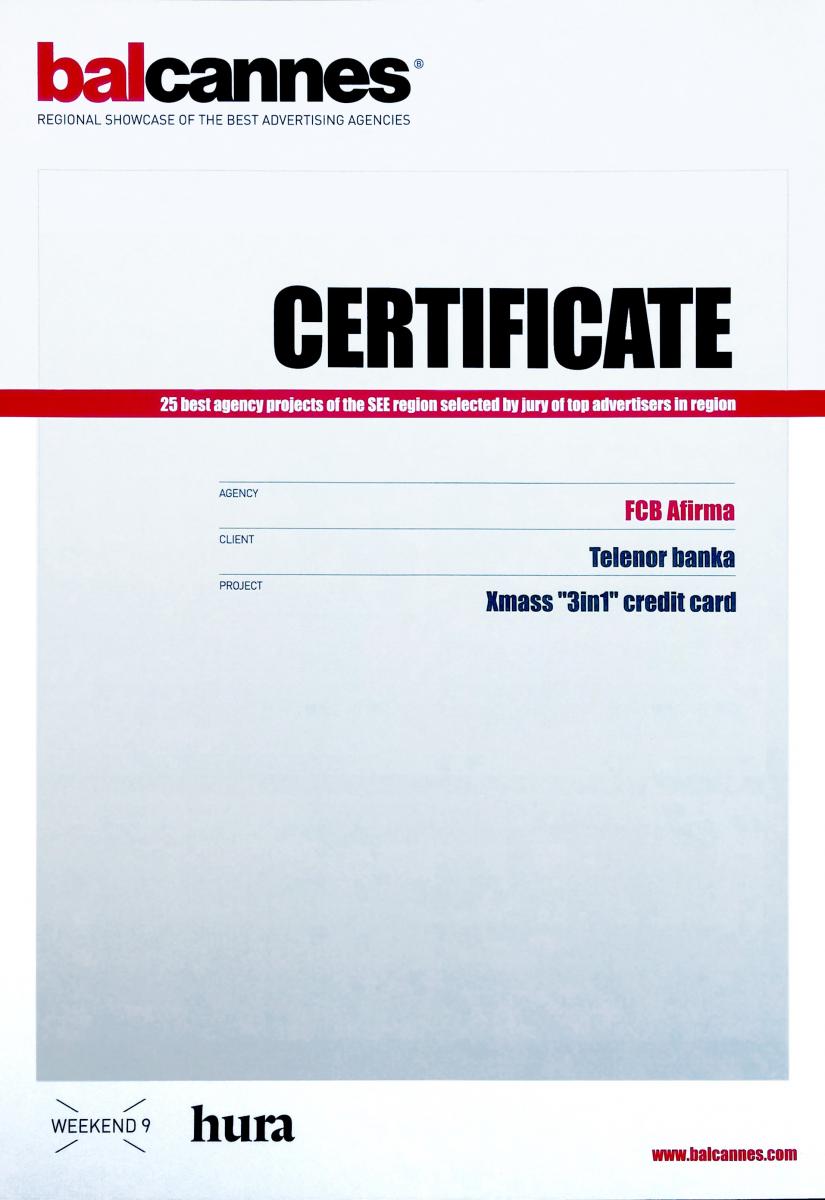 At the same time, at this year's regional advertising agencies show BalCannes at Weekend Media Festival, organized by HURA (Croatian Association of Communications Agencies) and Weekend Media Festival, participated whopping 57 agencies from 5 countries in the region.
On the fifth BalCannes show the 25 best projects were selected, among which was FCB Afirma's Christmas '3in1' credit card campaign, made for the client Telenor.
FCB Afirma, as a full-service marketing agency with over 20 years of experience in the development and realization of projects for local, regional and international clients, with additional inspiration continues forward entirely focused on creativity and innovation that will deliver the remarkable results.