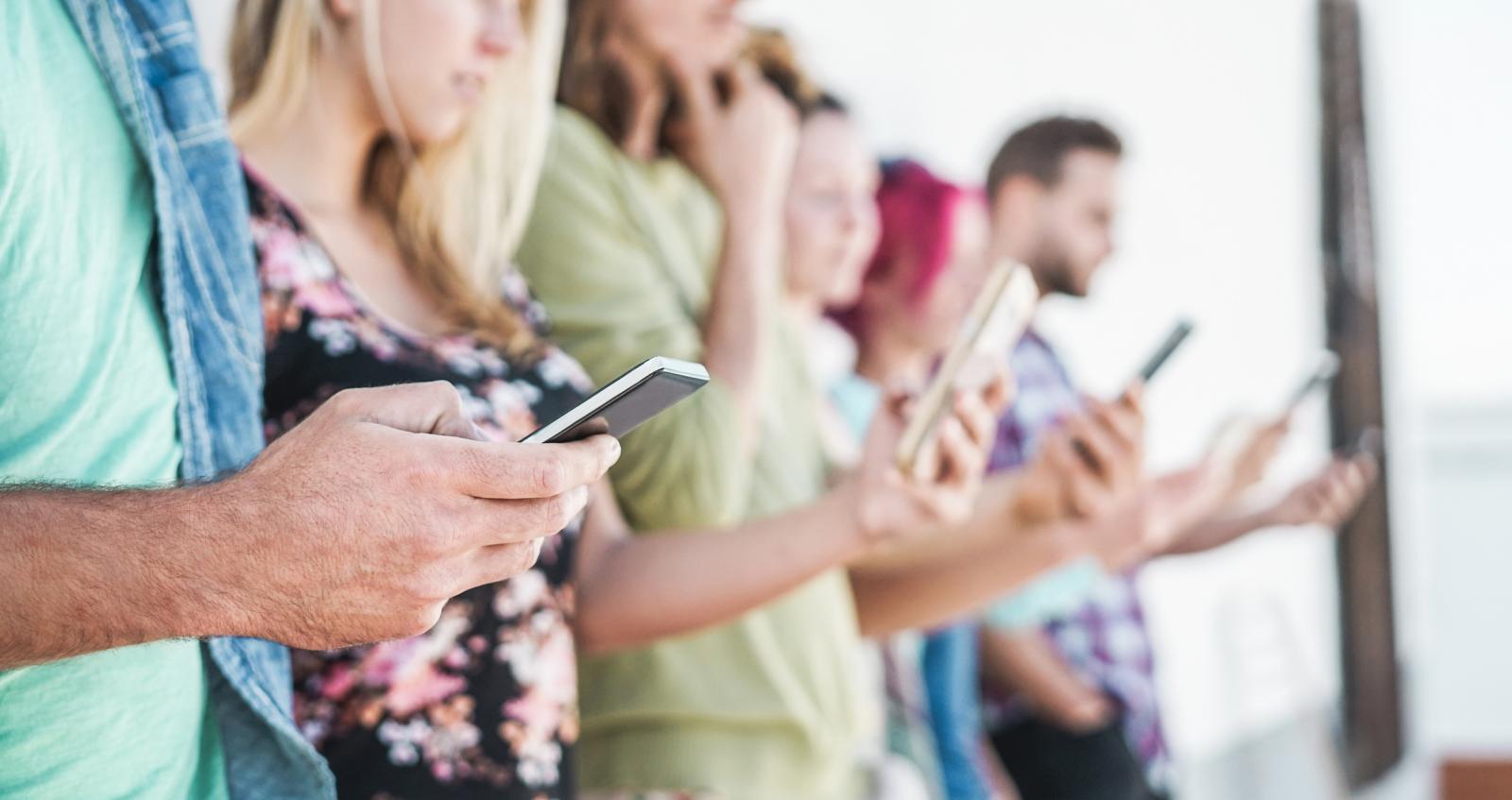 In the time when Internet became overcrowded with commercials, getting through to young consumers is becoming harder to achieve, which is why numerous experts advise going back to traditional "out of home" campaigns
Millennials have become more cynical, over 63% of this population wants to use ad-blockers.
Hearing about millennials, majority of people pictures well informed tech addicts who are gaining greater influence, which is the reason why many marketing experts believe that digital channels are the most cost-effective in converting millennials and making profit after the investment (ROI).
Although there is nothing fundamentally wrong with the digital approach, it does prevent some marketers from using other channels and creating fully integrated campaigns.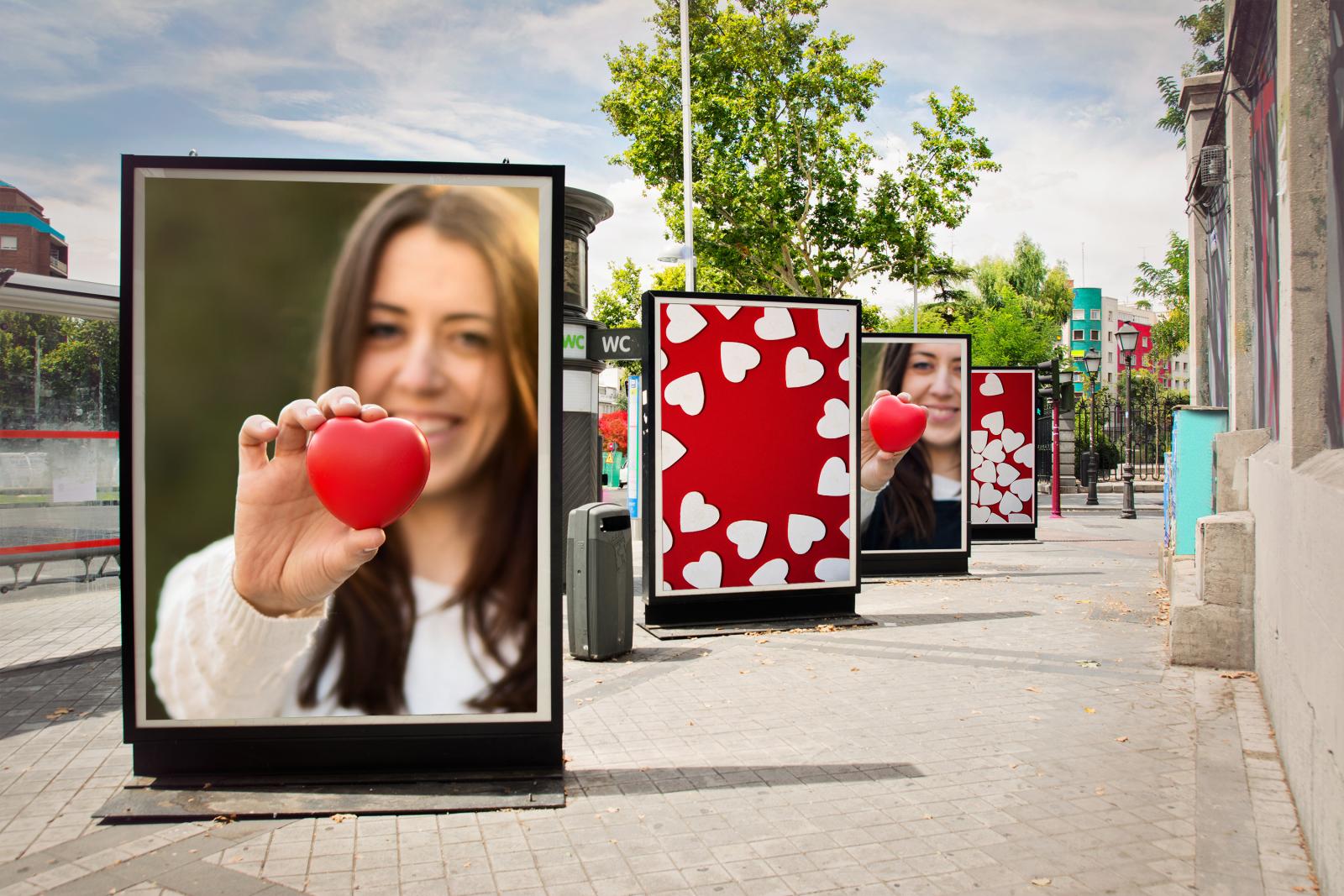 -It is important to understand the behavior of Millennials. First, Millennials are increasingly cynical in their treatment of online ads; approximately 63% of them are thought to use ad-blockers on at least one of their devices. That cynicism is largely the result of the saturation of the online space with conflicting and overly promotional ads, which have made it extremely difficult for messaging to shine through.
Another reason Millennials are keen to avoid the type of sales-led and intrusive ads online is that they like to curate their own content. More specifically, they want autonomy to choose the brands they engage with, and it can be extremely difficult to identify the most earnest and trustworthy businesses in an increasingly crowded online space.
That's why, as this portal recommends, it's a good idea to test the reaction of millennials towards traditional, out of home marketing approach, such as billboards.
Most important, OOH ads are nonintrusive, blending seamlessly into our surrounding environment and so creating a sense of trust and reassurance among Millennials. Fully 57% of people are thought to trust the messaging that they read on billboards and OOH materials – says MarketingProfs.com. These are suggestions from marketing experts about the factors everyone needs to keep in mind when communicating with millennials this way:
Considering location, the most important data is how Millennials behave and spend their time. Around 37% of Millennial customers prefer visiting stores to shopping online, for example, so investing in billboards and posters near busy shopping centers can help generate brand awareness and leads. Park can be second choice, considering the fact that most of young millennials prefer outdoor activities.
Color is particularly important as Millennials tend to seek out shades with mindful and optimistic vibes. As Millennials are also curious and like to curate their own content, they respond well to experimental and unusual color combinations, which is why botanical greens have become such a popular home interior shade in recent times.
If you use digital billboards, you may even be able to create interactive ads that tap into the typical Millennial's desire to create and curate content. Interactive ads not only offer novelty value but also build a relationship with customers and empower them to showcase their own creativity under the banner of the brand. Millennials certainly respond well to content that affords them recognition.
Concise and straightforward messaging is also key, particularly in an age when they are daily bombarded with advertising.
Millennials are more likely to interact with a brand online after seeing OOH ads, according to Ipsos Mori report.