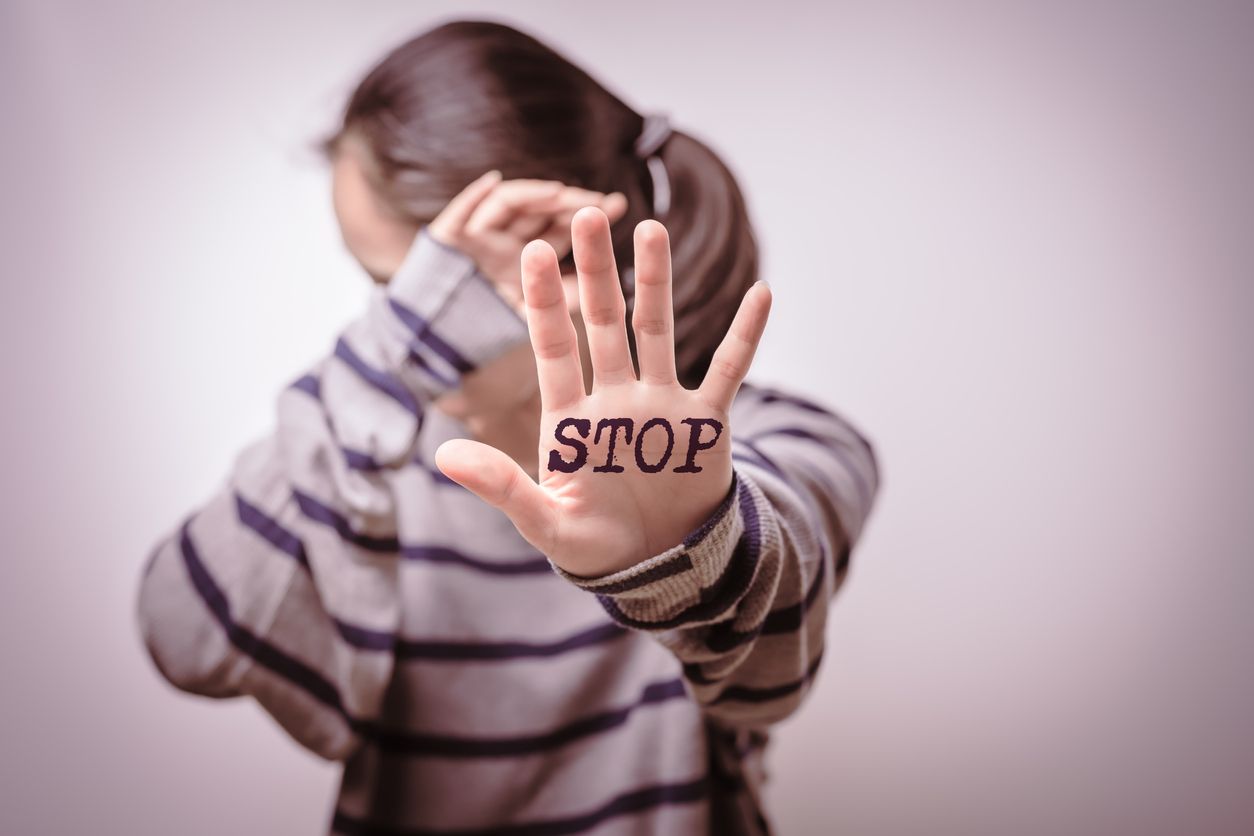 The previous month was marked by a serious topic of violence against girls and women, which for the first time received more public attention in our society. Social networks exploded. Traditional media exploded. An avalanche has started, but this is just the beginning of a huge socially responsible campaign in which we all have a human duty to participate.
Actress Milena Radulović publicly appeared as a rape victim and named the abuser who left a mark not only on her life but also on the lives of many students of his famous acting school. Finally, in the middle of the sudden awakening, we became aware of how often power was abused, and in the days that followed, when other women began to speak out against other abusers, it became even more clear how often women were victims of sexual violence and harassment from an early age throughout all their lives.
This is a major social issue and is directly related to the violent objectification of women that begins but often does not end, with inappropriate sexual comments and power imbalance where it is mostly women who have less power in the social context and have to suffer because of those who are "dominant". The problem should not be "cured" with comments and public support that go in the direction of conclusions such as the famous one that a woman is always someone's daughter, mother, sister, wife, and therefore deserves respect. A woman deserves respect just because she is a human being, and does not have to fulfill any other role.
In this new moment of enlightenment, and perhaps even earlier, we have become (I hope) aware that we ourselves have often, to a greater or lesser extent, been part of the problem and that for that reason we have to change our behavior. This applies to all of us as individuals, but also to us as marketing professionals.
We have the opportunity to change the dominant narrative present in the media and advertising. To avoid cheap jokes based on the sexualization of women, gender roles, with the common creation of visual solutions that aim to satisfy the "male gaze". We should refrain from promoting the figure of the "seducer", who does not give up despite all the signals. In short, we need to rethink everything we have been taught to be "normal" or at least "inevitable."
This is no longer a matter of personal (absence of) taste. It should not be possible to publicly and without consequences promote "values" that put someone in the position of a victim. Our words and messages, as pathetic as it sounds, have weight because they have a large audience. We are responsible for them – all of us who have worked on a campaign, strategy, post plan ... Influencers are also responsible individually, but also are we since we choose them as collaborators because we have decided that they represent us with their entire (publicly available) persona. We can't just make choices by ignoring what we don't like or consider problematic in order to reach a larger audience.
Accepting responsibility means working on yourself. If we constantly feel as if political correctness is taking away our freedom of speech and action, there is a chance that we know that we are guilty of some "crimes" that we did not want to admit. We should stop and think about why this is so and why it is "normal" for us to make fun of someone or make comments that will take away a person's power to defend himself/herself. Almost every "normality" we are used to is defined by society and the media. We cannot change everything that is wrong in the stories we are exposed to, but we can start with ourselves, our agency, and our brands. And create the work we are not ashamed of and that does not make anyone feel shame.
Author: Natalija Jovanović, Senior Content Manager