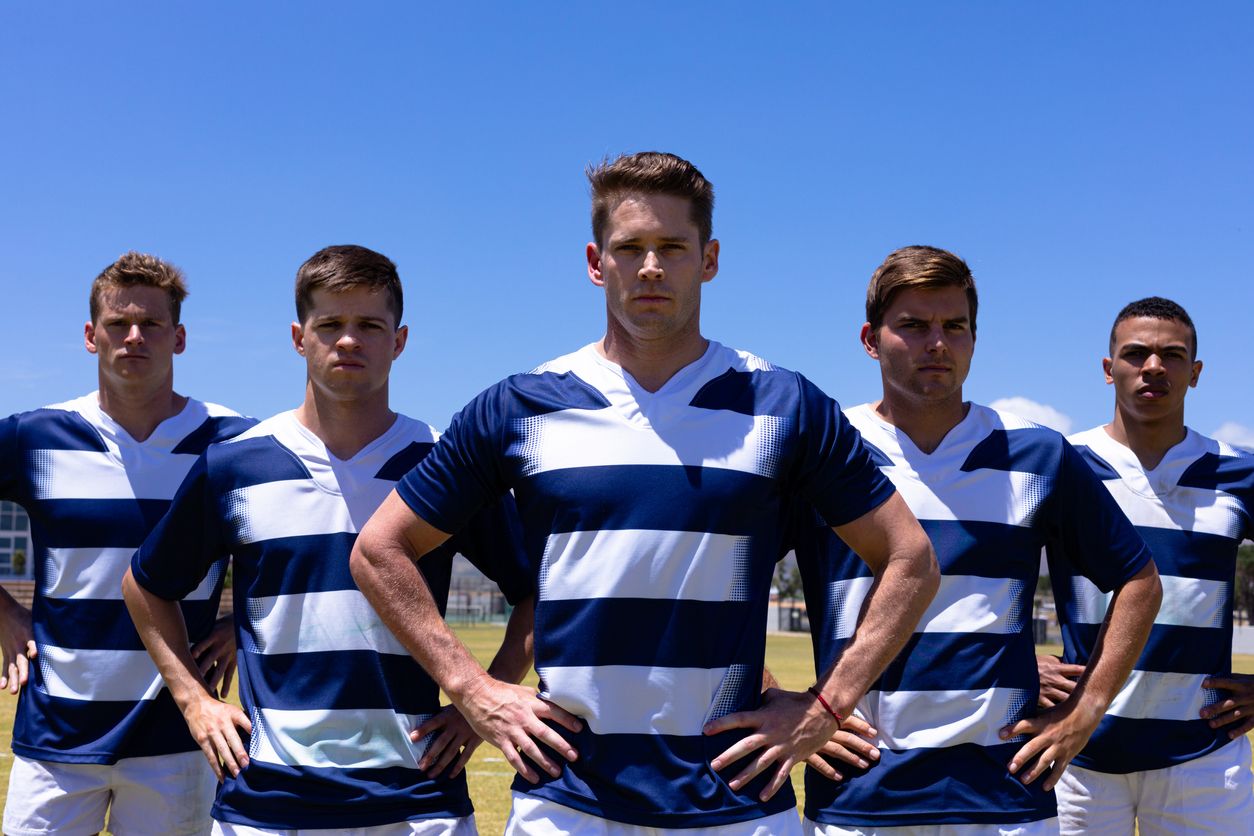 This month, we are talking about another, at first glance, an unusual campaign of the FCB New Zealand (NZ), which dealt with testicular cancer, a disease that is not talked about enough, and men do not pay the necessary attention to it.
Anyone who has said that disease awareness campaigns must be morbid will take it back when they see the Remundies campaign that FCB NZ created in collaboration with the Jockey brand.
The campaign, started by the Testicular Cancer NZ organization, aims to raise awareness about this type of cancer, the most common cancer that affects men between the ages of 18 and 39, which encouraged the campaign team to try to raise awareness and break the taboo topic through an original and witty approach.
The hero of the campaign in this case is Remundies, underwear that regularly communicates with its owner via text messages, reminding him to check for signs of illness every month through a self-examination.
In order to achieve visual success, and in order to attract more attention to its campaign, FCB NZ has assembled a New Zealand rugby team that appears in the commercial.
The marketing and fundraising manager at Testicular Cancer NZ stated: "Our big challenges have always been raising awareness of the disease and educating people about the importance of early detection. With the target audience being young males, they are quite a difficult audience to get the message across, with embarrassment acting as a big barrier. Fund-raising is another key challenge since it is a not-for-profit setup."
The change in behavior that the campaign wants to encourage includes a man who comes out of the shower, sees his Remundies, which reminds him to take a quick self-examination.
The campaign was presented on several channels, including online videos, OOH commercials, social networks, 15 and 30-second radio spots, PR, and promotion on Radio Hauraki, where the organizers gave Remundies to listeners. Also, there is a website (remundies.co.nz) that provides all the information on this topic.
We can only praise this interesting campaign but also hope that such topics will resonate with a wider audience and break the walls of silence about diseases that can be easily detected in the early stages if we manage to get rid of shame.
Source: The Drum