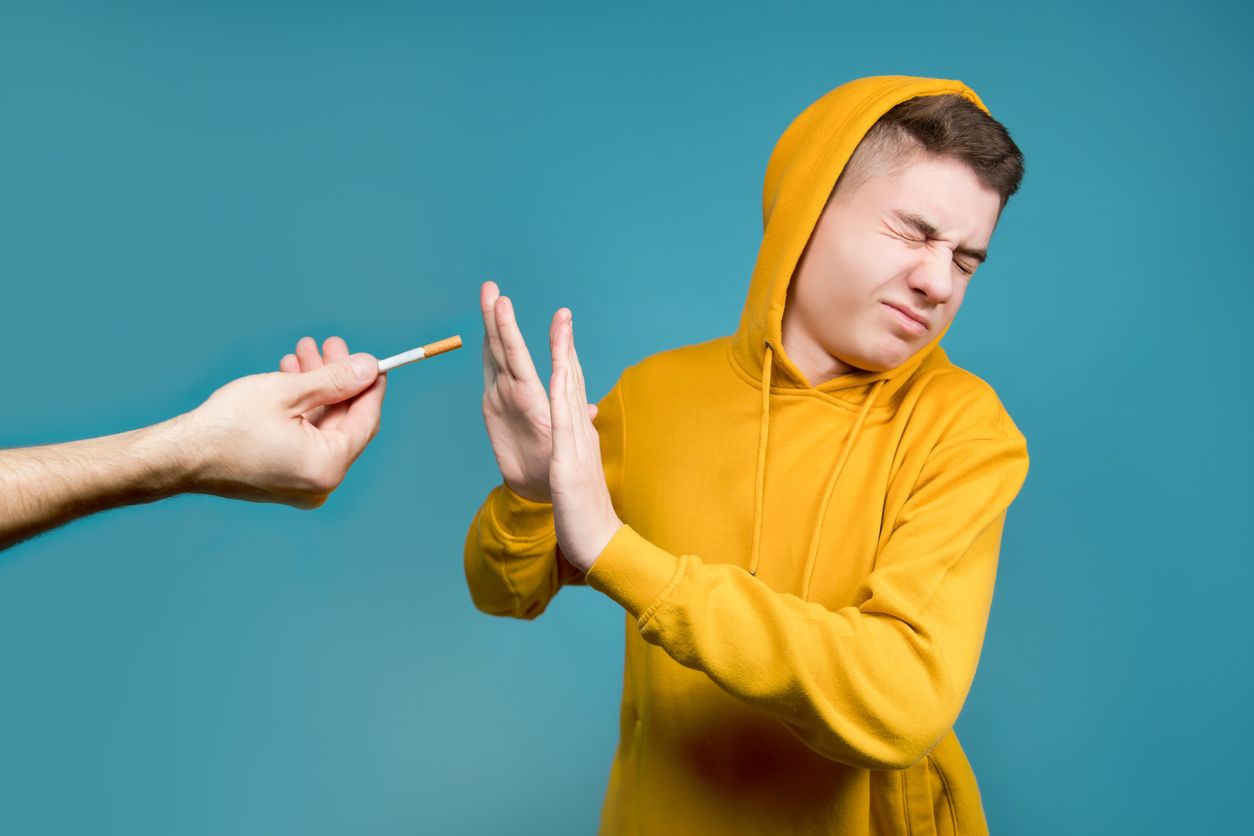 The Real Cost campaign, launched by the FCB New York in 2014, points out the harmfulness of tobacco smoke and the numerous damages it can cause. A special challenge, as always, is the teenage audience, where it is necessary to raise awareness about this problem in a way that is close and interesting to them. Part of this campaign called Little Lungs, which has now got its sequel is working exactly on that.
Little lungs in a great big world is a series of stop motion videos, whose main character is little, and due to cigarette consumption, undeveloped, lungs that cannot survive in the big, real world. The tone is comical, the situations are hyperbolized and absurd, the undeveloped lungs always suffer trying to perform daily physical activities and are injured in a similar manner as characters in cartoons (specifically, those with more violent scenes). There's even a chorus that is literally sung and it appears in all the videos showing that someone who designed the campaign knew well that the basis of the comical lies in mechanical repetition. And when you add the deliberate absurdity, speed, and respect for the narrative laws of the cartoon format, which teenagers are familiar with since childhood, and it comes as no surprise that these videos have millions of views on YouTube, while birthday clip has over (incredible) 70 million views! This video is also our favorite.
In order to spice up the Little Lungs campaign from 2017, to 2020, celebrities who lead our hero on new adventures are also included.
Suzanne Santiago, group management director from FCB New York, pointed out that they entered a new phase of this award-winning campaign by choosing celebrities who are close to the target audience and who would help spread the message and raise awareness of American teenagers on how by consuming cigarettes you can permanently harm your health.
This memorable campaign is especially interesting in 2020 when the pandemic hit the world. It is almost uncomfortable to imagine people reduced to lungs, but that is exactly what can additionally draw attention to the basic message of the campaign. The theme is such that despite the colorful animation, singing, and humor, the main impression remains the discomfort and awareness that we saw something although we did not want, we had to see it. We hope that teenage smokers will have the same experience because that means the target is hit.