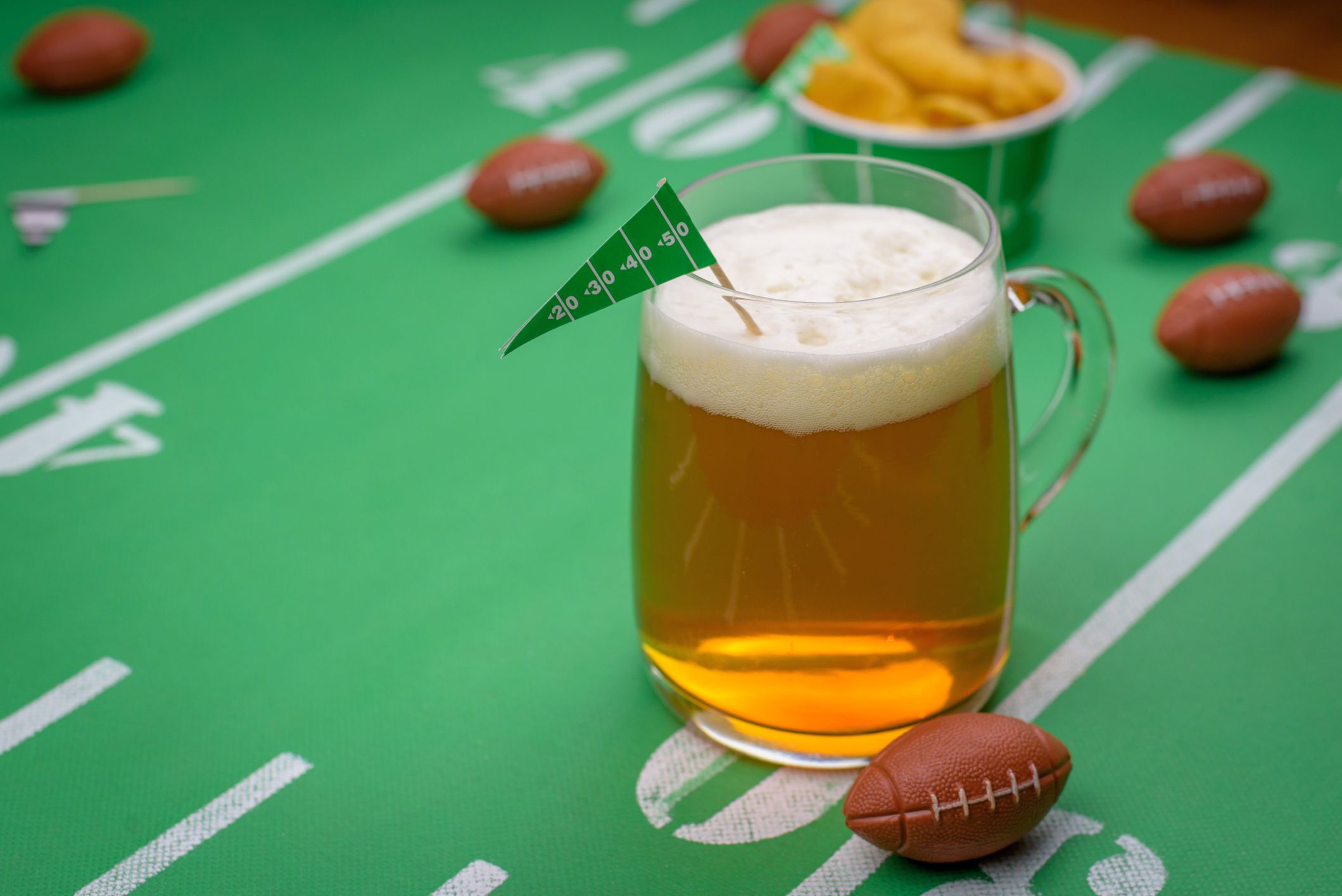 You love beer but hate exercising?
No worries, FCB New York and Jimmy Fallon are there to motivate you.
Our holidays are over, but US marketing agencies have just come to their main holiday - the Super Bowl, during which the most successful ads that include numerous celebrities who are there to make brands more appealing and memorable are presented.
We have already written about the most successful Super Bowl commercials, and this text proves that even FCB is not far behind the competition! On the contrary!
FCB New York, in collaboration with Michelob ULTRA, created an ad for the Super Bowl featuring famous talk show host Jimmy Fallon in the lead role and a number of other celebrities, most notably sportspeople, who appeared during 60 seconds of Fallon's struggles with exercise challenges.
The lovable Fallon is there to show that exercise and enjoyment do not exclude one another. Fallon himself joked that he got the part in the commercial because he earlier stated that he loves beer but hates exercising, which is the first thing that comes up if you google his name. For the sake of campaign and creating a humorous effect, Fallon being out of shape and his charming clumsiness are caricatured.
The ad features John Cena, Usain Bolt, and American volleyball stars Kerri Walsh Jennings and Brooke Sweat, who are opposite to Jimmy, but instead of mocking him, they try to motivate him.
Regardless of the campaign, this behavior is recommended to anyone who "calls out" their physically inactive comrades who are ready to run only to a nearby fast-food restaurant!
The main idea is to break people's phobia from exercising in a humorous and memorable way. As the Executive Creative Director of FCB New York, Gabriel Schmidt, says according to Campaignlive portal, Fallon was indeed chosen for the part because of his negative attitude towards exercise that is known and familiar to so many people.
So if you need extra motivation to exercise but don't want to give up drinking with the team, check out this interesting advertisement.