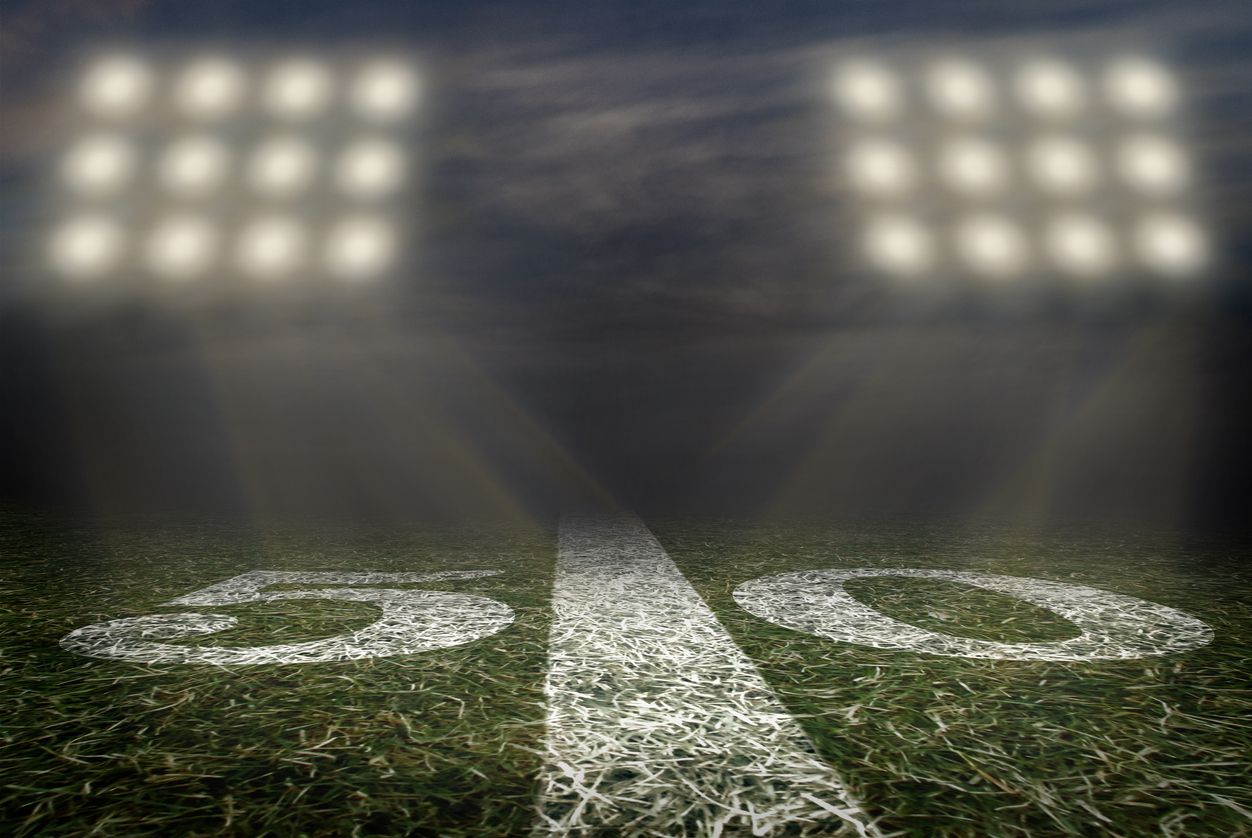 The finals of the American National Football League, the famous Super Bowl, are behind us. This manifestation represents a unique sports holiday in America and until recently it held a title for the most-watched finale of any sport in the world.
It is this great viewership that has created a new battleground, an arena in which there is no mercy, a ring from which the bravest, the most creative and those with the best ideas come out as winners. While two of the best teams in American football fight on the field, there is a colossal battle on TV screens, something that has become an unofficial finale and a matter of prestige between the world's biggest brands, the fight for the best commercial during the Super Bowl.
This year's National Football League finals were marked by commercials of some of the greatest brands such as Tide, Porsche, Microsoft, Snickers, and in them stared some of the biggest Hollywood stars such as Jason Mamoa, Bryan Cranston and Bill Murray. Take a look at our top 5 picks of the commercials which marked this year's Super Bowl with innovation, creativity, and humor.
5. Rocket Mortgage: "Comfortable" with Jason Mamoa
Meet Jason Mamoa far from the public eyes, at his home, when the "masks" we all wear in front of others fall. Take a sneak peek into the celebrity intimacy in this genially humouristic commercial.
https://www.youtube.com/watch?v=g2ERWFMLptw
4. Microsoft: "Be the One: Katie Sowers"
An emotional story about the first woman to become an American football coach for an all-male team.
https://www.youtube.com/watch?v=_xPn4DXIj5w
3. Amazon: "BeforeAlexa" with Ellen Degeneres
Ellen wonders what was the world like before Alexa, and Amazon takes us on a funny journey through history to show us just that.
https://www.youtube.com/watch?v=RF9t2rFmTVE
2. Mountain Dew Zero Sugar: "As Good as the Original" with Bryan Cranston
A fantastic remake of one of the biggest horror movies of all time, The Shining, shows us how even with some changes things can be as good as original, maybe even better.
https://www.youtube.com/watch?v=GEL3K3SdXM8
1. Jeep: "Groundhog Day" with Bill Murray
Another remake of another great movie. This time, Bill Murray relives the same day over and over, but it's not even close to boring with the new Jeep.
https://www.youtube.com/watch?v=AnhzGUcENWo
Source: Ad Week