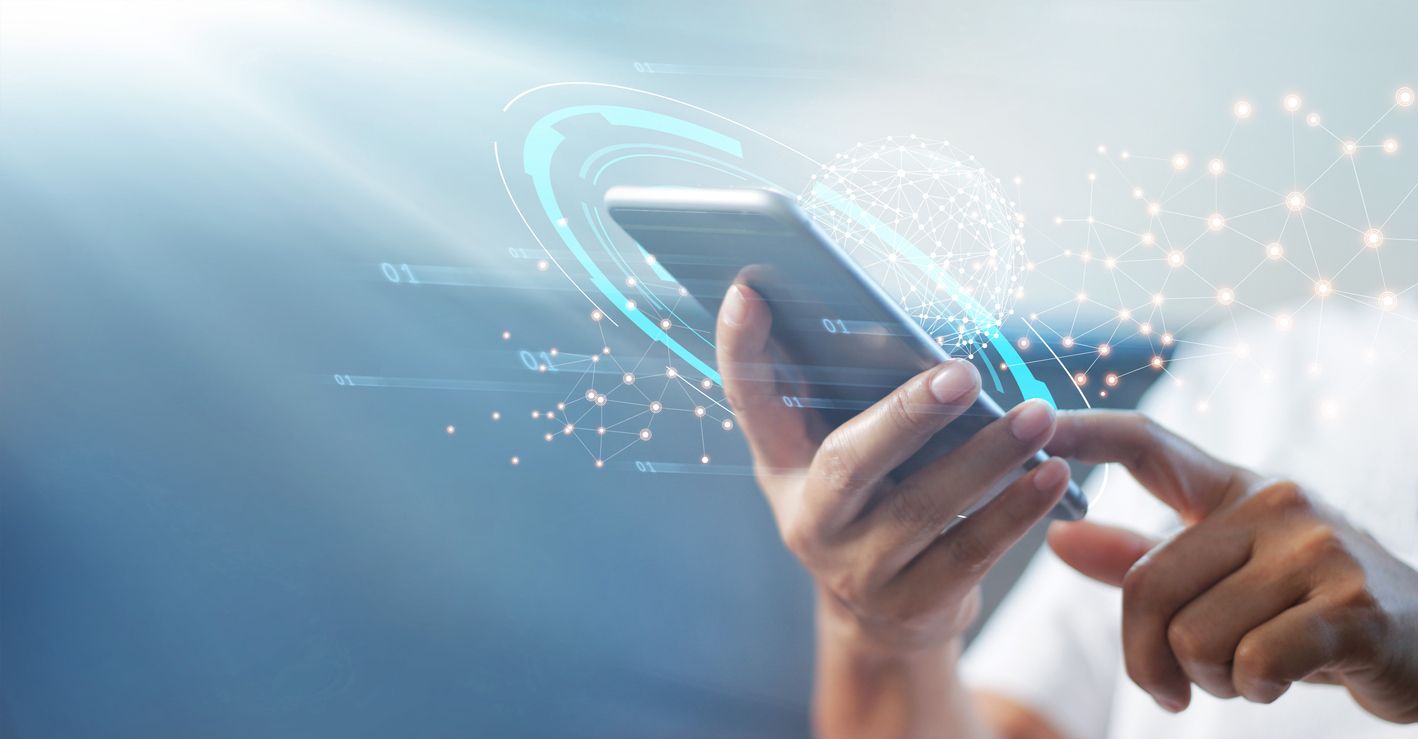 We will agree that we all were at least once in a situation where we were stuck waiting for hours in (subjectively) a few kilometers long queues at the bank, without their length being reduced. Such situations bring the obligatory part of letting the elderly (because on that day it is mostly the payment of pensions), pregnant women, and people with children go in front of you. Let's not forget that there are also those who decide not to see the queue and just skip it, so the waiting becomes even longer, with inevitable discussions and quarrels.
In the end, we forget where we came from, why we came, and what we should do, so we leave that institution nervous and angry, with a frequent shout "what a HELL" and even swearing.
If we keep in mind this common experience, we can easily rename traditional banking into hellish banking and everyone will understand us.
Inspired by such situations, FCB Manila and Union Bank from the Philippines created an interesting video inspired by Dante's Divine Comedy, which shows the current situation in banks, but also modern banking that finally reaches people like a light and saves them.
This campaign is a sequel to last year's video showing Filipinos celebrating the discovery of a different kind of banking.
The new video, under the symbolic name "Heaven", revives the Divine Comedy in a creative and witty way, helping people to see the light of salvation and get rid of the painstaking waiting and unnecessary paperwork.
In the advertisement, Virgil takes viewers and our hero on a tour of the Philippine banking hell, while the suffering and troubles of all the people involved are presented in a humorous way. Bankers are overwhelmed with papers and bills, while people in long lines, nervous and lost, are thinking about money and paying bills. When the protagonist sees all this, he refuses to accept that it is the world to which he belongs. He chooses a path that illuminates him and makes his life easier – a path provided by Union Bank.
Lizette Santos, CEO of FCB Manila, stated: "We realised that there are some banking pains and hassles that we just accept as fact. It turns out that these pains are self-inflicted as we discover that there's a better way to bank."
About the creation of this unusual story and why it was done that way, the creative director of FCB Manila said: "Inspiration can come from anywhere, even from hell."
The inspiration was hellish, and the result deserves to set social networks on fire. The campaign managed to be authentic and memorable, and modern banking is easily recognized as a solution that came out of heaven.
Source: Little Black Book