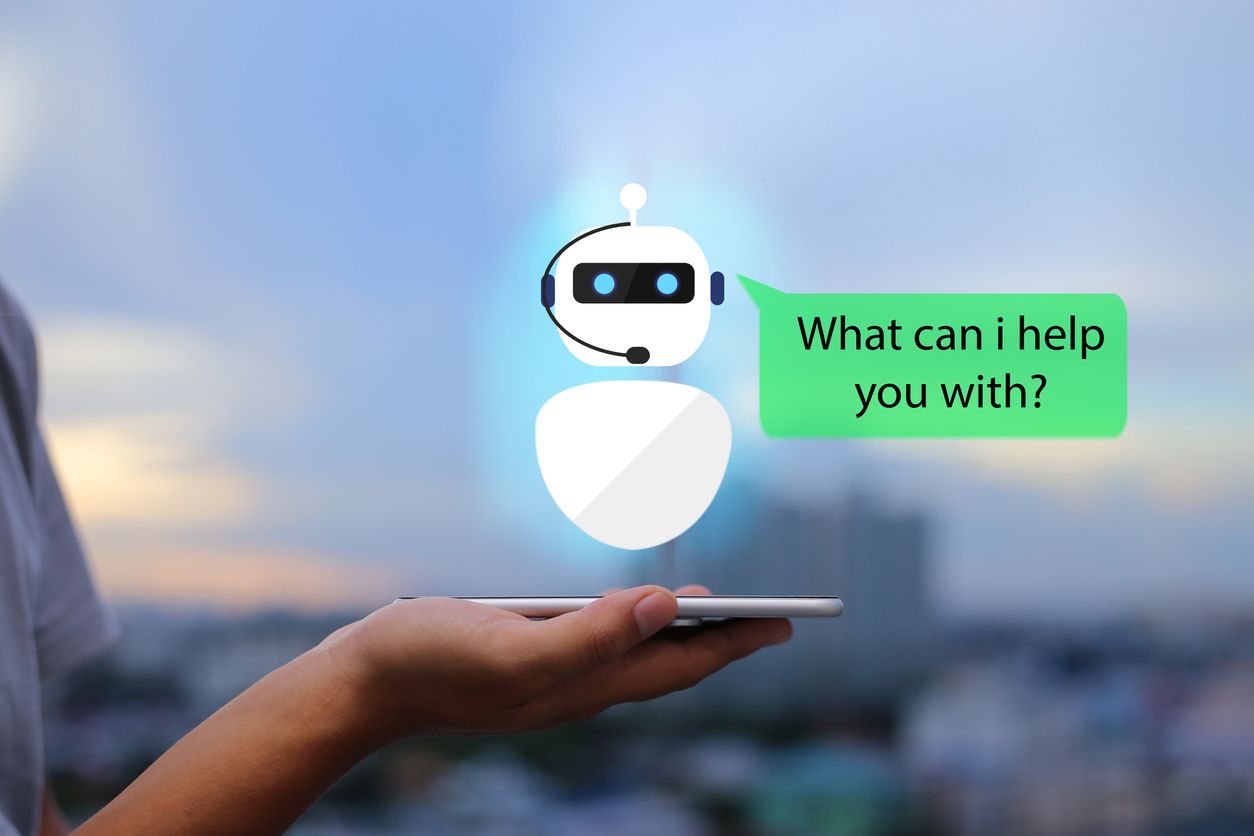 We live in the digital age. Everything that can be found in the real world is slowly, but surely becoming available in the virtual too. So, with the help of chatbots, the company's communication with clients also managed to find its place on the internet and become a new marketing trend.
A chatbot is a new kind of software based on artificial intelligence. Its main task is to interact with users in the form of answering questions or fulfilling requests. The importance of this new technology is growing day by day and more businesses are working on chatbot implementation on their websites.
One of the key benefits of this system is its 24/7 availability. Just imagine the impression your company makes when a person can contact your support system at any time of the day. Also, since they replace humans, chatbots represent a great way to save money and time.
According to the recent research, this form of artificial intelligence still lags behind a telephone or e-mail communication with the client, due to their limitations the software. Although communication with them has been brought almost to the level of human conversation, there is a risk that chatbots will not actually be able to answer a specific question or a request, and this will not satisfy the client. Therefore, it is important for the company to record all conversations with customers, so it can improve its virtual communicator.
Some of the brands that created their chatbots are Starbucks, National Geographic and Sephora. Each of them has a different function within these companies: At Starbucks, you can order your coffee by using a chatbot, thanks to Sephora's chatbot you can watch make-up tutorials, while National Geographic's chatbot will advertise their shows in a playful way.
Chatbots definitely have a big impact on the whole business, and their use and popularity are yet to come. Marketing strategies can be significantly enhanced by using chatbots, which can be confirmed by all the companies that have implemented them on their websites.