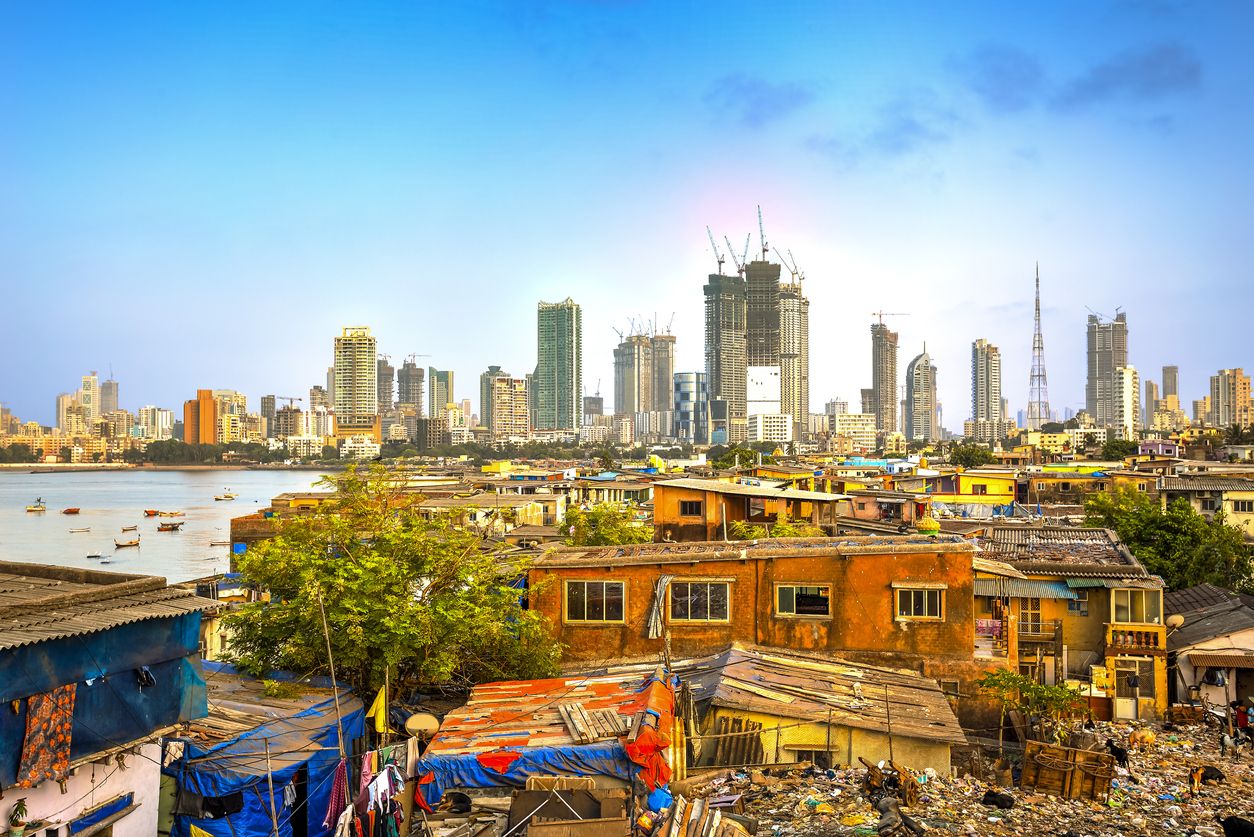 Do you know how to fully enjoy the catharsis?
For starters, you need to agree to enter a game where the creators of a movie or a TV series openly manipulate your emotions because the end result is too satisfying to miss.
You can even experience it with commercials. Many people believe that the emotion that leads to catharsis generally achieves a stronger effect (meaning more reactions) than humor because we all laugh at different things, but we are generally sensitive to the same ones. Especially if the creator manages to avoid slipping into the sentimentality. This is a rarity, which makes it an even more valuable experience.
However, one should not lose sight of the fact that marketing campaigns, especially when it comes to the creative part, are often executed by people who are also involved in the arts. Some of them have a desire to change the world and CSR campaigns are the right space for them to do so. Some of them can really be like a kick in the guts.
The socially responsible #TwoBinsLifeWins campaign created by FCB Ulka for India's oldest philanthropic organization, Tata Trusts, has exactly that effect.
The likes and dislikes ratio of the YouTube video for the campaign only confirms the power of this blow.
We envy the people who participated in the making process and hope that it will not only cause pity for those represented in it because it is a path to passivity but that it will trigger real activity among viewers.
The word viewers is not used here for no reason. FCB Ulka's Creative Director, Kigan Pinto, calls #TwoBinsLifeWins commercial a film. And this really is a film (and a good one!), which is why we don't want to spoil it. The basis for the script are personal experiences, testimonials and an almost tangible desire among all who participated in its creation to solve the problem.
What is it about? This is the story about a boy. About a system that leads to failure. About responsibility. You know the feeling you had when you first heard about Chernobyl biorobots? That's the feeling you'll have after watching this video.
After all, this is a story about growing up. It's just that we're the ones growing up in less than three minutes of this film.
And we become more aware of the world around us. Even one that's far away, all the way in India. We hope that the people of India whose world this is are aware of what they can do to preserve it. Because in the end, as the film points out, it is the individuals who run the country. United by the same goal, we are no longer dealing with individual victims, but with a system that works.