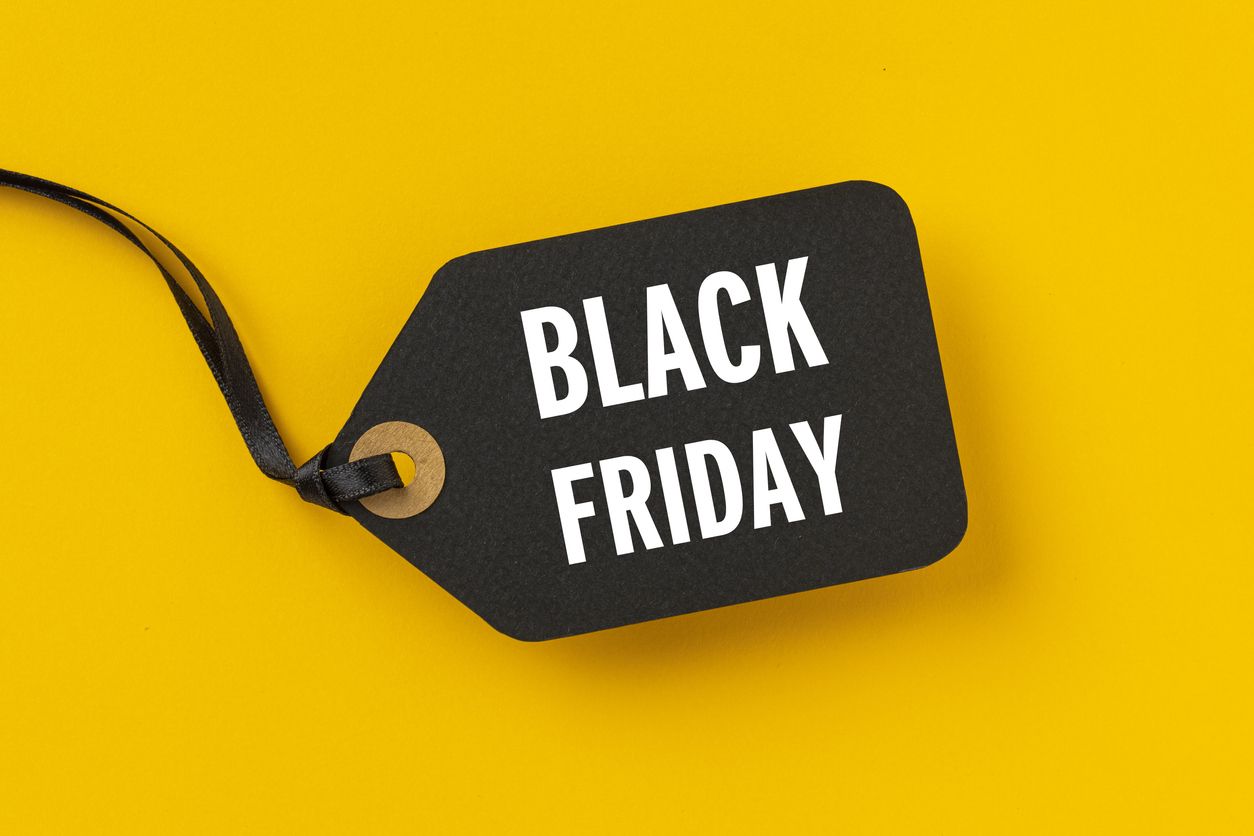 "Ostojic, black Friday has come to you!", is the first sentence that comes to my mind when the November shopping mania starts. But, unlike the character from the show, we don't pack our suitcases when we hear that, but we spend the day surfing the internet, waiting to see the long-awaited smart TV flashing like a TOP OFFER, with a yellow price announcing discount. It doesn't matter how much. It is important that it is yellow.
This world-famous and accepted holiday of shopping has become so popular that a large number of companies have organized whole weeks and even a month of discounts, which is why we have often seen commercials for Black Week and Black Month.
As it is the global trend, it was expected that a large number of brands would communicate great discounts, mostly on digital platforms, due to the situation with the ongoing pandemic. However, with the increase in the number of ads that appeared on social networks and sites during those days, there was a chance that yours would go unnoticed. What should have attracted attention, in addition to the discount itself, was a good creative or story.
The key question is whether it is wise to, as a brand, follow the crowd philosophy and force discounts, or maybe it can still be done in a better and more thought out manner. With a goal to achieve, for example - to further promote security during a pandemic. Have you seen McDonald's Black Friday promotion that was supposed to provide discounts for online shopping? This great marketing player always has in mind the bigger picture and the message it sends as a brand and not just pure earnings.
Former speculations that online commerce will experience its 5 minutes came true even at the beginning of the pandemic. Back then, a large number of companies turned to e-commerce services, which meant that they now easily handle a large number of online orders.
However, despite the benefits of online shopping and the appeal to respect the measures of social distance, some did not refrain and still decided to visit their favorite stores.
This scene has been circulating on social media for a few days, and it says a lot about several things:
That we are distrustful when it comes to online shopping (you know when a log arrives instead of the ordered mixer); that a new dress must be purchased regardless of the circumstances; and that promoting the discount led to real customers. Unfortunately, without insisting on online sales and tying discounts exclusively to it, a large number of interested buyers are created, but also a large (and potentially health-threatening) chaos.
Now we all have to wait for the next Black Friday and summarize how successful, cost-effective, and risky this year's catch was. And brands, even in Serbia, have the task of improving electronic sales and getting their customers used to its advantages, because, with or without a pandemic, the future lies in such sales.
Author: Jelena Markovic, Content Manager