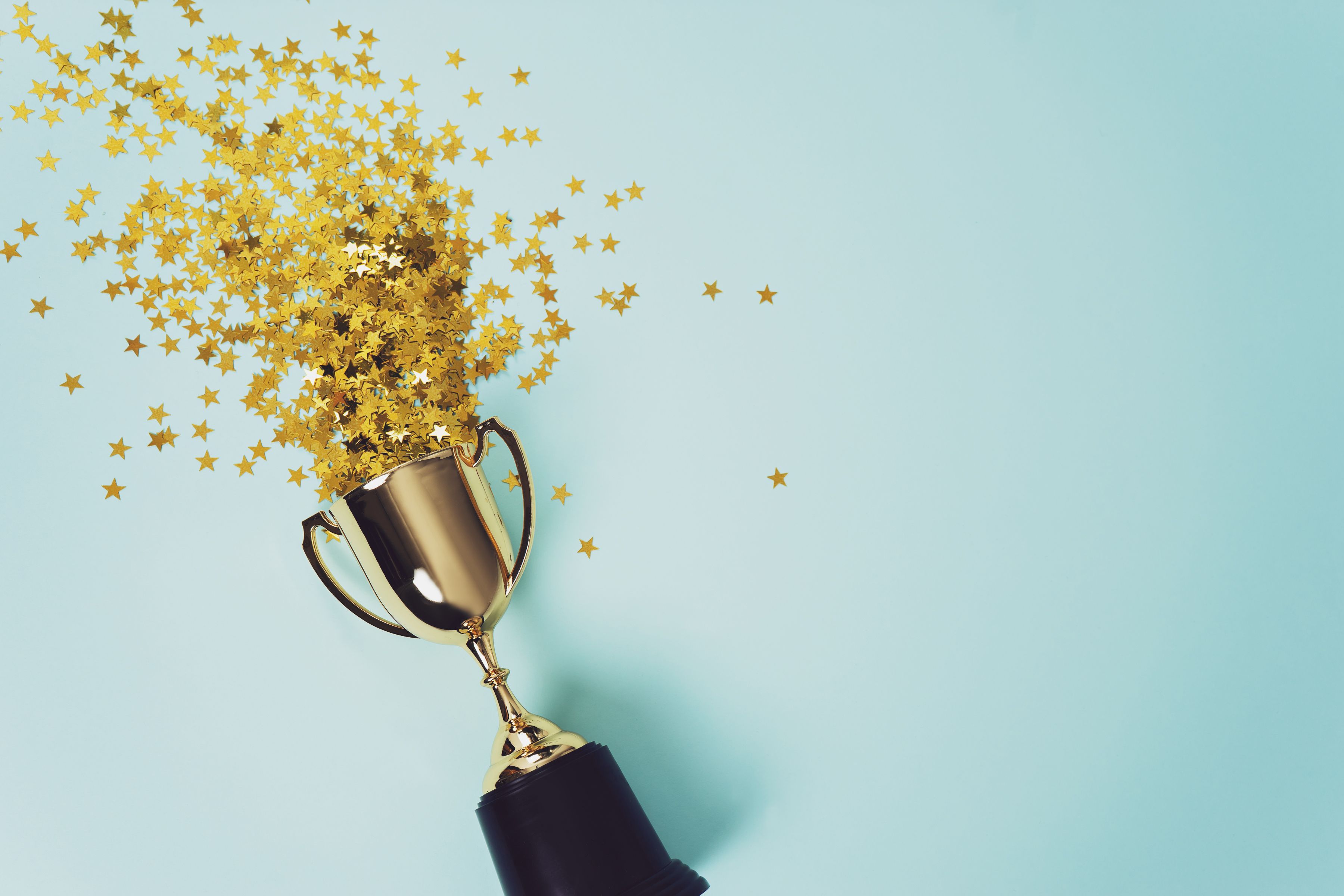 This recognition came after a long period of patient and dedicated creative work on campaigns that often aimed to push the boundaries of marketing and contribute to the community for which they were created. FCB was named Agency of the Year for the first time since 1989, thus confirming how capable it is of growth and, thanks to people who always give it creative energy, ready to stay fresh in its ideas and approach.
"This honor wouldn't be possible without our incredible people across the globe and our partners – our clients – who, together, are the foundation of the FCB story," said FCB Worldwide CEO Carter Murray.
The never finished approach, which Susan Cradle has insisted on since she came as the new CCO five years ago, emphasized the importance of constant change and adaptation. Thanks to this view of the world (of marketing), the FCB quickly adapted to the challenging circumstances created by the Covid-19 crisis.
As Murray also pointed out: "In the face of these tough times, we are humbled by the accomplishments that we continue to achieve by being brave together. While we are very proud of this honor from Adweek, we feel like we've just gotten started."
Although most agencies have suffered financial losses during this year, FCB has grown by as much as 10% globally and gained new clients, such as BMW, Kimberly-Clark, and Walmart.
In addition, in the year of the global health crisis, FCB Health stood out, and with its marketing in the field of health raised awareness of habits and behaviors that we developed during the pandemic, and we needed to review or change them, but also strengthen ties with our clients, some of whom are Lilly, Merck, Novartis, and Sanofi. At the very beginning of the pandemic, the campaign created by the FCB for Cottonelle was supposed to prevent unnecessary hoarding of toilet paper supplies and help us stop and see the flaws of our irrational behavior.
The triumph of the FCB network, in addition to adaptability, perseverance, and commitment to customer relations, came thanks to its inclusiveness and willingness to change.
The FCB has, in previous years, sought to address important social issues and problems, but its willingness to put marketing at the service of social engagement stood out in particular in 2020. What Susan Cradle observed is quite true to us: "Awards are one way to measure success, but the impact creative has on the businesses and communities we partner with is what really drives us." Fighting inequality and racism, the FCB has encouraged its clients to raise their voices against negative phenomena they want to eliminate. The fight against racism and the promotion of diversity are part of the FCB's internal policy and its intention to support minorities and vulnerable groups through the recruitment process itself.
The FCB network believes that the most important lesson we need to learn is that growth and progress never end, that we always have room to be even better, more aware, more creative, and more responsible. That is why we are ready to always challenge ourselves, even in circumstances that force us to reconsider everything that we perceived as safe and unchangeable.
Source: ADWEEK