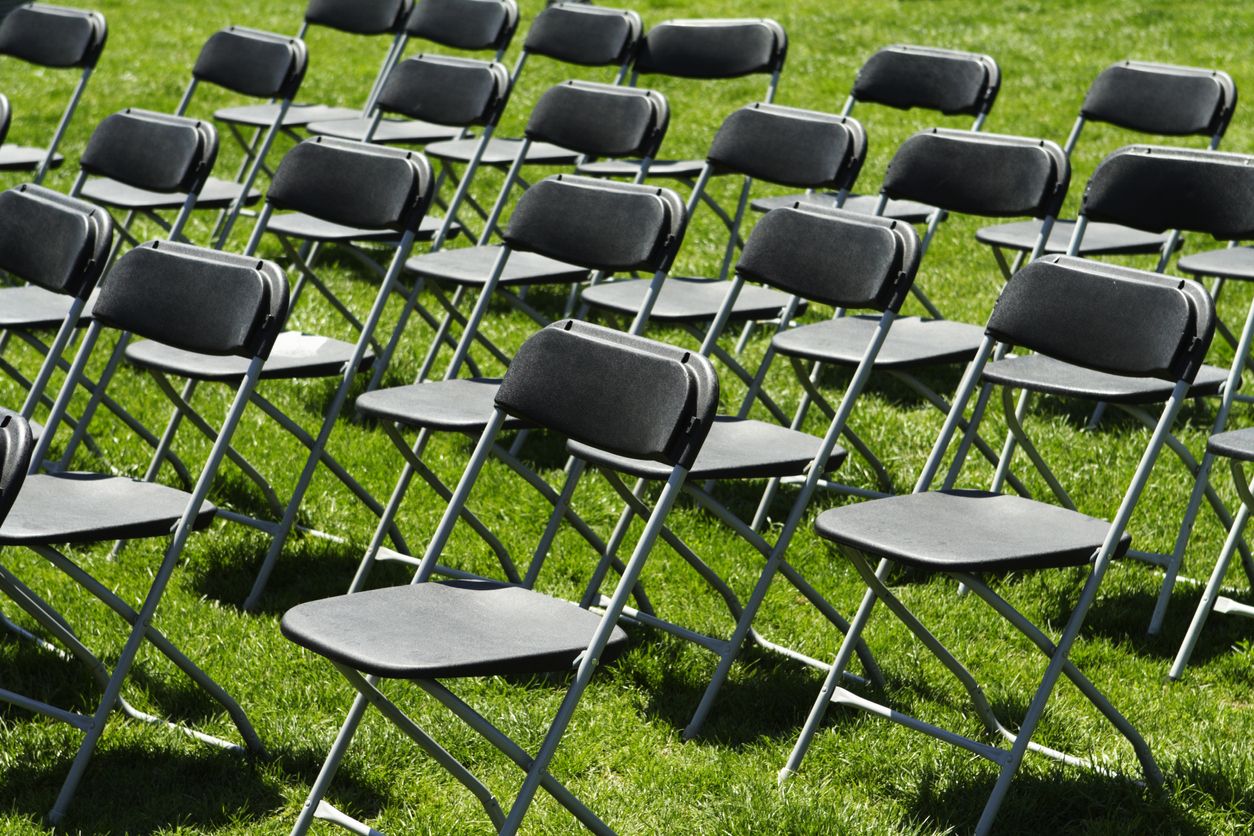 On January 20, 2021, Joe Biden officially became the new president of the United States, but that was not the main news on social networks. The main news was that Bernie Sanders was sitting on a chair wearing big gloves with an interestingly tired expression on his face (which was so easy to identify with). And thanks to that, he became a meme again, dressed in the same jacket (which real person has more than two winter jackets, one of which is an absolute favorite) as the previous time when he went viral.
I don't know if it's just my obsession with how strange the ways of the Internet are, but every time I get excited when something like this happens because it shows how impossible it is to control fascination and humor and focus on what "should be" the topic of conversation. Someone tried to organize Biden's ceremony and the whole program, celebrities tried to raise the hype, but nothing worked, since Bernie was sitting, and that was enough. In moments like this, the worst thing we can do, if we are in marketing, is to sit quietly and let the moment pass.
The trend explodes out of nowhere and, of course, quickly disappears. Usually, you know that meme is dead when it falls into the hands of brands and traditional media. However, that does not mean that it is impossible to take it and use it in the right way. A quick reaction and a solution that is witty and memorable is necessary. So, this time, all praise for what Ikea did because it managed to provoke positive reactions at the right moment, before the meme became too old, for which only a few days are enough these days. Due to this short duration of memes, both the agency and the brand must react immediately to catch the trend.
Even Bernie himself (Bernie's team) realized that the moment of virality was crucial, so he used it in the best (and a completely influencer-like) manner – to sell the merch for charity. In addition, Sanders' team was creative, so stickers appeared with the famous picture of Bernie on a chair, with the text Chairman Sanders. I admit, my copywriter's heart jumped when I saw this text that perfectly fits the visual. It is worth mentioning that the charity trend continued outside Sanders' profile, so one crocheted doll, made according to the Bernie model, collected more than 40,000 US dollars for Meals on Wheels America.
Brands that are accustomed to traditional marketing and lack a team versed in digital trends often miss such and similar good opportunities or, even worse, react with a delay. You should be aware that the speed of changing trends must also affect your plans and strategies because you certainly cannot predict everything, but you can and must adapt and learn to listen to the voice of people whose current fascinations are easier and faster to follow than ever in digital space.
And finally, if there is a rule for predicting possible trends – watch out what Bernie Sanders does when he appears in this gray jacket and be ready to react quickly!
Author: Natalija Jovanović, Senior Content Manager