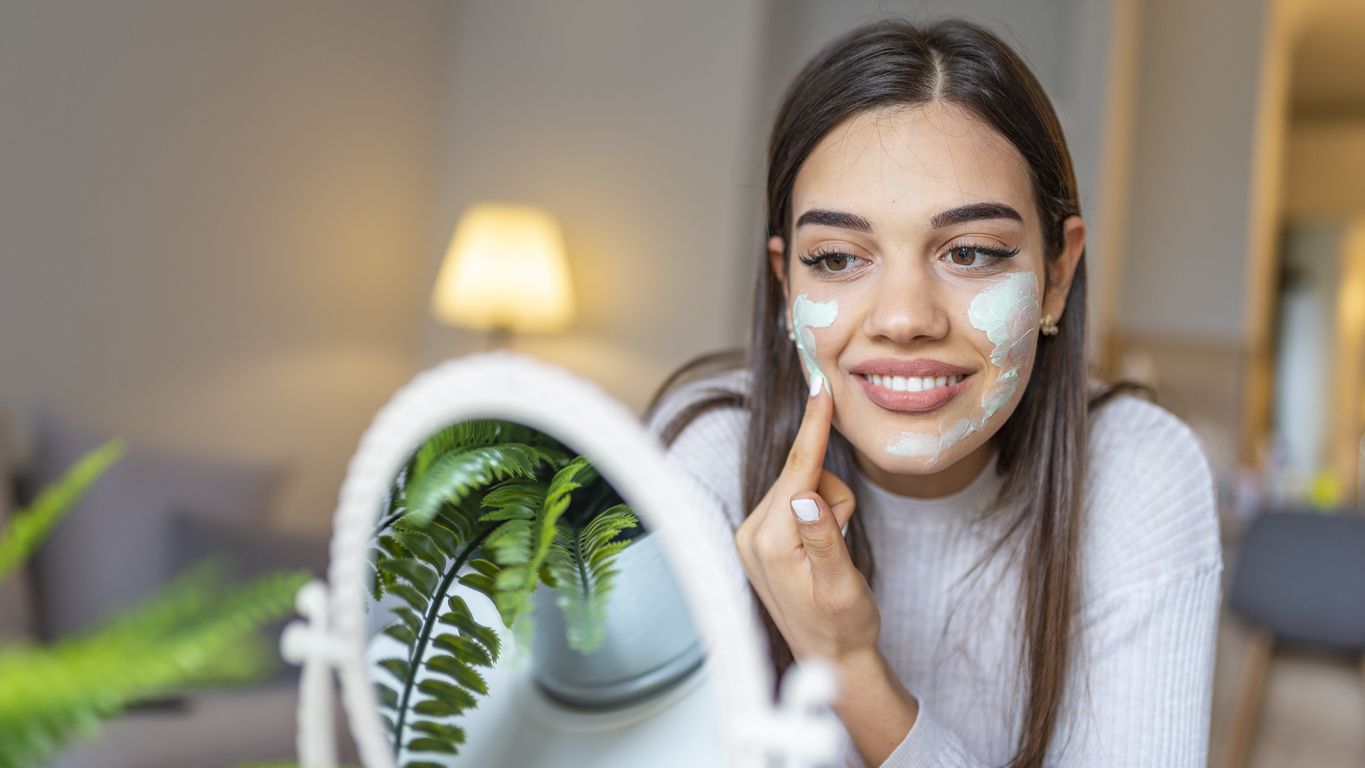 The new campaign created by FCB Inferno for the luxury cosmetics retailer Space NK reminds us that we should enjoy self-care and that the most important thing is that in the end, we feel good in our own skin.
The client Space NK has not had a marketing campaign for over 10 years and has chosen to create a new campaign with the help of FCB Inferno, which is famous for its ability to change perspective and offer memorable solutions.
The idea was for the campaign to bring to the forefront a variety of cosmetics users who enjoy taking time for themselves. The diversity of people who appear in the campaign shows that self-care is for everyone. The initial belief was that during the Covid-19 crisis, people learned how important it is to take a break and create mini beauty salons in their own homes where they were able to relax and dedicate some time to themselves. The goal is to preserve this habit, even after the end of the pandemic, which encourages the preservation of healthy borders and the ability to make ourselves a priority.
FCB Inferno has been tasked to create a campaign that will be found on various channels, raising brand awareness and attracting new users who want to conquer their own beauty space.
The campaign shows that beauty is different for everyone and that everyone has the right to build their own beauty space in which they enjoy whatever they do. The brand's consultants in stores and online help you build your individual beauty path around your wishes and needs. Your rituals should be your enjoyment.
Emma Simpson-Scott, chief marketing officer at Space NK, said: "We've been on a roller coaster of a journey with our customers over the last 12 months. They have supported us through an incredibly challenging period for retail, and now more than ever, we want to put them at the forefront of everything we do. This campaign provides us with a powerful opportunity to better serve and represent our existing customers, welcome new customers with open arms and show that beauty is a space to call your own. With personalized advice and hand-picked products, Space NK is the perfect destination to help you find your beauty space."
Even if we don't have Space UK, the lesson we can adopt is to take our time and enjoy ourselves. Self-care should be an enjoyment of the process, not torture to achieve results.
Source: Little Black Book