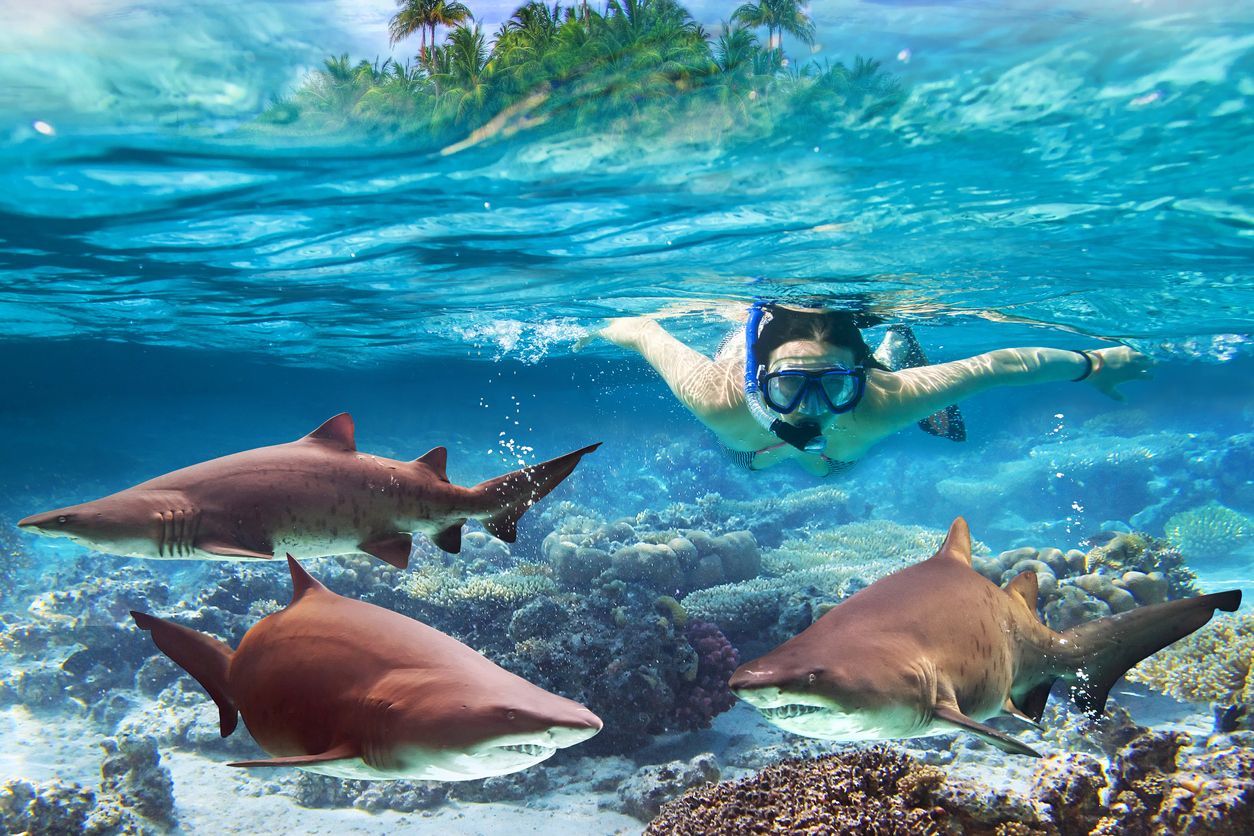 An agency from the FCB network, Happiness Saigon, has created another great campaign for its client Tuborg under the slogan "Escape the Ordinary", which is based on their original "Open to more" message. What they offer definitely takes us out of boring everyday life, and if you open Tuborg (at least in Vietnam) you have a chance to experience something unusual!
The mechanism is standard and well known from the prize competitions we are used to - find prizes under the cap, among them, are 5 trips. However, the prize trips you can win in this prize game are anything but standard.
It is 5 trips for two people and it is not known which is more challenging: swimming with sharks in Australia, camping next to a volcano in Bali, ziplining in the Thailand jungle, flying in anti-gravity in Singapore and ice-camping on the deepest lake in the world, located in Siberia.
An integrated campaign that includes OOH and digital channels immediately warns us that this is a game that is only meant for the brave and reminds us that the best experiences start with Tuborg.
The visual solutions created by Happiness Saigon should "scare" us and activate the dormant desire for adventure, and they achieve just that.
The whole creative team obviously made an effort and managed to intrigue the audience by offering an unusual side of reality, jump out of the usual that we all crave, especially in times of the Covid-19 crisis.
In the end, the question remains, if you could win one of these trips, which one would you choose?