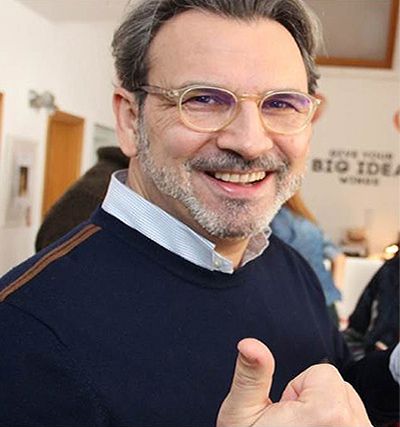 The FCB Afirma team led by Dejan Nedic, participating in and supporting the organization of the national competition Young Lions, once again demonstrated that socially responsible activities represent a part of FCB Afirma's image. On this occasion, our CEO, Dejan Nedić, gave an interview for UEPS, in which he talked about the importance of providing support to the young advertiser's forces and how to keep young creators in the Serbian advertising.
Dejan also talked about the long-standing practice of FCB Afirme when it comes to implementing various initiatives and other humanitarian activities aimed at affirmation of socially useful goals.
We also looked at the state of market communications in Serbia today, as well as how much digital technology dictates the rules of the game when it comes to creating strategies.
You can read the full interview at the following link.