Awards of the Association for market communications of Serbia (UEPS) were presented last night at Mixer House on a ceremony marking the 56th birthday of UEPS.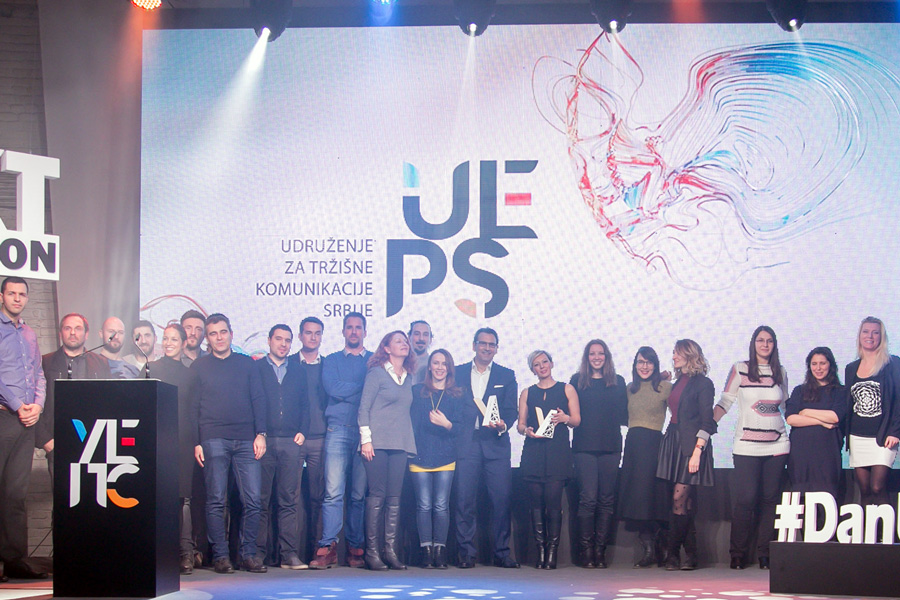 FCB Afirma agency won 2 golden prizes, as well as the most valuable prize - Grand Prix for Telenor Bank ATM campaign.
"This is the second Grand Prix which the agency received and as such brings more joy, bearing in mind that the UEPS, as the oldest and the most vocational association in Serbia, once again recognized the quality of our campaign. Since our campaign won BalCannes and Kaktus awards, and the fact that BTL campaigns rarely get Grand Prix, we think that this is yet another evidence of innovation and an encouragement for even more creative works. In the coming period our wish is to win major international awards in order to contribute to even stronger positioning of FCB as one of the most creative advertising networks" - said Dejan Nedić, director and owner of the agency FCB Afirma.
For agency's creative team headed by Ivan Nikolic these rewards are valuable because they are obtained for a realistic project that has brought concrete results. "The idea was that Telenor bank, the first exclusively mobile bank in Serbia, has to symbolically be presented in an interesting manner and that we should physically move the only element that is actually static. Combining these ideas, we have invented a mobile ATM which was a real attraction of the past holiday season, and to our great joy, the ATM was really noticed wherever it appeared. This award is very special because it is a combination of excellent cooperation with Telenor and hard work to make the ATM machine."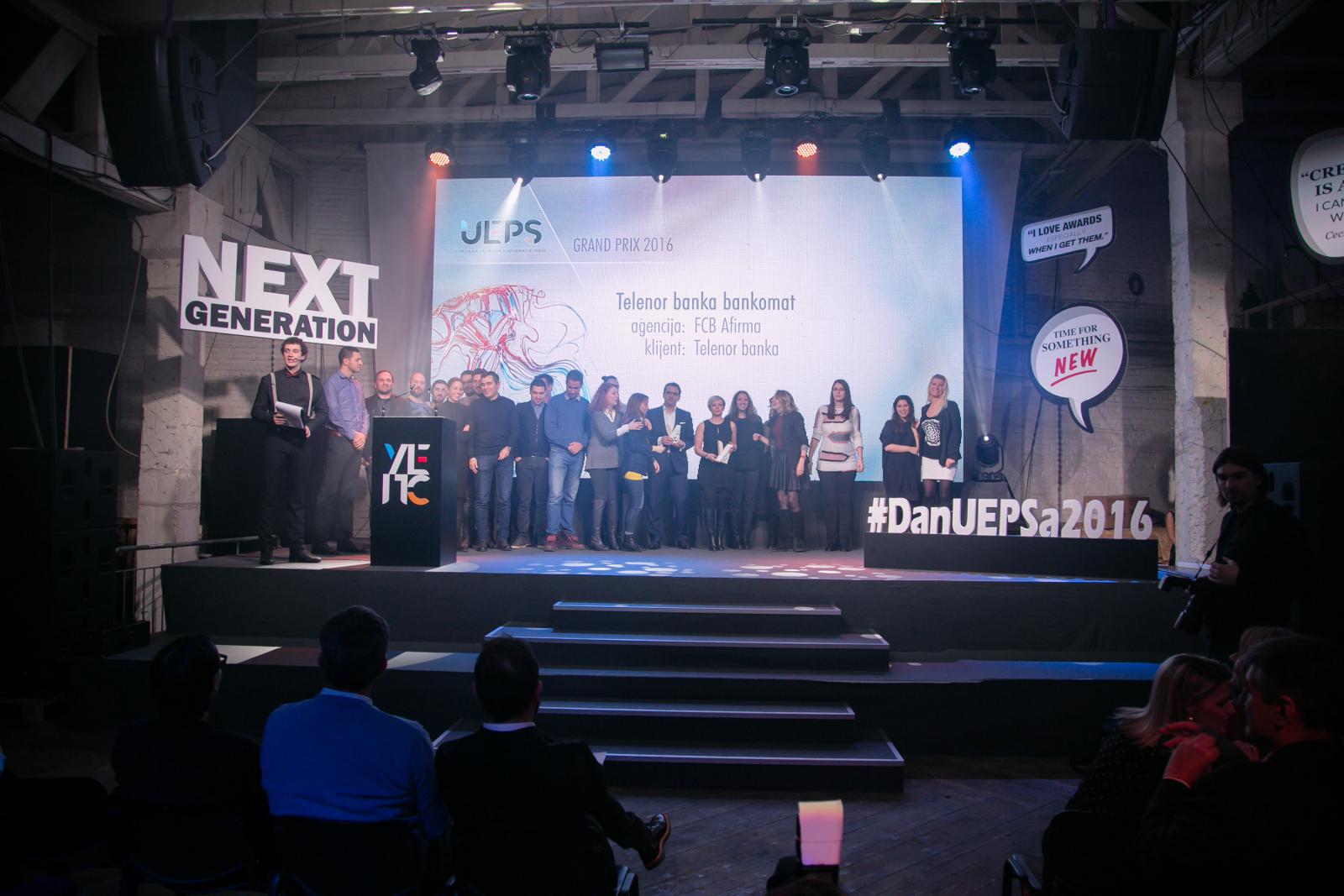 In addition to these awards, the agency also won 7 silver and bronze awards. Bojan Ninković, regional executive director, said: "Digital category awards are most surely becoming our agency favorites. Not only because we stream to be on forefront of digital advertising development, but as a full service agency we are motivated to erase traditional channel divisions and create unique transmedia matrixes that deliver messages in right moment within native environment for our clients. Key to do that is having the right people, and that is exactly what we have in FCB Afirma."
Information about all awarded participants can be found at the UEPS website.