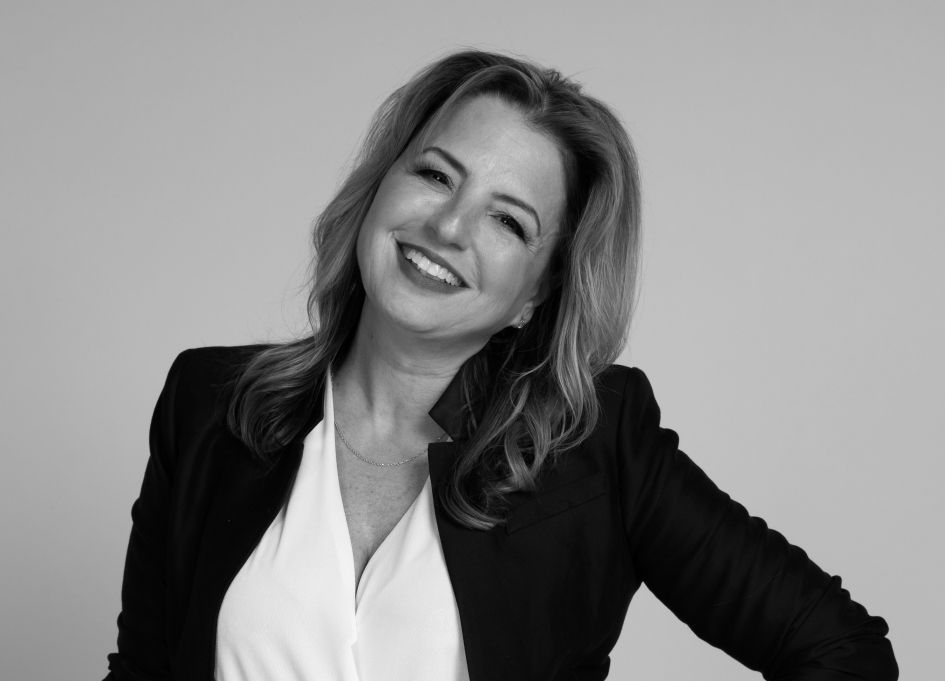 Chicago Advertising Federation named Tina Manikas, president of FCB RED, as the Advertising Woman of the Year. This prestigious award has been awarded since 1958. Winners of this title are women whose devotion to marketing managed to upgrade their own companies and the whole advertising industry too, by pushing the boundaries of creativity and innovation in their field.
After the naming, Tina said: "I am honored and deeply humbled to join the extraordinary group of women who have been named Woman of the Year. Many of these women played an integral role in my career, and I'm beyond thankful for everything they have taught me. I look forward to using this opportunity to help other female leaders grow and flourish in their advertising careers."
In her career, which lasts for more than 30 years, Tina successfully contributed to the creation of new standards in the marketing world. She is one of the pioneers in the field of integrated marketing platforms and creator of the first shopper marketing strategies. Out of all of that, FCB RED, the first shopper-oriented agency, was born. Under her leadership, FCB RED managed to become one of the most recognized names in the industry and win some of the biggest acknowledgments in the marketing world such as Cannes Lion, Effie, Ana Reggie, and many other.
This shows that this year's award was more than well deserved, therefore wi congratulate to Tina and wish her an abundance of similar awards.