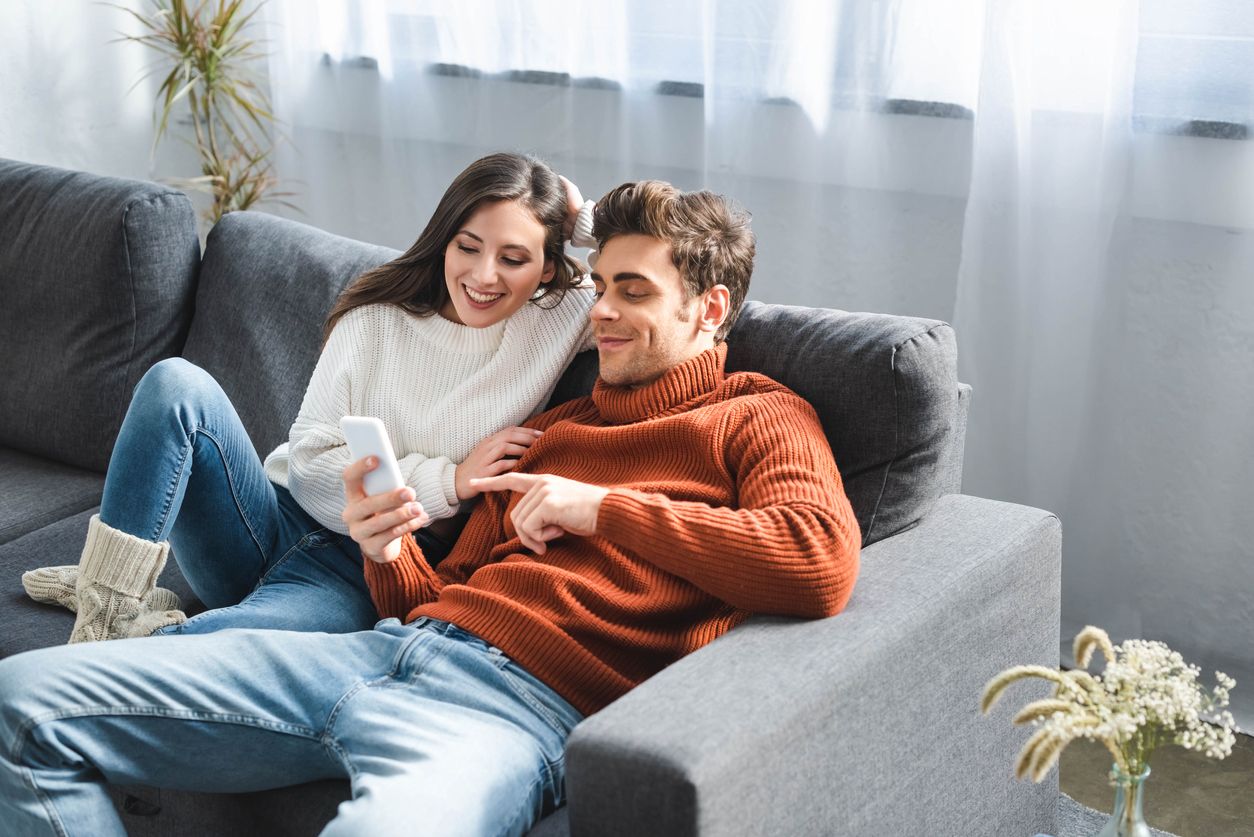 When we listen to the topics of the people around us, we often hear that there have never been more social networks, while as people we are more and more antisocial and distant from each other. Social distancing in the Corona era pushed this trend even further. We are sure that you can find a place to play, laugh, and share positive vibes in your home in these moments, with your loved ones. And when "all this goes away", we present you the fan that can be practiced with all those who have not seen live for a long time due to the pandemic.
The fact is that even when we are physically under the same roof, we perform most activities separately and we barely communicate. We send each other the content we like, we exercise separately, we watch TV (or YT), and we usually watch the music videos by ourselves.
That's why Tuborg Vietnam, Happiness Saigon, which is part of the FCB network, and its production unit BLISS Interactive have created an interactive music video that invites people to gather. In the interactive music video, we see two artists from Vietnam with different people frozen in groups next to them.
When you watch it alone, you only see the two of them moving and singing. However, if you watch a video with someone else, the frozen groups "unlock" and start moving. The point is that face recognition software allows each new person it detects to launch a new part of the video, making it more interesting and better. The idea is innovative and super interesting!
The Tuborg Open brings together famous international and domestic music creators annually, and this year the most popular Vietnamese artists created Ta La, a striking V-pop song with lyrics that speaks of the importance of openness to new experiences.
This great video teaches us how important it is to be connected and open to each other. The message is that together we are strong and together we can do everything, even make the world a dynamic, pulsating, and playful place.
This music video has collected more than 6 million views and definitely encourages the desire to watch it with friends, so the campaign is undoubtedly successful.