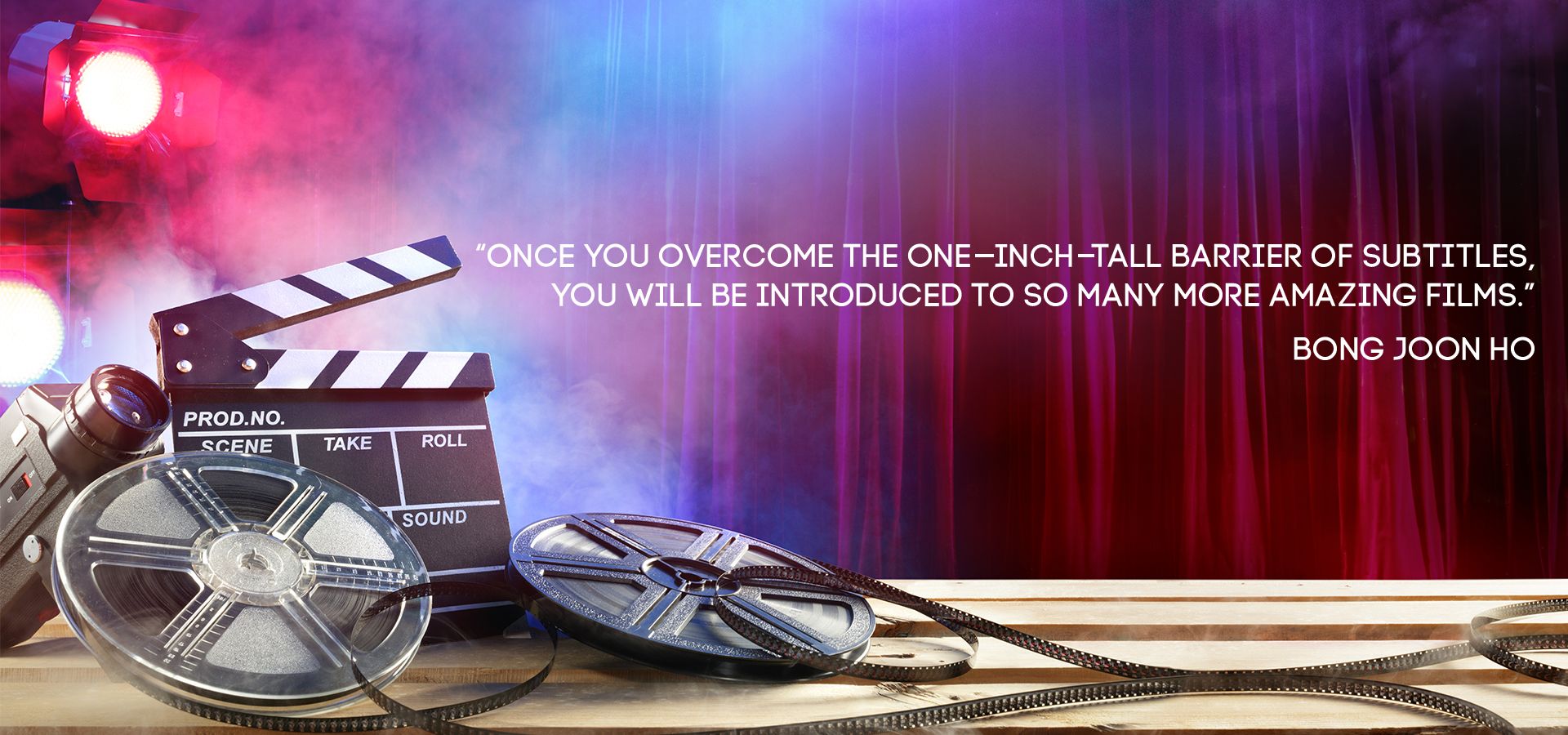 How did South Korean cinema win and made us question Joker's marketing campaign?
Read below how our Senior Content Manager, Natalija Jovanovic, comments on the triumph of Parasite at this year's Academy Awards.
The most beautiful days are those when I get up and find out that I was right. Or at least that my hopes were fulfilled and that the big political prize went into the hands of those who deserved it by artistic standards.
This, of course, is a text about Oscars.
This morning I got up to find out that Parasite, from the director and screenwriter Bong Joon-ho, became the first non-English language film to receive the Academy's highest accolade. In addition, it received the award for the best foreign-language film, directing and original screenplay. In short, it got all that it deserved. And in the world we live in, it's always a confusing result.
So, what has actually happened? To put it simply, it's not like Parasite is coming out of nowhere and it had its own marketing campaign that went after our desire to empathize with the underdog.
Parasite did not have Joker's kind of intensive marketing campaign, but there was a highlighted story that this was the first South Korean film to be nominated in the Best Foreign Language Film category, and if any cinematography deserved this recognition, it was that of South Korea. The victory was a certain thing here.
In addition, YouTube channels were obsessed with this movie and provided its fantastic analysis, of which one example is The Take. So there was, among ordinary mortals who just love movies, a clear desire to raise the hype around this movie. Aware of America's fear of movies that they have to read, Screen Junkies said in a humorous manner: "... look - you only have to watch one foreign movie a year, so put on your glasses."
As far as the director is concerned, Bong Jun-ho is no stranger to American audiences as he previously directed the fantastic Snowpiercer (2013), as well as (for me personally) the emotionally devastating movie Okja (2017), which made me refuse to eat meat for about 6 months.
I wrote in one text that the Parasite represents a class struggle and social problems that the Joker would like to show, but, unlike the Parasite, it fails to hit to the stomach because it insists on hitting the drama points. This is just my opinion, but it is clear that this year the class issues deserved huge attention from both the audience and the critics.
Finally, other award ceremonies, irrelevant for most of the Americans (the ones that just need to show us what will happen to the Oscars), have provoked a number of negative reactions as critics and commentators have gotten into the standard contemporary dilemma: why are female directors and their films snubbed?
The solution was obvious: the most correct thing is to reward foreigners because then no one will dare to say something bad. They are neglected far more than any other neglected group. And that decision makes a good story and a positive PR for the Academy because the FIRST FOREIGN MOVIE IN HISTORY OF OSCARS WINS THE BEST PICTURE AWARD sounds really great.
And so the trends were followed, and yet the quality triumphed. There was no miracle. It just happens that once did a satisfactory match finally occurred. :)