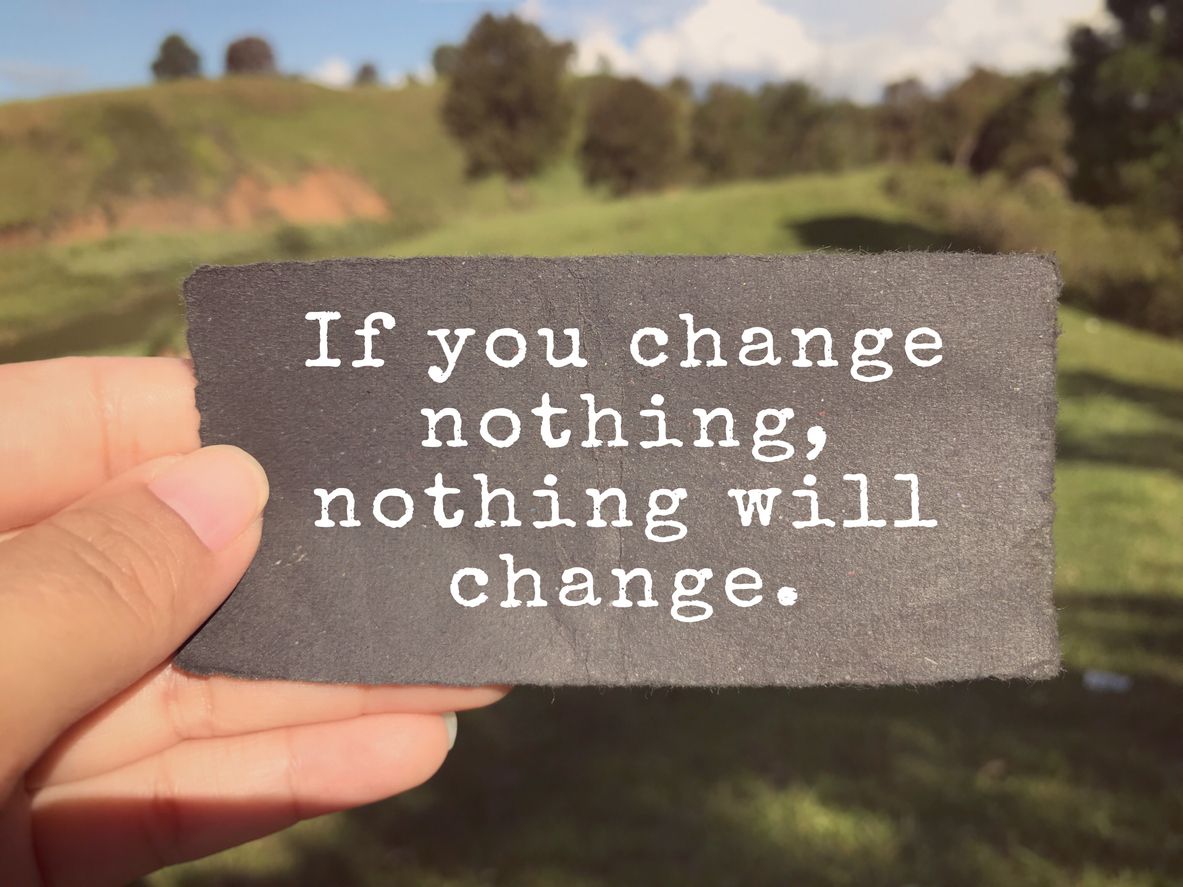 In the previous period, we thought, wrote, and worked a lot in the field of social responsibility. Both global and local circumstances have forced us to constantly re-examine ourselves and think about how we can direct our marketing knowledge and creativity towards noble goals and be a part of significant and positive changes of consciousness.
All colleagues from the FCB network, whose work did not go unnoticed, thought in the same way, so The Good Report 2020 put the FCB in the first place of global marketing networks.
The Pay it Forward campaign created by FCB Inferno was named campaign of the year, and even 6 different campaigns from the FCB network were in the top 40 campaigns.
The list of campaigns also shows the different goals and important topics that we have been dealing with during the year all around the world.
# 1 Pay It Forward created by FCB Inferno for The Big Issue & Monzo Bank
# 4 Project Understood created by FCB Canada for Google AI & The Canadian Down Syndrome Society (CDSS)
# 5 The Gun Violence History Book created by FCB Chicago for the Illinois Council Against Handgun Violence
# 8 Wheelchange Tours created by FCB Lisbon for Wheelchange Tours
# 14 Go Back To Africa created by FCB / SIX for Black & Abroad
# 23 Punishing Signal created by FCB Interface for Mumbai Traffic Police
The previous year was challenging for everyone, and the pandemic led to additional distancing and alienation, while the physical distance often deepened the emotional distance. In addition, in solitude and isolation, we were more focused than ever on ourselves, our stresses, and our inner turmoil. We often felt helpless not knowing what the future holds and what we can influence.
The main message of all awarded socially responsible campaigns is that it depends on us. Although we cannot change the world on our own, we can change our behavior. We can be kinder, try to understand, and pay attention to what is happening around us because often other people are in a much worse situation than we are. This should not lead to consolation by someone else's misfortune, but our activity. We need to ask ourselves if we can do something and how.
In the world of marketing, we have the opportunity to seek support for our ideas, first from our colleagues and our agency, and then from our clients. There is always someone ready to listen, especially if what we are talking about is important for the well-being of society. It's not all about a single individual, but an individual can infect everyone around them with passion for a certain project, motivate them, and that is the only type of infection that is nice to see in this day and age.
It is certain that all the awarded projects that come from the FCB network, as well as those from other colleagues and agencies, started from one person who saw the problem and wanted to share the insight with someone. We participate together in shaping the solution, but it is up to each one of us to look carefully and talk about what we see.
Source: Act Responsible