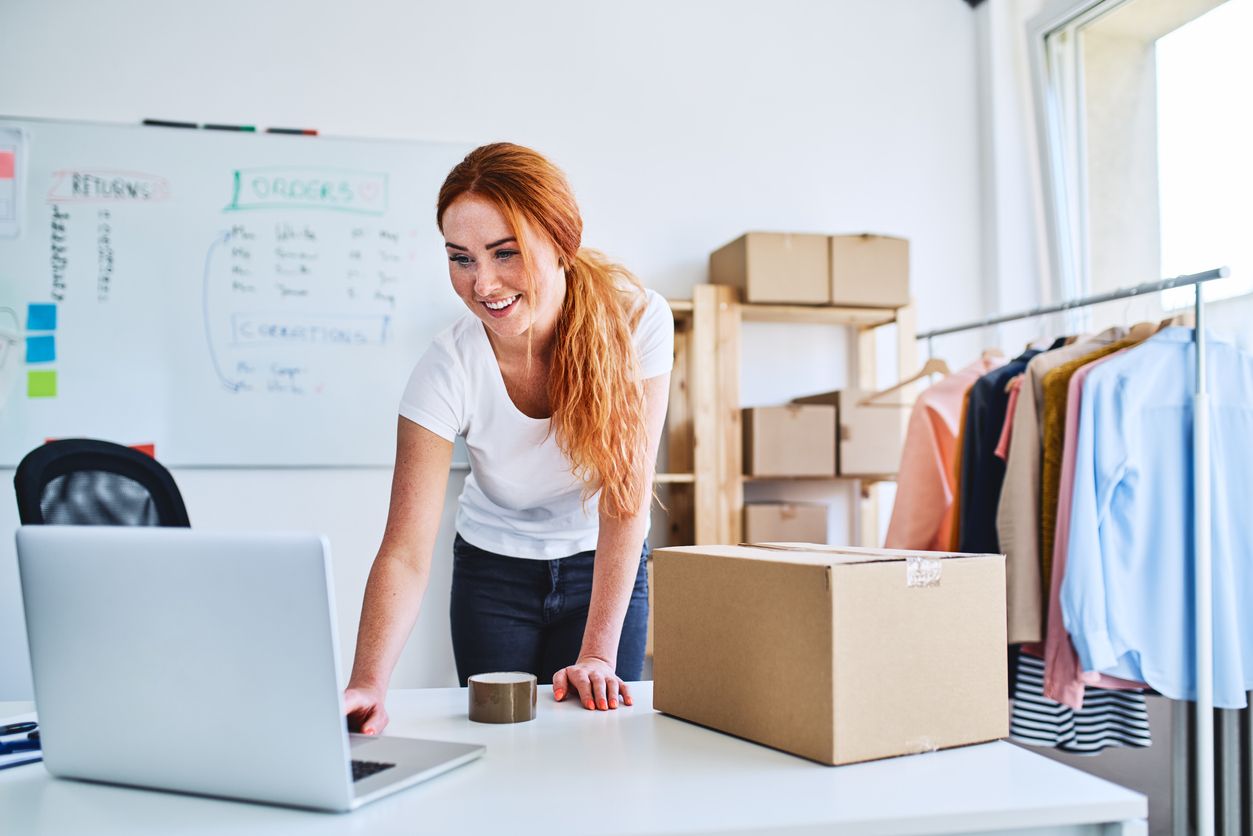 The situation with the Covid-19 virus is slowly subsiding, and the consequences were mostly felt by small entrepreneurs whose business was reduced or completely stopped.
Forced to close their shops and stop production, most of them faced large financial losses. The situation was directly reflected to the lowest-paid workers who encountered a number of difficulties. The biggest one has only just appeared. How to get back in the game? In order for the business to continue to exist, people are needed, and they must be provided with a regular income, while the financial situation of small entrepreneurs is far from good.
New Instagram support option
To help small entrepreneurs recover, Facebook has introduced an option to support small businesses. If a white circle called SupportSmall has been appearing among your Instagram stories in recent days, you know what it's all about.
Instagram currently allows all small businesses to post while linking their photos and linking them directly to their profile. You can do the same with other people's businesses that you want to support. The algorithm supports and promotes every post that uses the SupportSmall icon and thus shows your story to a large user base. Anyone who opens the story will be able to see your post, but also visit the profile and get acquainted with what you do and offer.
"As many stores are closed and social media has become the main online street, doing business online is more necessary than ever. We are announcing new ways in which people will support and discover small businesses, along with more tools that will provide more information about businesses", Instagram said in a statement.
In addition, the Businesses Nearby feature on Facebook should help users find stores near them more easily, but also help owners to reach potential customers faster.
As the pandemic affected the whole world and especially small entrepreneurs, the move of Zuckerberg and his team was met with a series of positive reactions and comments. Both mentioned platforms have announced that they will continue to support small businesses and share information related to Covid-19, along with tips that could help small entrepreneurs keep their businesses alive.