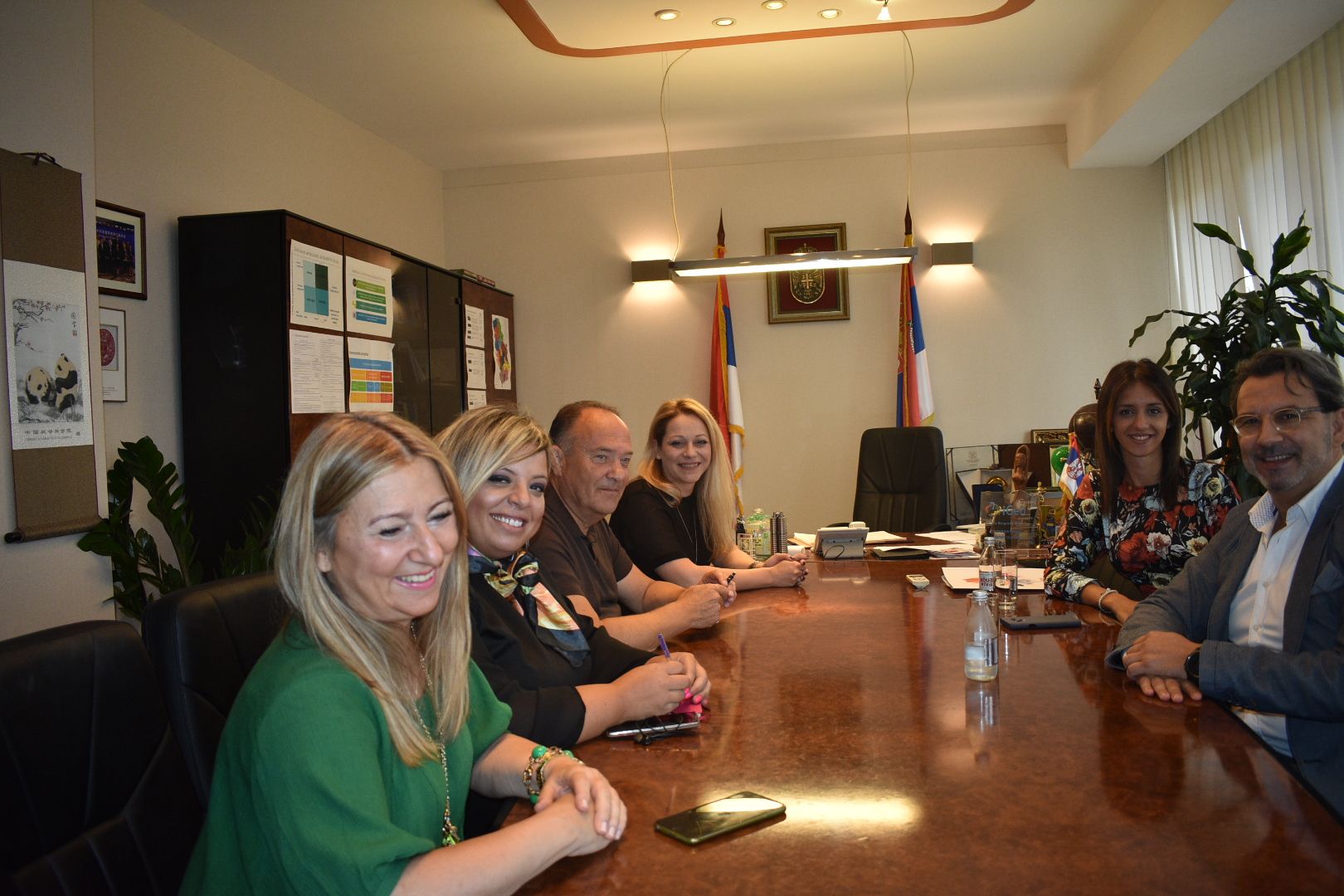 On Friday, July 12, our Director-General met with the Minister of Education, Science and Technological Development, in order to sign the Agreement for conducting a communication campaign within the project Inclusive Early Childhood Education and Care, financed by the World Bank loan.
By signing this Agreement, FCB Afirma has officially become a Communication Consultant on the project, which aims to support the development of children in the educational system and in the social environment in general.
The communication campaign will primarily focus on raising parents' awareness of the ways in which children can develop, as well as providing support to children who are growing and developing. The target group is primarily a family with children of the earliest age and the goal of the campaign is to make the information available to the most vulnerable social groups - families with disadvantaged backgrounds, children with disabilities, families of low socioeconomic status and families of Roma people.
Our common goal is to contribute to the development of a society that accepts diversity and provides equal opportunities for all citizens. FCB Afirma is proud to be part of this initiative and we look forward to the best results because, in this case, they are no longer just numbers, but a real success story.