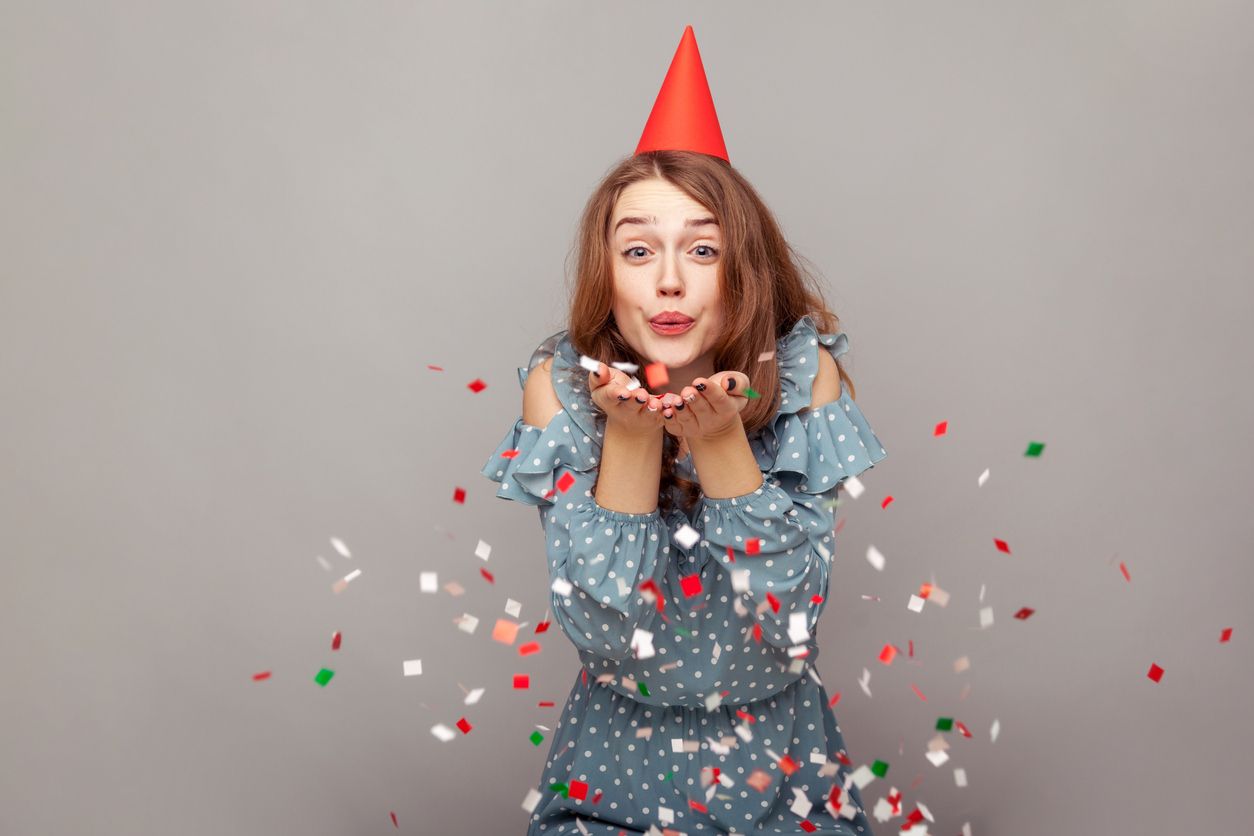 TikTok is becoming more and more popular, and influencers on this platform can be a great way for brands to get closer to their younger audience, even when they do not have their own account on this social network.
According to some announcements, TikTok is currently testing the Shoutouts option, where users of the platform will have the opportunity to order a paid mention in the video of one of their favorite creators. The idea seems to be close to the one on which the Cameo application is based, where people have the opportunity to order personalized videos in which their favorite celebrities appear and encourage them or congratulate them on something. The choice of these personalities is limited, so there is still a small chance that Cillian Murphy will congratulate you on your birthday. It was checked.
TikTok seems to provide the opportunity to its influencers to make an extra profit, and payments will take place within the app using their virtual currency, in the same way as it does with existing gifts that users can send to their favorite creators during live streams. The cost of shout-out would probably depend on the size of the channel and the current popularity of a particular creator. It is assumed that prices for big stars would range up to $ 2500.
The creators of the platform will have the opportunity to announce what shout-out videos they are ready to make, after which the user will have a chance to send a request for the video. Reportedly, after the request and payment, you wait up to three days for the creator to accept your idea for the video, and then you receive it in DM a week after it has been reviewed and approved. If you want the video to be posted on the profile of the person who created it, you pay extra in case the influencer agrees to this step.
This option is great for both brands and people in marketing because they can hire a project associate in a simpler way and get a personalized ad. Advertisements would also contain the obligatory label that it is a paid advertisement.
The idea sounds probable and practical, so it remains for us to see if it will be realized, and in case that happens, the question is how long it will take for it to appear in our country as well.
Source: The Drum