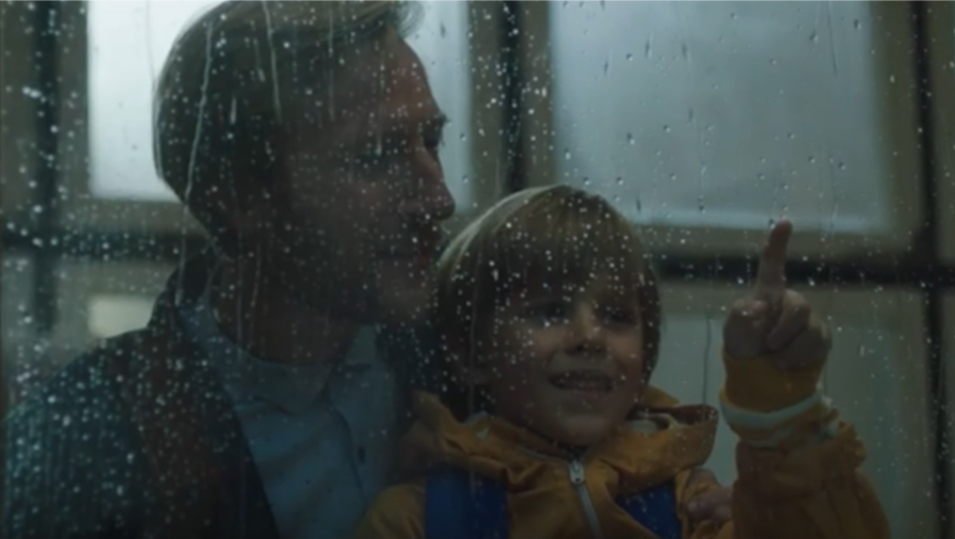 They say that it is difficult for a sequel (of films, series, books ...) to be as good as the original, but the media campaign called Support, implemented within the Inclusive Preschool Education Project launched by the Ministry of Education, Science and Technological Development of the Republic of Serbia, proves that, with a good story, this is not impossible at all.
Following the first media campaign, Acceptance, which aimed to show the importance of inclusion in creating a better society that embraces diversity and has earned UEPS recognition for its quality, we now turn to the importance of supporting the family for the healthy growth and development of its youngest members - great young people.
The campaign started on March 23 and emotions erupted again.
WHAT WE TALK ABOUT WHEN WE TALK ABOUT LOVE
Research confirms what we already knew: harmonious family relationships contribute to a child's development more than material conditions. So love really is the biggest gift for a kid.
The narrator's text follows the important scenes of growing up, underlines the importance of everything you can give a child and reminds us that the most valuable moments are those you spend with them.
True parental support, as we aim to highlight in the campaign, involves encouraging, and supporting the child to discover the world on their own.
HOW TO OFFER SUPPORT IN THE HARD MOMENT
Our FCB Afirma team shared their impressions of parenting during the creation of this campaign, and we all had something to say on the subject. Even non-parents highlighted the behaviors they admired.
For the most part, we know intuitively what great parenting is all about, but it's not too bad to remind ourselves.
Finally, this time and the circumstances we are all in are ideal for turning to family. If we have children, we should pay attention to them, support them to be curious and examine the world. Even if the physical world is confined to the house, it should be warm and loving.
The Support campaign is present on national TV stations, online portals, and social networks.