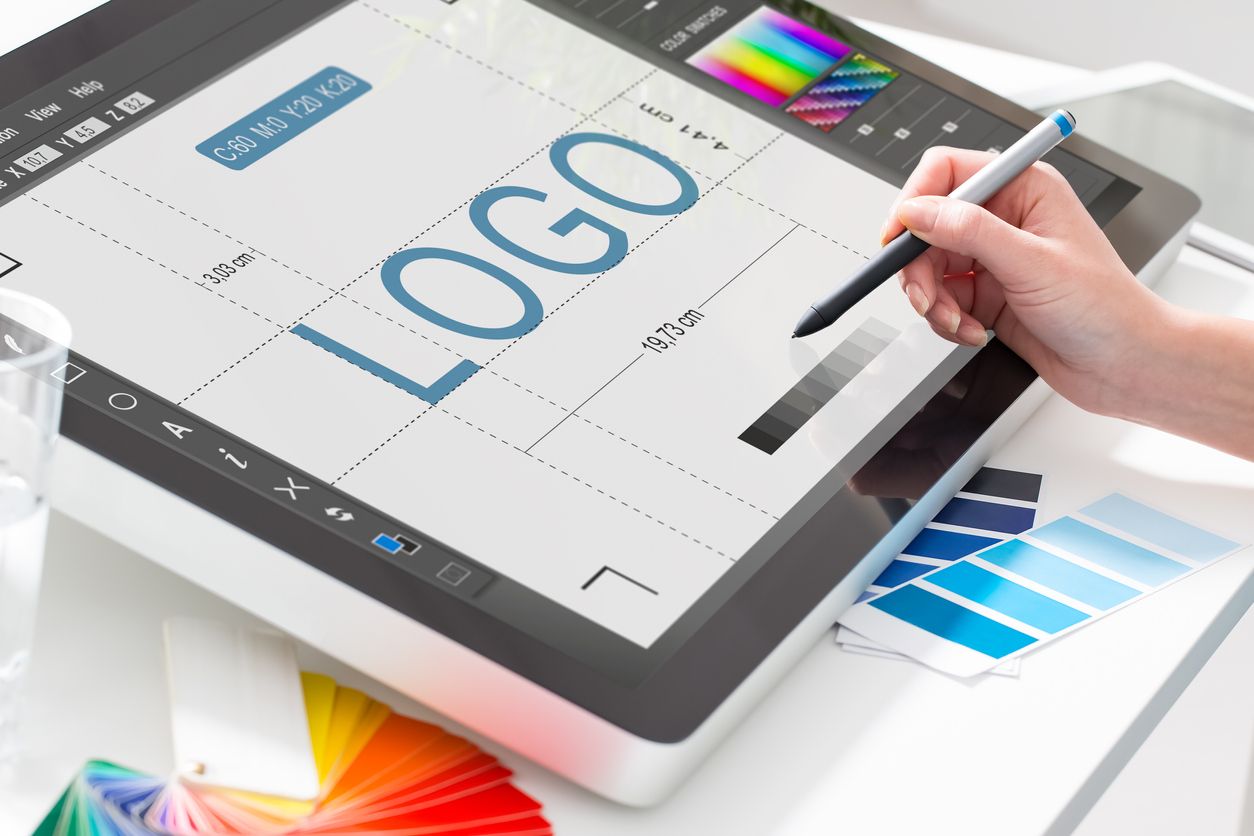 The Covid-19 pandemic will definitely be remembered in the world of marketing for causing the kind of logo apocalypse. The trend of massive logo changes has been central to social media for days.
Mask on Nike sign and "distanced" Audi circles
One of the first steps was made by the world-famous chain of Starbucks cafeterias, whose logo was given a mask in the first days. Shortly after him, Nike came forward, and its sign became a mask on a man's face, with the slogan "Just wear it". Also, we can't help but praise the global Nike campaign, which includes numerous stars from the world of sports who have engaged in encouraging people to workout at home.
The change in visual identity was also supported by Coca-Cola and McDonald's, that redesigned their logos to emphasize the importance of physical distance. McDonald's separated the distinctive letter M, Audi did the same with its four circles, as well as Volkswagen with the letters V and W, while Mercedes expanded its sign.
Audience reactions
People reacted positively to these changes. Online shopping has been on the rise since the beginning of quarantine and has included everything from essentials to small items purchased out of pure empathy, to support someone's business. The biggest proof of how much we are actually a consumer nation (and we are not the only ones) is the number of courier vehicles found on our streets.
In the sea of ​​negative information that we are overwhelmed with every day, it was nice to hear words of support, wherever they came from. Changing communication and logos was the simplest way for brands to adapt to the situation while promoting responsible behavior.