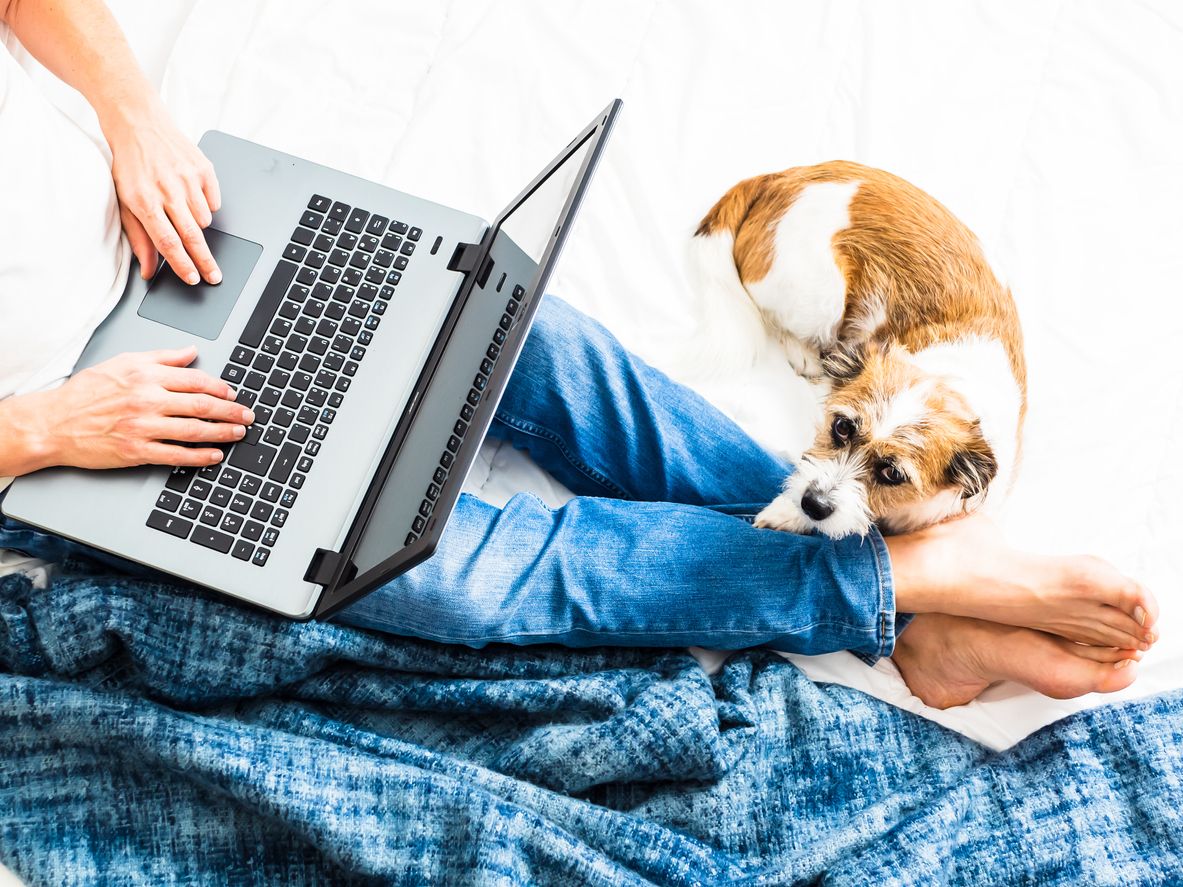 Probably the vast majority of us have already become familiar with the change that Instagram has introduced - Instagram Messaging. When we think about it, it seems almost unbelievable how long it took to be able to use Instagram DM on computers as well. And then from April 2020, this option becomes available.
Originally, Instagram was created as a mobile app that would be used exclusively that way. Their official website led directly to downloading the mobile app and that was all the web could provide. As the number of users grew dizzyingly, new opportunities emerged.
How did Instagram know this was the right decision?
When the statistics showed that a huge number of users on the web are active from the morning until 4 pm, meaning during working hours, Instagram knew that it had to take up this space as well. After 4 pm, the largest percentage of users use the application on their mobile phone. This analysis also showed how much Instagram web would make it easier for business accounts.
What was the next step?
By listening to the habits and wishes of the users, the need for exchanging messages on Instagram is realized, which in the first version of the web application was not possible. Launching would greatly facilitate communication and use of the platform by making it possible to work on large screens and keyboards, but also it would enable the faster exchange of hundreds of messages. However, the launch process was the most complicated step for the creators and developers working on this project.
After long planning and a lot of work, the first phase of launching this function began at the end of 2019, but it did not reach its full glory until April this year when most people started working from home. Timing - ideal!
Why at that moment?
If we go back a few months, we will remember that April was the month of the initial habituation to the global pandemic. A month when the world was forced to transfer its business and learning to home, which, in accordance with the measures of social distancing, forced people to spend more time on social networks. If we add to that the fact that in the modern age there is almost no brand, company, or individual who does not use Instagram for communication, this Instagram move came just when it was needed.
The first testing of this innovation exceeded all of Instagram's expectations. The options that Messaging provides make it easier for users to stay connected in times when everyone needs it. In addition, it makes it especially easy for us to run brand pages and see the eternal question: "And where is the recipe?" on a big screen.
Source: Instagram