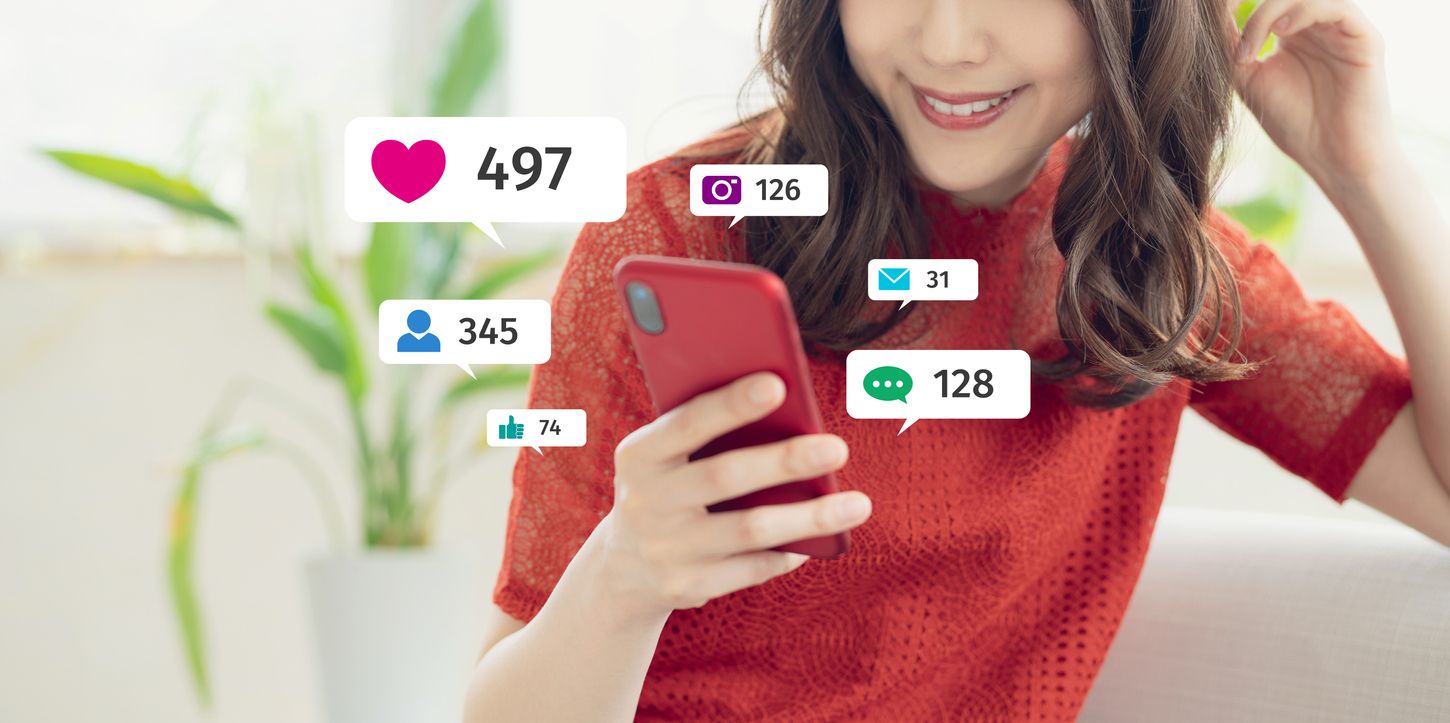 While the effects of the coronavirus are still being summarized, the consequences are being felt throughout the global economy, and the world of well-known influencers, who are doing their best to adapt to the situation, has also changed.
How did the world of influencers change after the outbreak of the pandemic?
Most influencers had to change their habits while creating content and focus on staying at home. Of course, the effects also depended on the particular influencer's niche.
This, for example, was bad for travel vloggers or photographers but great for gamers, beauty gurus, or DIY creators who certainly produce most of their content at home.
Now they are all given the task to represent their lives from home, their daily activities, hobbies, and everything that their followers can identify with at this moment.
As followers stayed at home, they consumed more content on social media. That is why the engagement of influencers has mostly gone up and brands would be expected to take advantage of this trend.
However, statistics show that brands, under the influence of new circumstances, reduce cooperation with influential names. The prices of influencer services dropped by almost 40%, although there was a dizzying increase in reviews and engagement on all networks.
Why is it so?
It can be assumed that even the brands were not immune to the blow that hit them, and yet they want to play the safe card of classic marketing campaigns. However, overwhelmed by the mass of generic commercials in which they suffocated for two months, people still want to hear personal experience because they generally trust other people more than companies.
Problems of the brand's creative strategy
Many brands faced the problem of lack of content because they could not organize shootings or photoshoots. Essentially, that means it's the perfect time to collaborate with influencers because it opens up a lot of room for creativity.
Invitation to interact, fun and useful content seem more convincing when it is offered to you by a person who, just like you, spends time at home. For example, one of the popular formats that people now have more time to play is DIY content. A great example was Eva Longoria, who painted her gray hairs for L'Oreal.
What to do?
Good cooperation begins with choosing an adequate influencer. If you carefully choose the person whose name you will stand behind as a brand, you can motivate an army of their fans and improve your image. Don't forget that they are the strongest ones in the online world, and now we have all got there to advertise and attract consumers. Therefore, the influence is there, you just need to direct it in the right way.