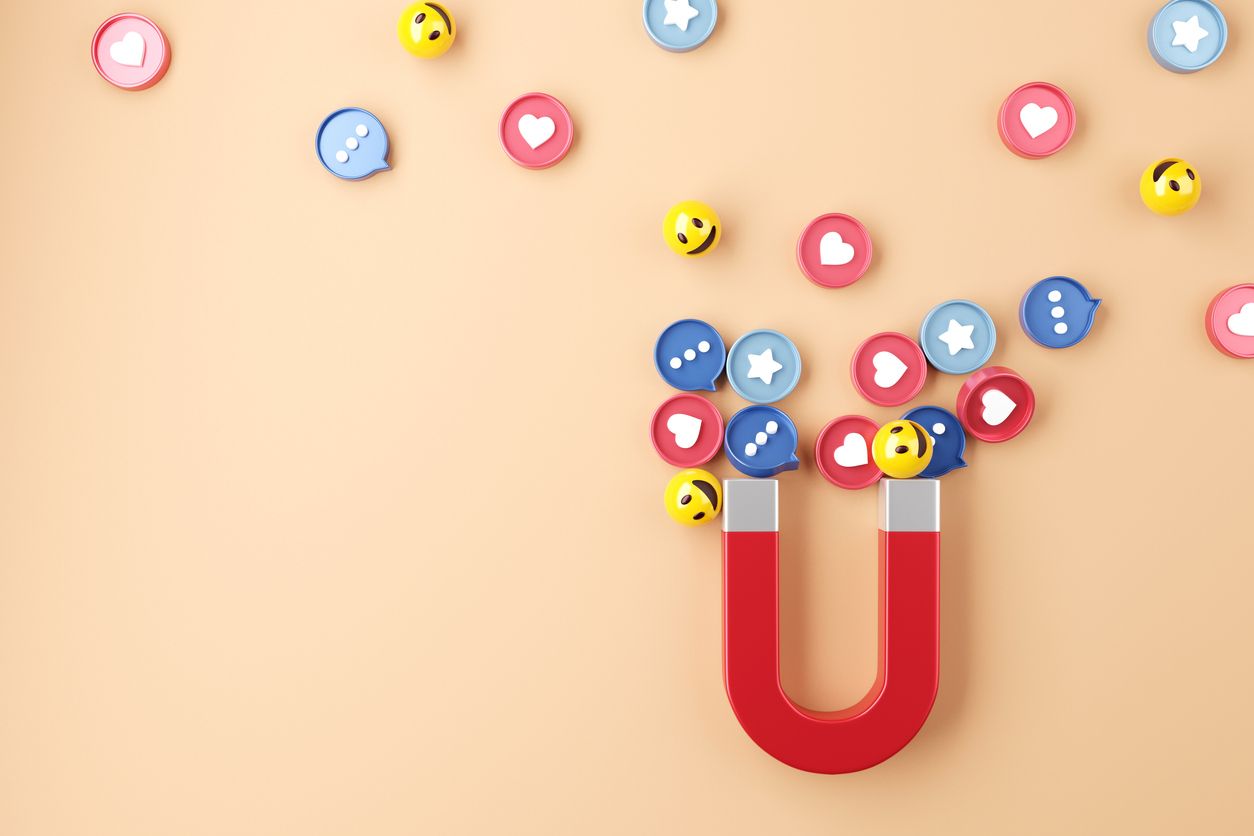 One of the central problems in communication planning is the lack of understanding of each communication channel's peculiarities and opportunities. Due to the absence or deficiency of communication strategy, valuable seconds on TV are spent on banal beauty and product shots that no one but the brand manager is interested in, instead of telling a coherent and purposeful story about a product or a brand. This kind of self-sufficiency in advertising, which does not rely on the insights about the channel or consumers, is present perhaps more on social networks than in any other place.
The basic premise of social networks is sociability, i.e., building and maintaining interactions with other people. Unfortunately, few brands use the opportunity to establish exceptional communication with their consumers in a direct and valuable way. With this channel, not only can you bring your products closer, faster, and more authentically than any other channel, but you can also get feedback of great importance for brand improvement and communication.
However, most brands, if not the most important, then one of the most critical jobs in the long chain of their communications leave to social media managers on internship, whose peak interaction is leaving GIF comments below the post.
Ok, not everyone has to have flawless social networks like Innocent, but the current algorithm of:
Product shot
Product shot
Hashtag
Product shot
UGC
Product shot
It is meaningless, inefficient, and represents an unnecessary waste of resources in every sense.
What is the solution?
Make your brand a "person" that users will want to chat with on social media. Not only on your brand's topic but also on all other topics that intertwine, complement your product or brand. If your brand's essence is to inspire, inspire people beyond the posts with the product shot and the hashtag #inspiration. Inspire through comments, active dialogue with fans, sharing content, and responding to it. Be a "person" - a brand that inspires others every day and every step of the way.
The next time you want to show off on social media with your new product design, new TVC, new point of sale, imagine a person who constantly brags about a new wardrobe, new travels, and a new house by the sea. That person certainly is not the most beloved in society. The same goes for brands and social networks.
All you need to be is what you already are. It is both the easiest and the most challenging thing, but possible. Even if you are not Innocent.
Author: Igor Jeremic, Copywriter