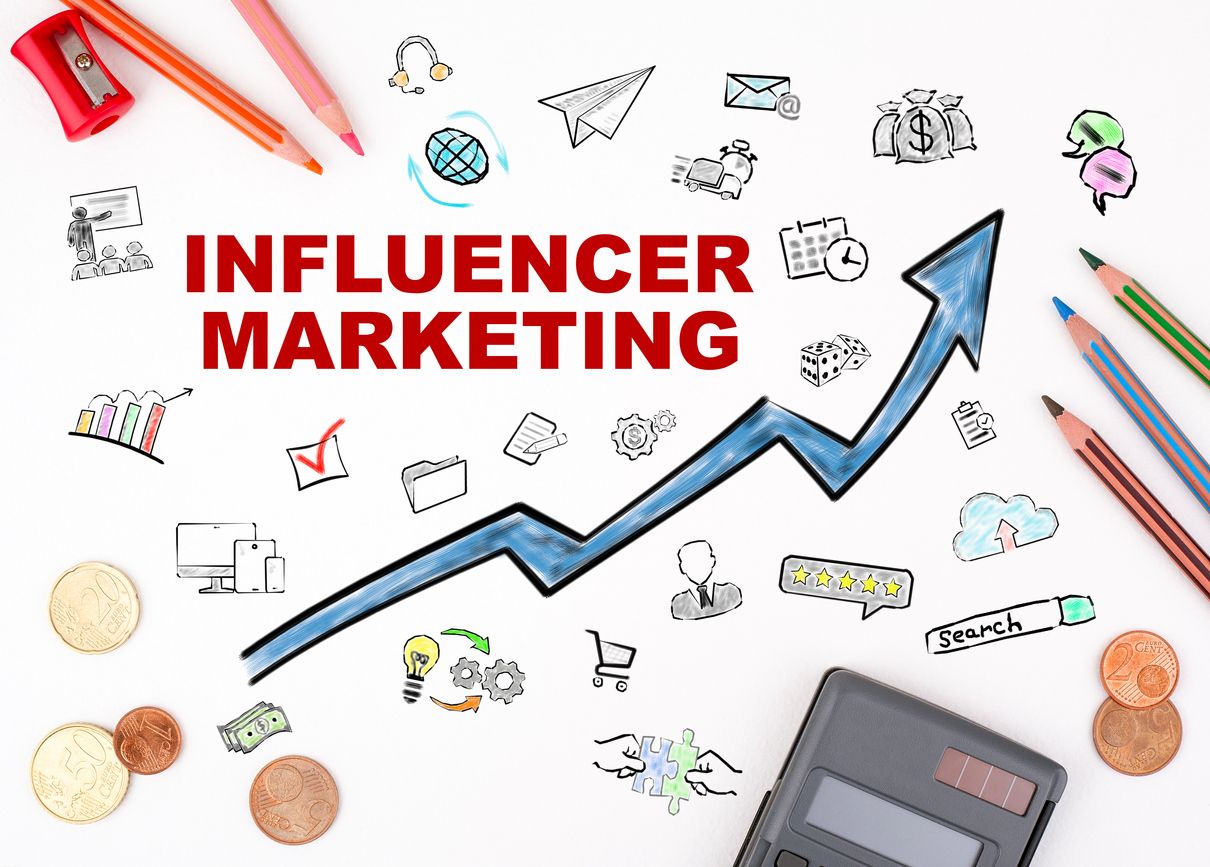 Influencer marketing is one of the buzzwords we hear very often and it is evident that this trend is here to stay. As the name implies, it is a form of marketing that involves promoting a brand through collaboration with an influencer, who, of course, has gained his popularity in the virtual world. There are numerous advantages to this form of communication with clients, but we must not forget that it is a tool that can be used in the right or wrong way.
In addition to the obvious things we need to pay attention to, such as the demographic of the influencer's audience, their reach and the type of content they create, there are other factors that can affect the success of our collaboration.
The main characteristic of influencers is a very personal and intimate relationship with their followers. This is something that many brands overlook and, therefore, put in question the success of their own campaigns.
Typical errors
Take the example of YouTubers who are very witty and spontaneous in their videos and have a very close relationship with their followers. If one of their videos contains an advertisement for which they are given a script they only need to read and which is written in a corporative manner, impersonal or otherwise uncharacteristic style for this personality, their followers will surely notice it.
The consequences of this carelessness may be the poor effectiveness of this advertisement, negative comments and even the effect of fans feeling betrayed, that can perhaps lead to a boycott of not only this influencer but the brand itself.
This means that the influencer we choose to partner with should not only have the right target audience but also match the sensibility of our brand.
Good examples
One good example of how a brand and an influencer can collaborate is the brand of online ticket reservations for concerts, football games and other events, SeatGeek, and YouTuber David Dobrik. As Ian from the company SeatGeek states, authenticity is a key element in these collaborations.
It is necessary to minimize the formalities and give the creator (influencer) the freedom to present the brand in a unique way to his audience, which he knows very well.
Their collaboration has been so successful that this brand has become an integral part of David's YouTube channel and his community. They accomplished this by being David's main sponsor for all the great and often moving gestures he makes for his friends and people who need help. When fans watch David's video and hear the words SeatGeek, they immediately know something exciting is about to happen.
In this way, SeatGeek becomes synonymous with generosity, trust, and reliability, which has led this app to gain a large number of new loyal customers and now serves as an example for a successful brand and influencer collaboration in from which not only them but the entire influencer's community make a profit.