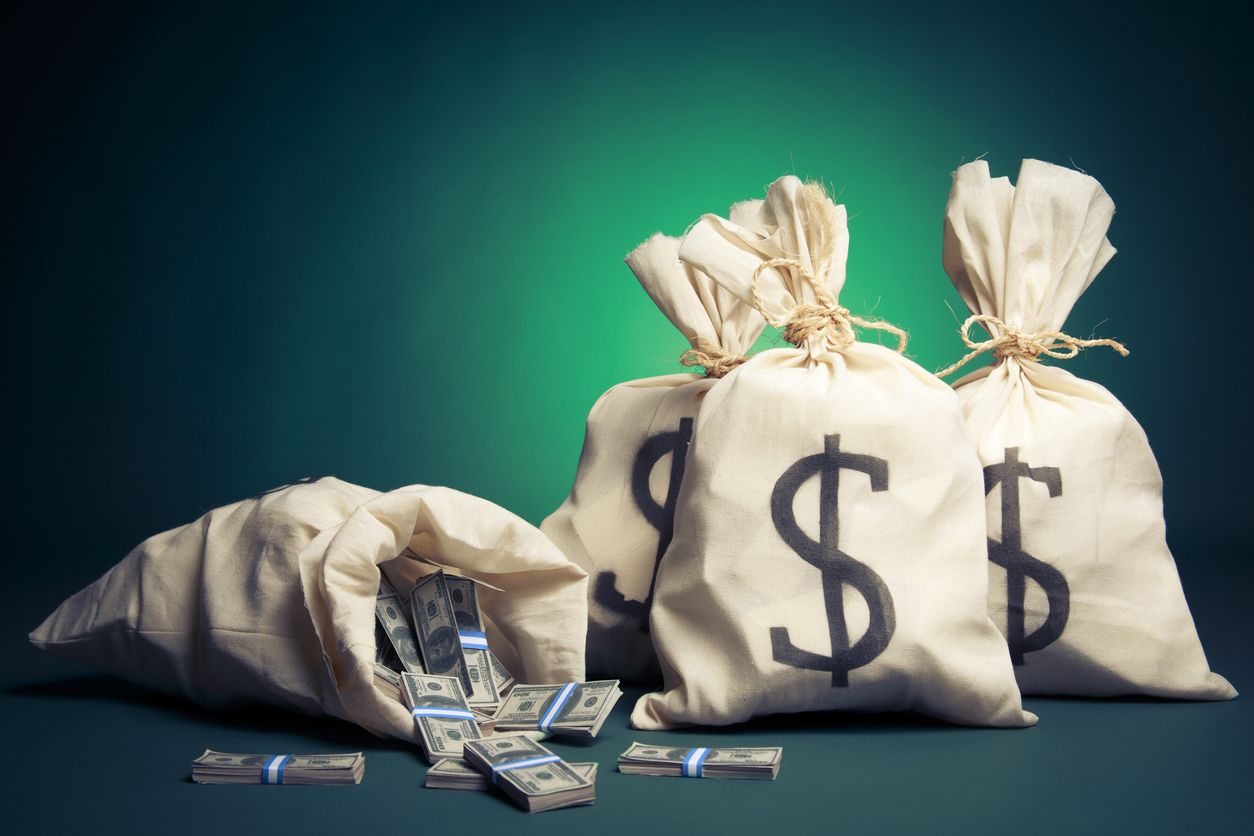 Even if you're not in the world of marketing, you've certainly noticed how important it is for McDonald's to build its brand. For decades, this brand is at the very top of the most recognizable ones in the world.
However, are you familiar with the "McMillions" affair that rocked this company?
If you haven't heard of it by now, a six-part documentary series directed by James Lee Hernandez and Brian Lazarte has recently arrived, which talks about what exactly happened and where the marketing of this company failed.
The affair took place (not so long ago) in the nineties, and the network of people who were involved in it was expanding at a speed that will make your head spin even in the first episode!
It all started when the McDonald's team in 1987 created a prize game in which participants could find cards from Monopoly in the product packaging or in magazines. The winning cards carried a variety of prizes - from free burgers to a grand prize of as much as a million dollars. However, what never happened was that an ordinary "mortal" won the main prize.
The revelation came from a man who loved his detective job so much that it was not difficult for him to falsely present himself as a journalist and take a serious risk in his desire to investigate every winner and discover the real truth. The story gets an additional dimension when those who did not even dream that this affair will mark their career got involved.
The marketing agency that ran the campaign had its branches in several countries around the world and everything was seemingly perfectly organized. They cooperated with a special printing house that made cards and had perfect security systems. However, one man decided to abuse the entire system. And, as they would say in the series: "one rotten apple will spoil the whole barrel".
The detectives who led the case, the employees of McDonald's, the agency and the printing house, those who were involved in the fraud and organized it, but also the award winners and their families talk about these events in the series.
Shortly after the revelation, the story fell into oblivion because the terrorist attacks of September 11 followed, which helped McDonald's because the attention of the media and the public was redirected to another topic.
But now that the story has come to life again, we can't help but wonder how much burden McDonald's carried back then? Who is behind the scam? What happened to the agency and the printing house, how many people actually suffered, and did it pay off for them? Are there other consequences for McDonald's as a brand?
There are many intriguing questions, so we suggest you take a look at this documentary, which is now available on HBO, and find out what the outcome is and all the details of this, not so perfect, crime.