The end of the year is near, though it is hard for us to believe it since we have the impression that 2019 started three months ago. They say that time passes faster when one is busy, so if we chose to consider this observation as a fact, we obviously never stop working. Time to sum up the results of all year's effort and work is coming.
Otherwise, we are not prone to panic, but we are always facing an annual evaluation as nerds who say they didn't learn anything for the exam. We are not ashamed, we have reconciled with this trait of ours, we have even begun to have (not so secret) sympathy for it.
Traditionally, with the arrival of the last quarter of the year, our creative director's facial expressions can be summed up by the image below.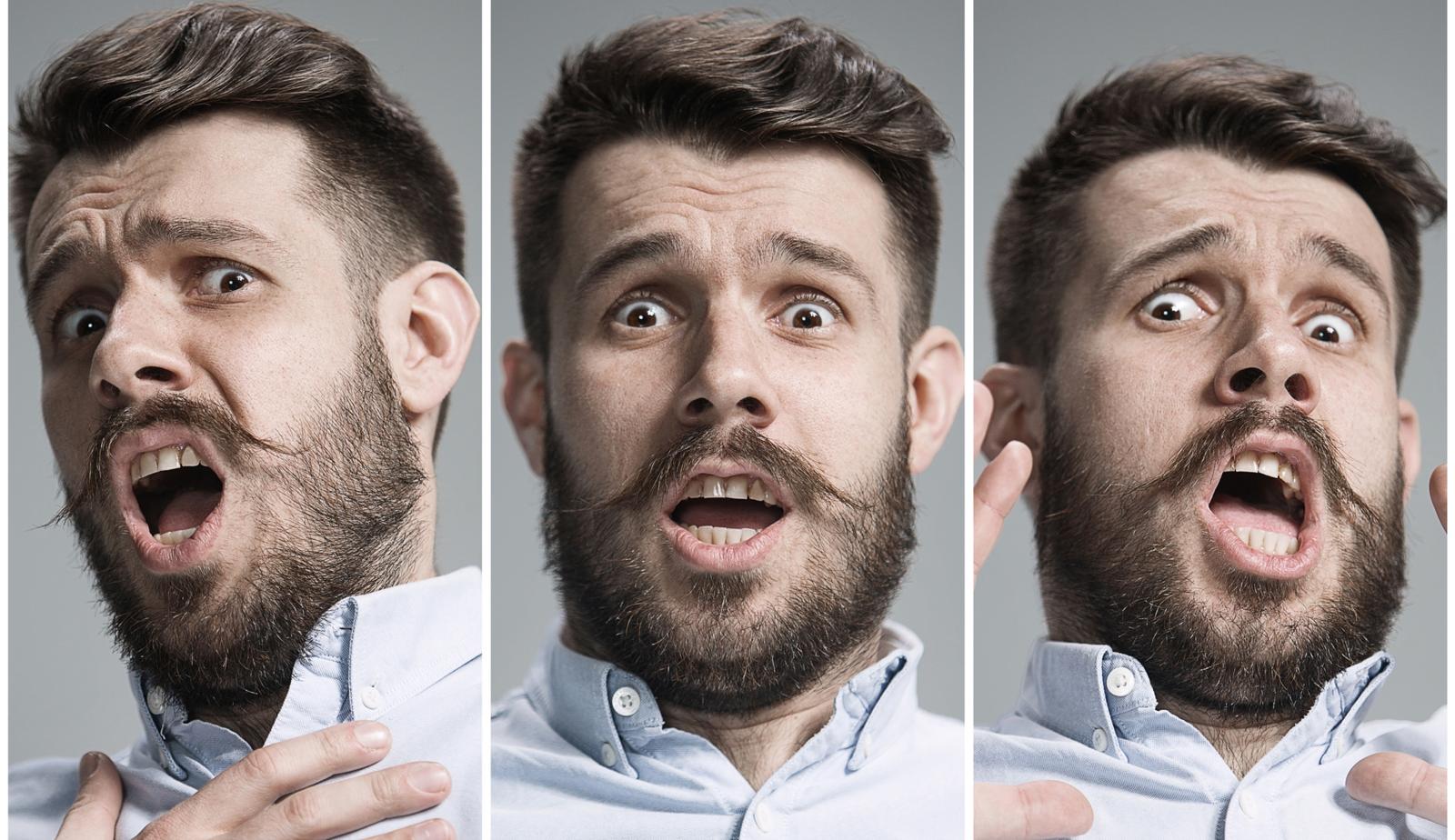 The wake-up call came when UEPS announced the beginning of its competition for traditional annual awards in the field of market communications. Thanks to this, we are all now aware of a calendar and we all have a deadline on December 6th, 2019 to get ourselves together and send the solutions we are most proud of.
The awards are presented in 17 categories this year, with subcategories, so anyone can find at least one to try out.
Last year, a record number of entries arrived for the competition, so expect this one to be intense as well.
Extremely creative solutions can also be expected, as every year more and more borders need to be questioned in order to make an impression. The world dictates trends, and the examination of limits is one that is constantly present. There is a growing insistence on courage, and one who lacks it is out of the game.
Giving of UEPS awards will, as in previous years, take place at the UEPS Day celebration.
The occasion is beautiful and we cheer for everyone to show up in good health and full creative brightness. Right after that, the New Year will follow and before anyone realizes where they are, we'll see each other again!