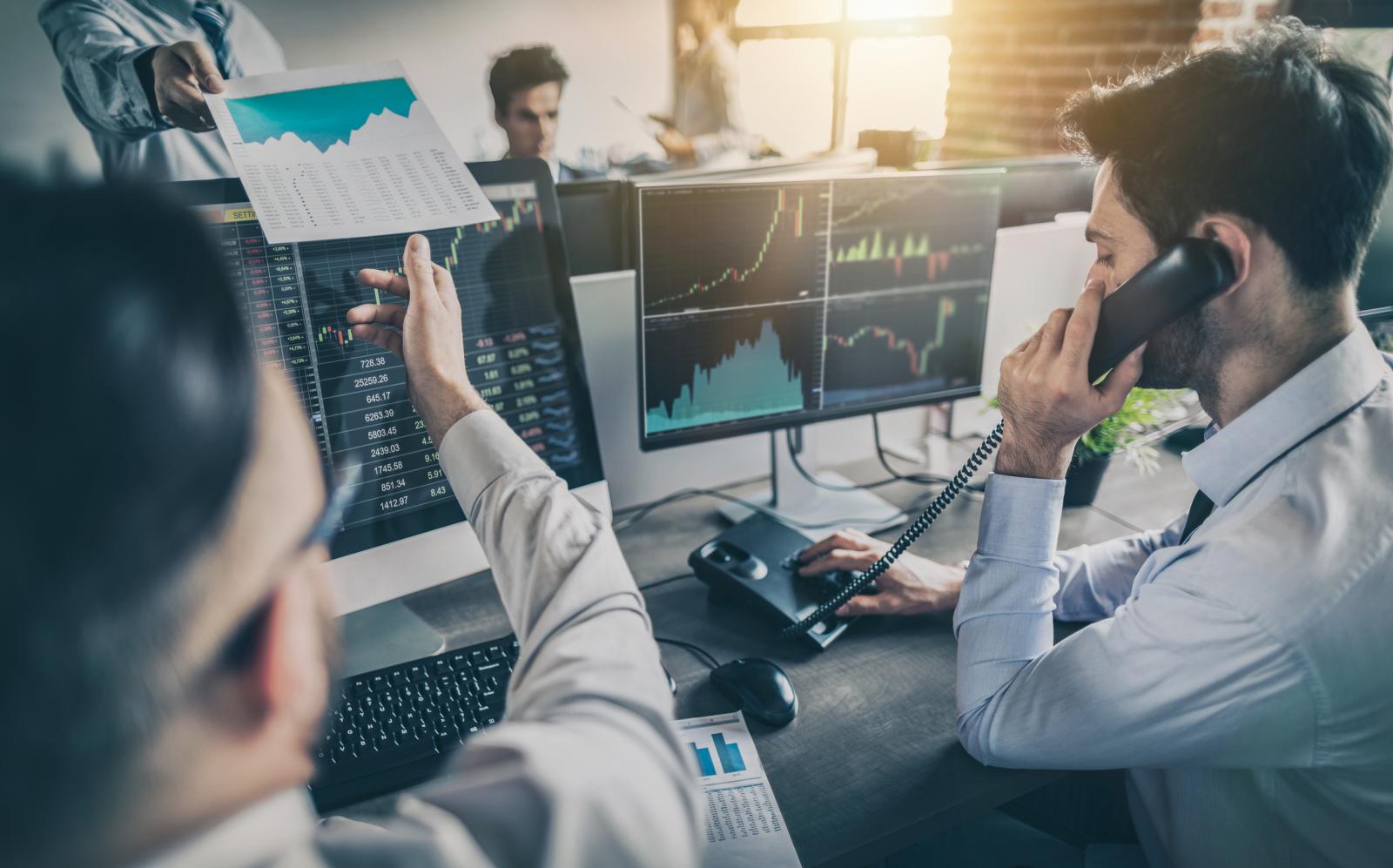 Official maket in Asia got another stock market index which is, believe it or not, based on the traditional mystical feng shui skills, and here is financial forecast of what to avoid in your bussiness and where to invest
Prominent investment house CSLA from Hong Kong launched its 24th risk measure index – which is based of feng shui! Using this traditional eastern discipline that is believed to have mystical influence on the entire human life – from ones health to his finances, CSLA created alternative look to the future in the upcoming Chinese Year of the Dog.
-The Dog represents duty and loyalty and is a sign of defence and protection – says CLSA's report, according to Business Insider.
- It's a good time to be level headed and to err on the side of caution. Entrepreneurs should stick with their most loyal clients, and investors are advised not to bite off more than they can chew. In the Chinese Year of the Dog you should be careful with your finances – it is also said in CSLA's 2018th forecast.
Feng shui experts have foreseen this trend of Hang Seng index, the most important one for determining the price on Hong Kong stock market, which will lead to a drastic turn in the securities market.
-The Earth Dog jumps out of the kennel, tossing the Fire Rooster back to the barn and sending the Hang Seng index in Hong Kong skyward. After a great start, the hound takes a tumble in March which sees the Index head south. Through the summer the market chases its tail and drops, before the Dog and our favourite Earth Rooster, the HSI (Hang Seng index), extend a little more consideration towards each other and get back on track – it is said by feng shui experts from Hong Kong.
Considering industrial field, feng shui index advises to invest into pharmaceutics and services, meanwhile The Earth Dog will bring gainings ilaunchen wood-related industry. This is good year for telecommunications, internet and modern technology, on the other hand, casinos and traffic will lose business until October.
- Investors who expect decent returns from banking and financials are definitely barking up the wrong tree this year, says CLSA.