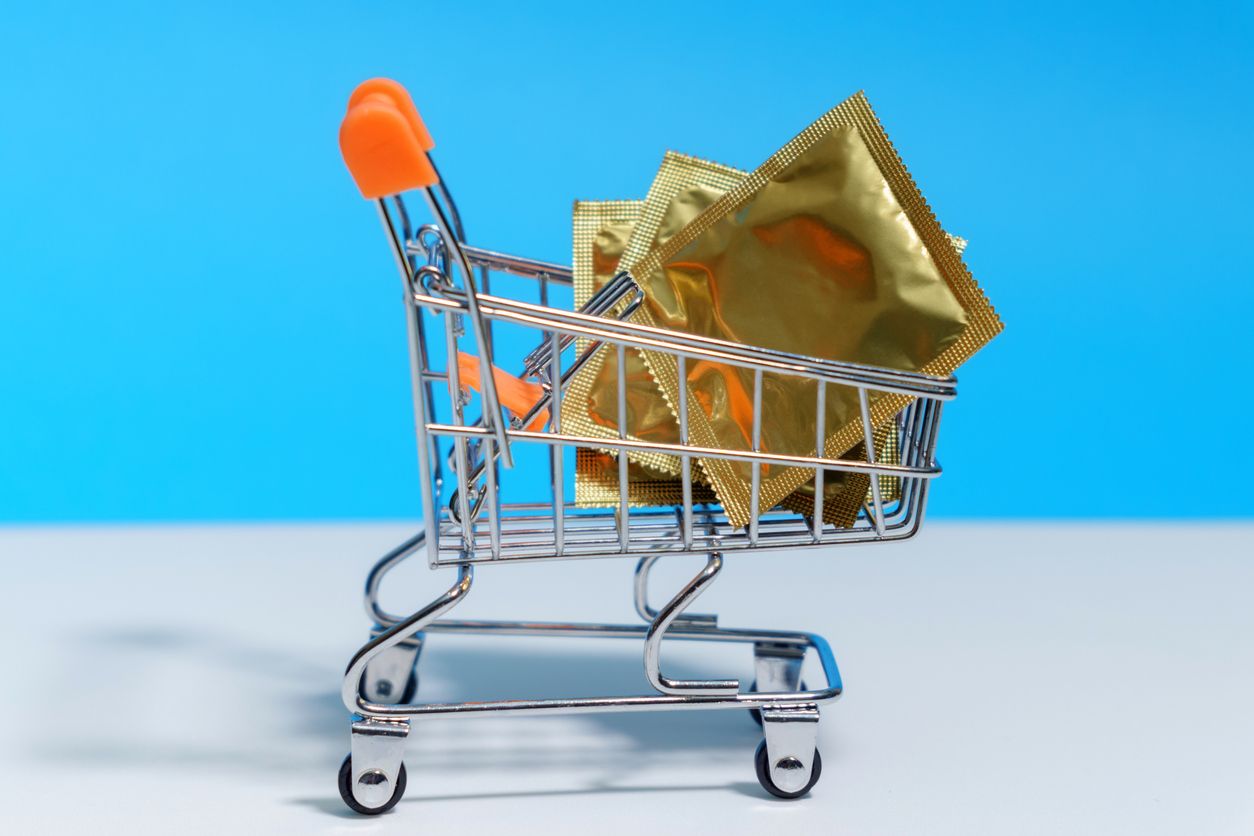 Let's talk about protection. And no, this time we don't mean masks (which you should definitely wear).
During the pandemic, we could clearly see what we already have known to exist in "normal" conditions - when people need something (we also mean alcohol for disinfection), the prices of that product generally rise.
However, FCB / SIX has decided to change the game and lower the price of condoms in the places where the number of sexually transmitted diseases (STDs) is rising in a campaign created for LifeStyles, a sexual health client.
What is it about?
The project called Publicly Traded was realized in Australia and on their website, which imitates the principle of the stock market, you can follow the charts showing the current state (decline or growth) of the 6 most common STDs.
How does it work?
When someone uses Google (what else?) to find out about the symptoms of a particular STD, this index "captures" location data. The more people search for a disease in one area, the lower the prices of condoms in that area becomes.
It is logical from the customer's perspective: when faced with a potential problem, people will rather reach for a solution if it is more affordable.
It is also logical from the brand perspective: a reduction in product prices will not have a negative effect if the number of customers increases. Of course, the price will never go below the one recommended by the manufacturer because no one wants to work with a money loss.
Why the stock market?
The primary target group is men between the ages of 18 and 34 who like to "play" on the stock market, and often understand sex as a game. The FCB / SIX agency started from the assumption that just like on the stock market, there are people who play it safe and those who like to risk it all.
Why is the campaign important?
This exciting FCB / SIX campaign showed as a response to the increase in STD cases in Australia in the previous years. In the period from 2008 to 2017, the number of gonorrhea cases tripled, while the number of people infected with chlamydia (those who were registered) jumped as much as 5 times.
This index helps us track ups and downs with a chart, and a picture is worth a thousand words.
The ultimate goal is to raise awareness about STDs and reduce them by using adequate protection.
After all, protection is not just a matter of your choice because you are also responsible for protecting others. As common asymptomatic infections are, you literally don't know when you can infect someone. This is not a game of chance, but a conscious act of making the most logical choices. Who would say that coronavirus and sex at the end have something in common?