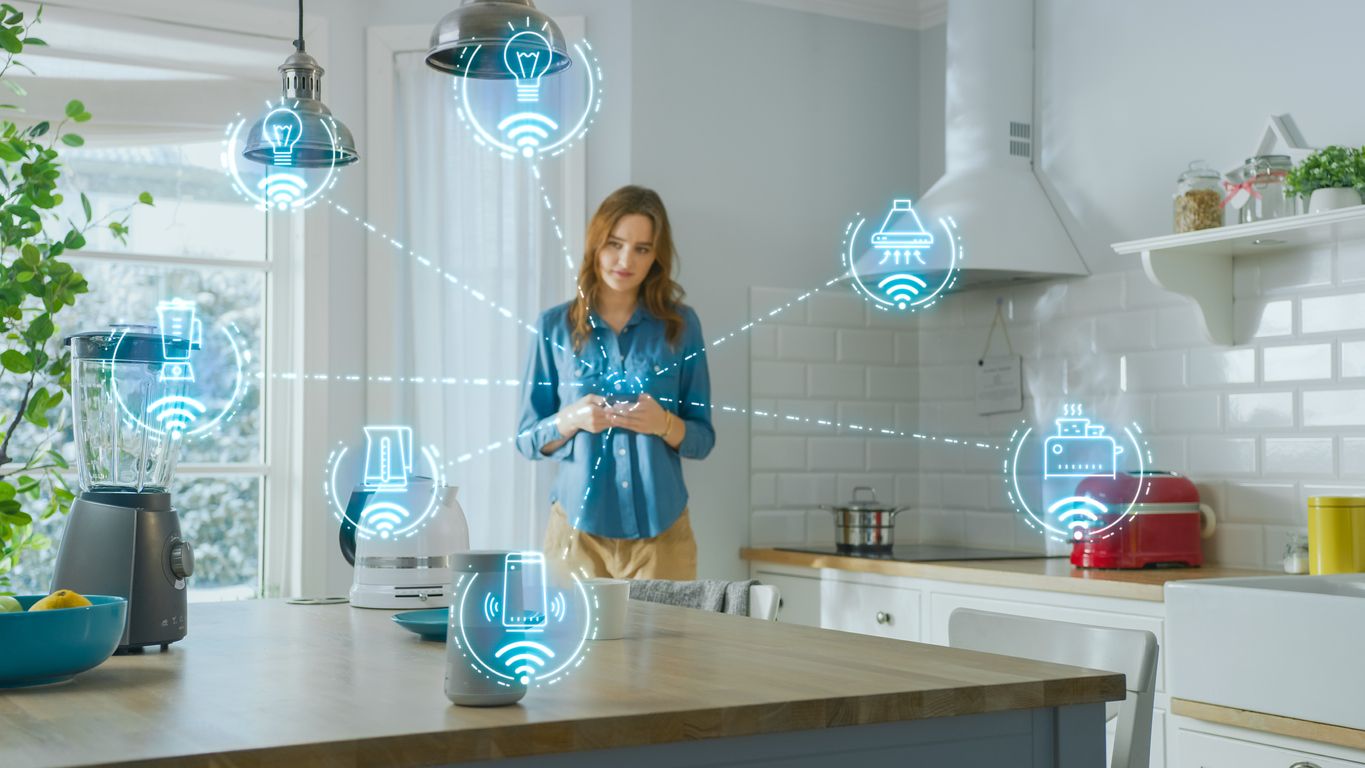 How many times were you sitting at work thinking about whether your children came from school, what they were doing, and were they safe? Or whether you turned off the iron or the stove? Or how many flowers have been destroyed that day by our playful furry friends? Not to mention the fears of those unwanted visitors and intrusions that we all dread.
If you've ever thought about how great it would be to be able to follow all that is happening in your home when you're out, we suggest you read more about the FCB/SIX campaign below.
Creative data and CRM agency FCB/SIX recently presented a new campaign for ecobee, which offers solutions for smart homes. ecobee has long been recognized by consumers as a leader in the category of smart thermostats, and recently expanded its range into the world of smart homes with home monitoring solutions. These solutions include SmartCamera with voice control, SmartSensors, and Haven, a subscription service that connects them. The new campaign marks the development of the ecobee brand platform, which is designed and specialized to monitor the home and everything that happens in it.
As FCB/SIX showed in the commercial, this means a flawless, automatic system without false alarms. The cameras can connect to other smart devices and inform users about all the changes that are happening in the house. The campaign shows ecobee devices that work in harmony, for the complete comfort and safety of the whole family.
Under the slogan "Imagine What Home Could Be", this creative platform aims to connect users with the brand, simplify the story of the product, and evoke emotions.
"Through this campaign, we chose to see home not for what it is, but for what it could be -- free from friction and filled with magic. In FCB/SIX, we found a strategic creative partner who really understood our brand and helped us bring it to life in a fresh and relevant way while staying true to our vision," said ecobee CMO and CRO Kevin Banderk.
Ecobee, just like FCB/SIX, deeply believes that technology can change the world for the better, and safe home is a good start of that change for each one of us.
Source: Little Black Book