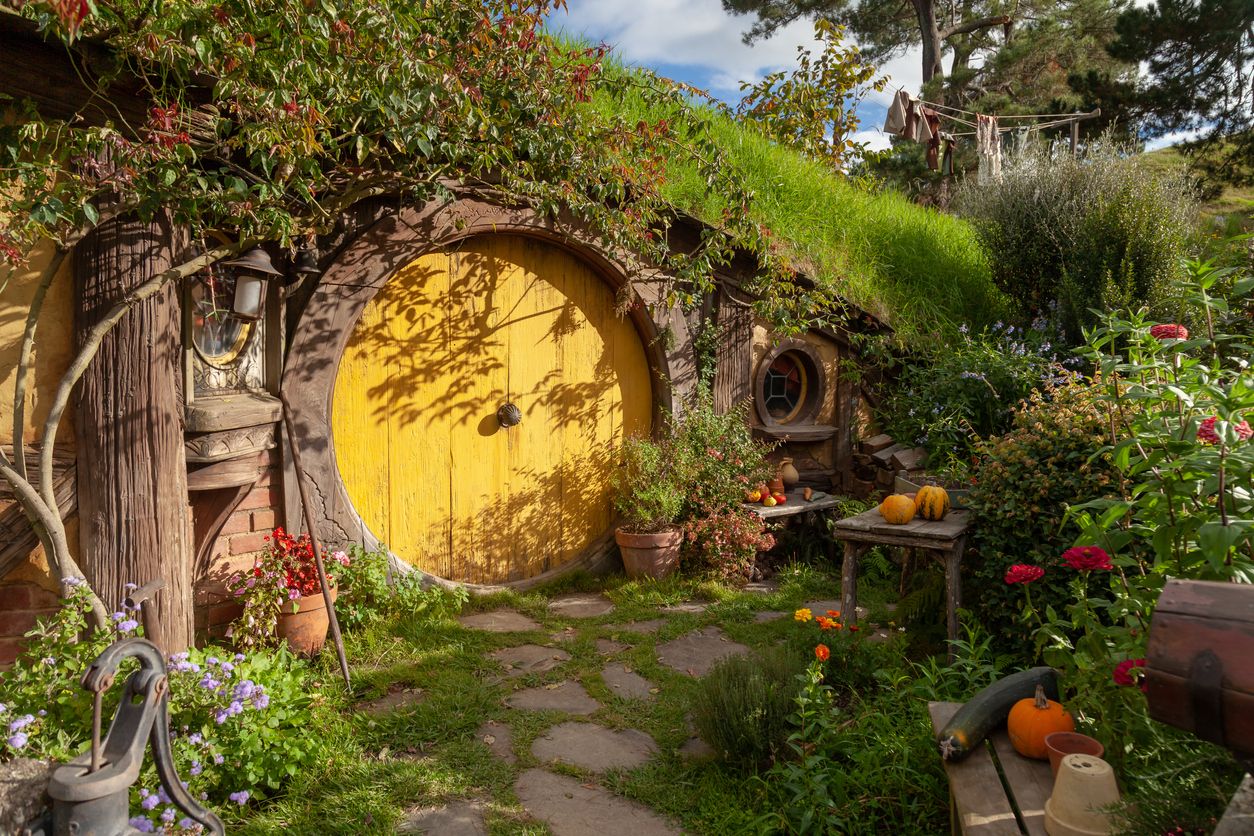 We are witnessing that the situation is becoming alarming and that oxygen probably will become the greatest luxury on the planet. FCB New Zealand has introduced a campaign that can offer an effective solution to this problem.
Are you surprised that a campaign like this comes from New Zealand? We are not.
Words like green country, 100% pure and sustainable development are the first terms to come up on Google search and are inextricably tied to the country of hobbits, which has long been ranked high on the most desirable eco-destinations scale.
To complete the story and develop good habits, an interesting and useful campaign has emerged that our colleagues at FCB New Zealand have created for their client Mercury Energy, which gained popularity thanks to the positive message it sends.
The FCB New Zealand creative team showed its full potential with the humorous campaign that introduced the idea. Leaving behind an old precious object and letting it be unscrupulously destroyed, hurt us a little bit. However, the other part of the advertisement seems more than encouraging and will hopefully influence the change of behavior for each individual.
In the second part of the commercial, our hero appears – a new electric-powered car that emits no harmful exhaust gas. There are also a great message and ideological stance that FCB New Zealand wanted to send. "Kiss oil and say goodbye!" So, big goodbye to harmful exhaust gas.
The client for whom the campaign was created, Mercury Energy is involved in the production and distribution of electric fuels, which contribute greatly to the conservation of the environment. Their goal is to raise awareness of the harmful effects of the exhaust gases generated by ordinary fuels and to save our planet, the only one we have.
Mercury's Marketing Director, Julia Jack, says that it's time to move away from cars that use gas and diesel and that there is an alternative that meets all our needs. "The electricity we generate and use in New Zealand is over 80% renewable and that's growing. It's a massive natural advantage we have over many parts of the world," Julia Jack points out.
We must admit that the environmental message that FCB New Zealand wants to send took our breath away. The creative team recognized the potential for a good story in what is their country's trademark. This is an example to follow, either way, who can represent in a better way a healthy alternative and environmental consciousness than the land of Frodo, the lord of the ring.
In the end, the choice is simple: we can destroy our exhaust gas, or let it destroy us!
Maybe this campaign has given us a good topic to think more about what we can do to save our own environment.
*(be healthy)