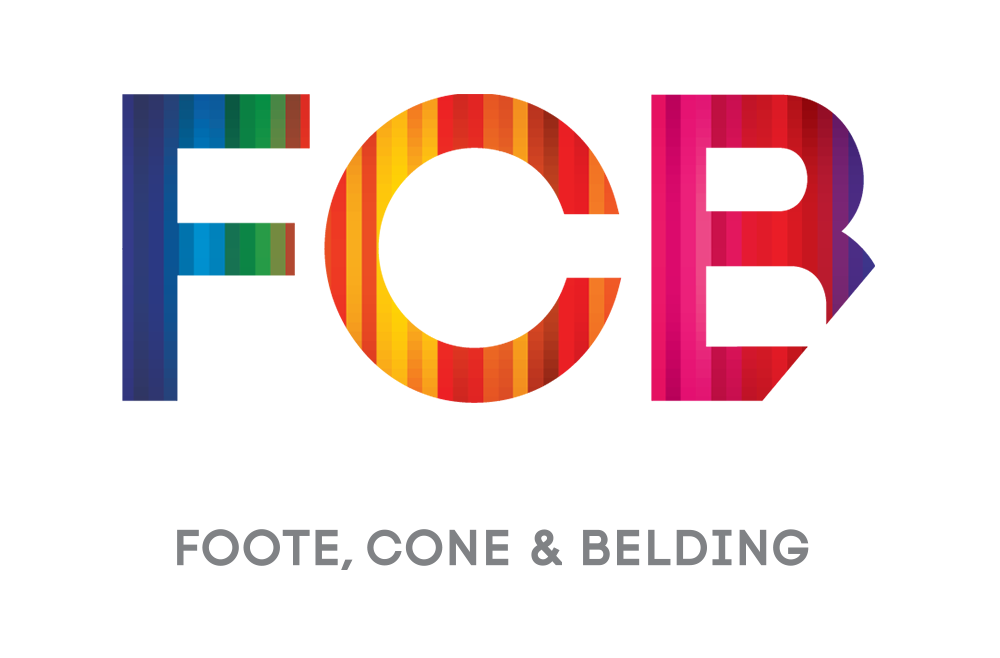 FCB network keeps expanding and receiving accolades, and all this is happening thanks to dedicated people who are, during the last years, investing their strength and creative energy into making FCB brand stronger. Famous and widely recognized Advertising Age put FCB on the list of top ten agencies. Besides that, FCB/SIX was named Ad Age's Data/Analytics Agency of the Year.
FCB network was, on top of that, among finalist in the next categories:
Chief Creative Officer of the Year – Susan Credle
Tech Application of the Year – Area 23's "Posts into Letters" and FCB/SIX's "Destination Pride"
Experiential Campaign of the Year – FCB New York's "WhopperDetour"
Craft of the Year – FCB New Zealand's "Oat the Goat"
We should keep in mind that FCB was chosen among more than 200 agencies, and the last time we got this kind of recognition was more than 20 years ago. The results are the best way to see the quality of our team.
Results are also visible through pitches we won and great campaigns that were realized by FCB Health, FCB Chicago (won big pitches like GE and Kimberly-Clark), FCB West (great work for Levi's and Clorox and winning Hotwire) and FCB New York (who made us all proud with Burg King campaign). It would be good to have such clients in portfolio J?
FCB Health had one of the best business years that we have seen in any company in our industry – ever – including winning the highest honors in Cannes and impressive double-digit new business growth.
And, finally, FCB started as Agency to Watch, and now it came to A-list. Who knows what we are going to achieve during this year.
You can see more about Ad Age's recognition here.