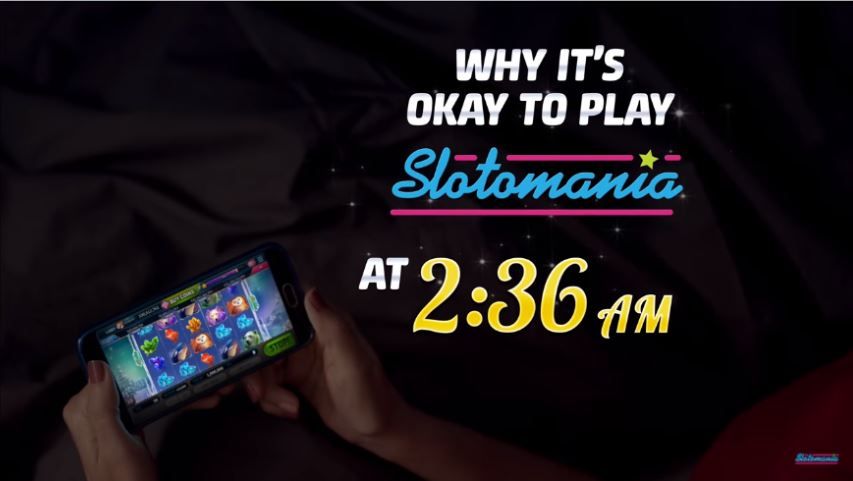 Envisioned to promote the mobile game Slotomania, a unique campaign from global marketing network FCB offers a commercial for every minute, day or night, with each one grounded on real information and unusual facts which are connected with the very moment the game was started.
The campaign, which can be seen on whyitsokaytoplay.com, is coordinated by FCB Happiness from Brussels, involving 73 FCB marketing agencies from around the world, including the regional network FCB Afirma with headquarters in Belgrade and a branch in Zagreb, lead by Creative Director Veljko Golubović and copywriters Božidar Cvetković, Slobodan Vujanović, and Ivana Štrukelj . The creative process included 14 creative teams, 37 creative directors, 142 copywriters, and 30 editors, whose joint force actualized the entire campaign in only eight weeks.
"I am often asked about the advantage of a global network. Well, Slotomania is a perfect example. For materializing such an ambitious idea, we needed help from our agencies from all over the world, and thanks to a clear strategy and the magnificent creative team, we succeeded!" - said the proud creative director and leader of FCB Global team Susan Credle, (who, by the way, got her five minutes of fame--by envisioning five commercials for the campaign).