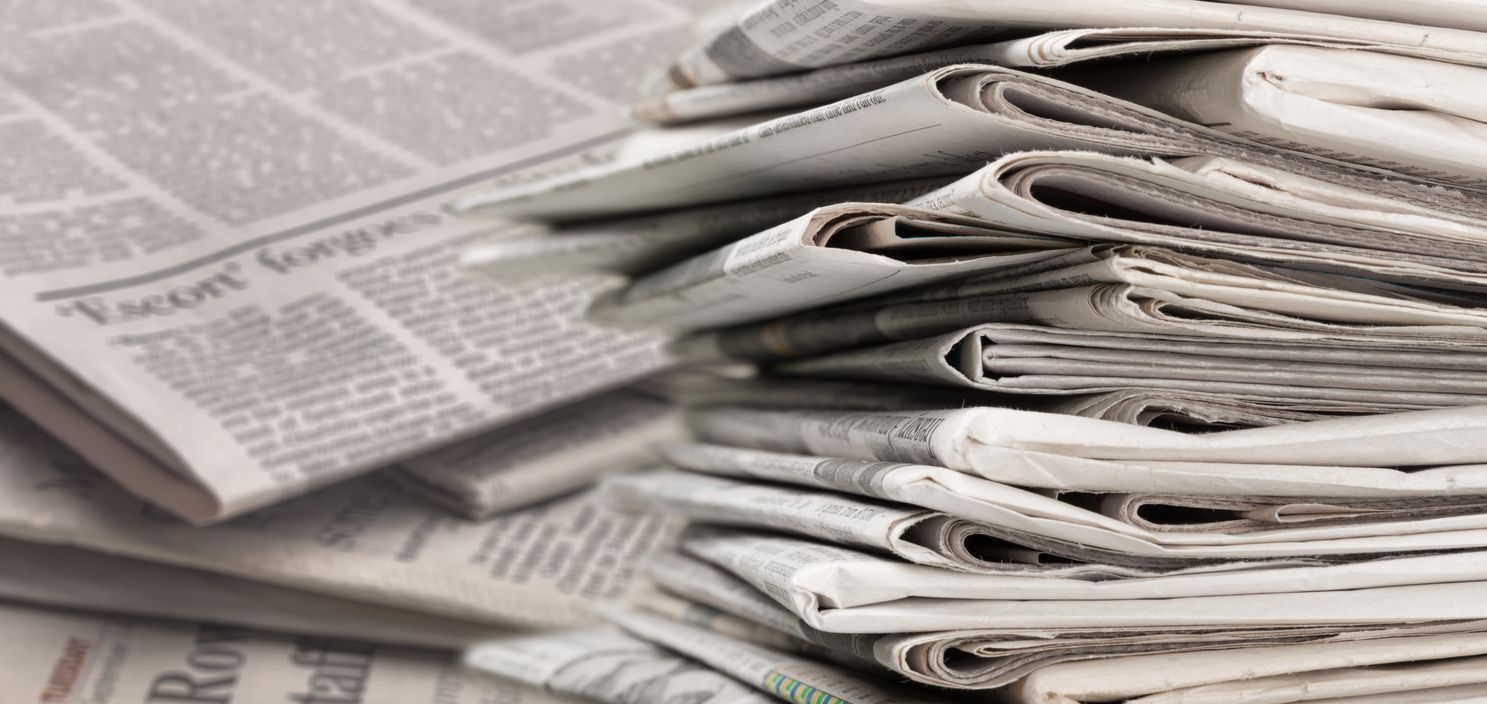 While we are still trying to figure out which economic sector was most affected by the Covid-19 crisis, which occupations especially suffered during the global pandemic, the campaign that appeared in the UK reminds us of another old occupation, whose representatives can hardly be seen on the streets of our cities today, while in some places they have almost completely disappeared. They are still there in Britain.
We may not have remembered them right away, but we can easily imagine how much damage street newspaper vendors have suffered while most of us live socially distant or at least we move less.
For that reason, The Big Issue, in cooperation with FCB Inferno, recently launched a campaign and the first film with an appeal to the public in order to raise awareness of the need to support this business. During the pandemic, vendors encountered enormous difficulties. However, during the holidays, when the people's movement was further reduced, the situation escalated.
The film begins with the seller's memories of the time before the pandemic. That's a time when the streets were full of people, happy and smiling casual passers-by gladly turned around to greet him. It's Martin McKenzie, a long-time salesman who, thanks to The Big Issue campaign, managed, as he says, to keep his "head above the water" in such a difficult year, adding that he enjoyed filming and that it "has all been a great experience".
The nostalgic beginning of the video continues with a somewhat shocking scene where we see a man who tries only one thing on the empty city streets – to maintain his job without interruption. An even more shocking end warns us that it is time to support these people in times of crisis.
This short film will be available on The Big Issue social networks as well as on their website. Anyone who wants to get involved in the action can donate as much as they can by paying a one-time or long-term help or simply by sharing this film.
Lord John Bird, the founder of The Big Issue magazine, said: "We hope that people take the time to watch this wonderful film, which gives us all a small insight into how tough 2020 has been for our vendors. Martin's story is very moving and we hope it will motivate you lovely lot to show an act of social kindness and donate to the appeal, subscribe or buy the magazine or a gift subscription from your local vendor to enable us to be there for our vendors, both now and in the future."
This company experienced the biggest crisis in its 29-year history. The move of the creative team of FCB Inferno and The Big Issue to make people aware of this problem was more than necessary. And we hope effective.
The time of Christmas and other holidays especially reminds us that there are those who need help. This is the time of year when empathy is more than welcome. And the good deeds are still valued.
Source: Ethical Marketing News