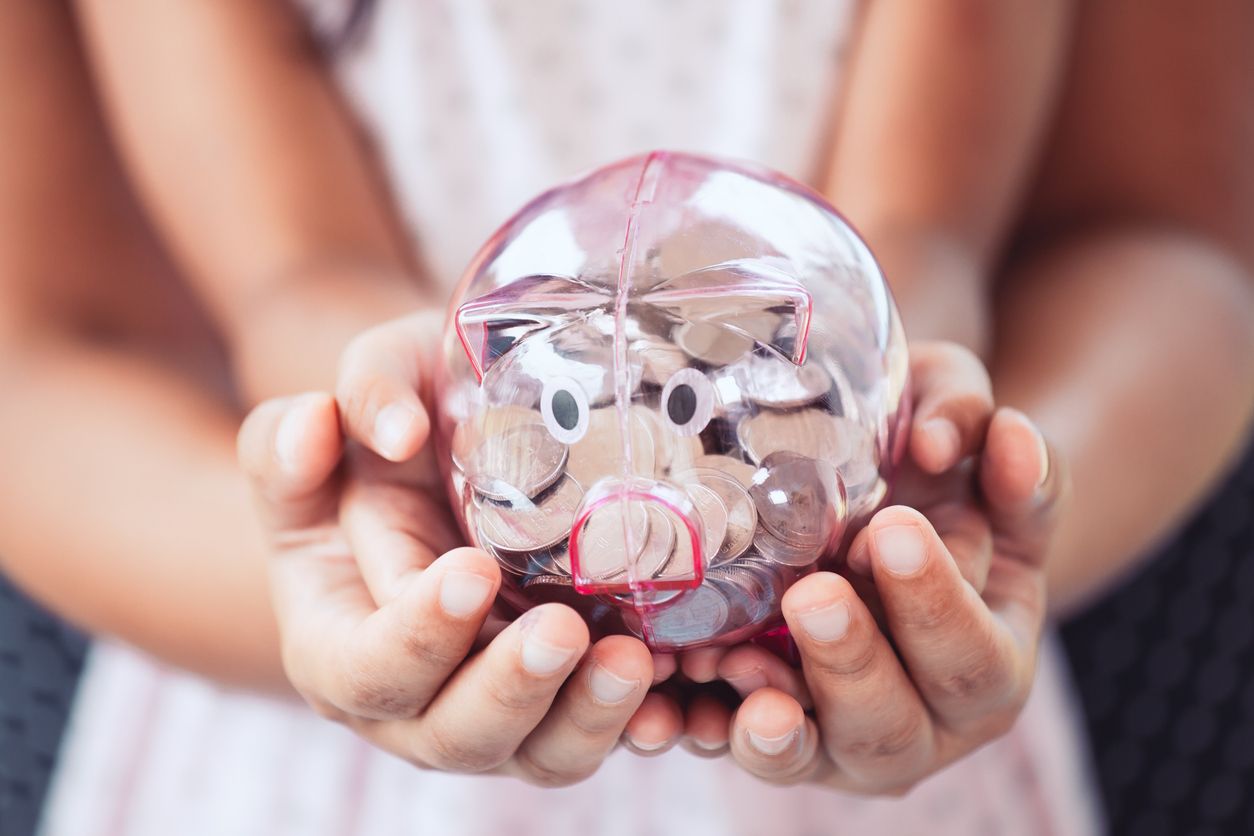 If you heard a lot of jokes about women around International Women's Day, don't think that you are alone. Unfortunately, sexism is still so common that people do not treat most of their "jokes" as problematic.
If you have been accused throughout your life of spending money (which you earn) only on shopping so many times that you are actually ashamed when you buy something, again you are not alone.
If your parents keep telling you that the way to ensure a comfortable lifestyle is to marry rich, you live in the same world as most girls and women do. And yes, we are talking about the "developed" world of Europe and North America.
This unsettling reality that we are not yet rebelling enough against FCB Canada had in mind with their campaign for BMO Financial Group, Canada's renowned banking company.
The campaign has a simple, personal name, Jane's Story, and it's a story about a girl growing up in a world where women are taught they are not great with numbers, where they constantly hear about the gold diggers, obsessive shopping, men who can't handle bills (to which women contribute to with their desire to own whatever they like). And so Jane remains silent and knows nothing about how to handle money, always waiting for a male to solve her problem.
Nothing of what we see is devastating or upsetting to the point of being horrified by scenes or comments, it's about everyday, common, humorous, stereotypical sexism that we should really be deeply appalled at because even we aren't all Jane, we all know a Jane.
BMO's marketing director, Catherine Rosh, noted that the goal of the campaign was for women to recognize their own experience or the experience of someone they know. When you watch this video, you will recognize a famous scenario or at least some parts of it. Unfortunately, this approach to life led to only 31% of respondents believing that they had sufficient knowledge of financial management.
The problem is that managing money is the key to surviving and handling life in this world. If we act as if women are incapable of managing money, we send them a message that they are unable to survive without men.
Interestingly, the YouTube channel where the video was posted has disabled comments, and the likes and dislikes ratio is not great either. The question is who is offended by this non-aggressive campaign to the extent to leave negative comments.
Is there any chance that people want to diminish the effect of their bad jokes and promoting stereotypes by denying that they are having an influence at all? It seems we can only check that out if we start telling another story and see what happens with the generations to come.