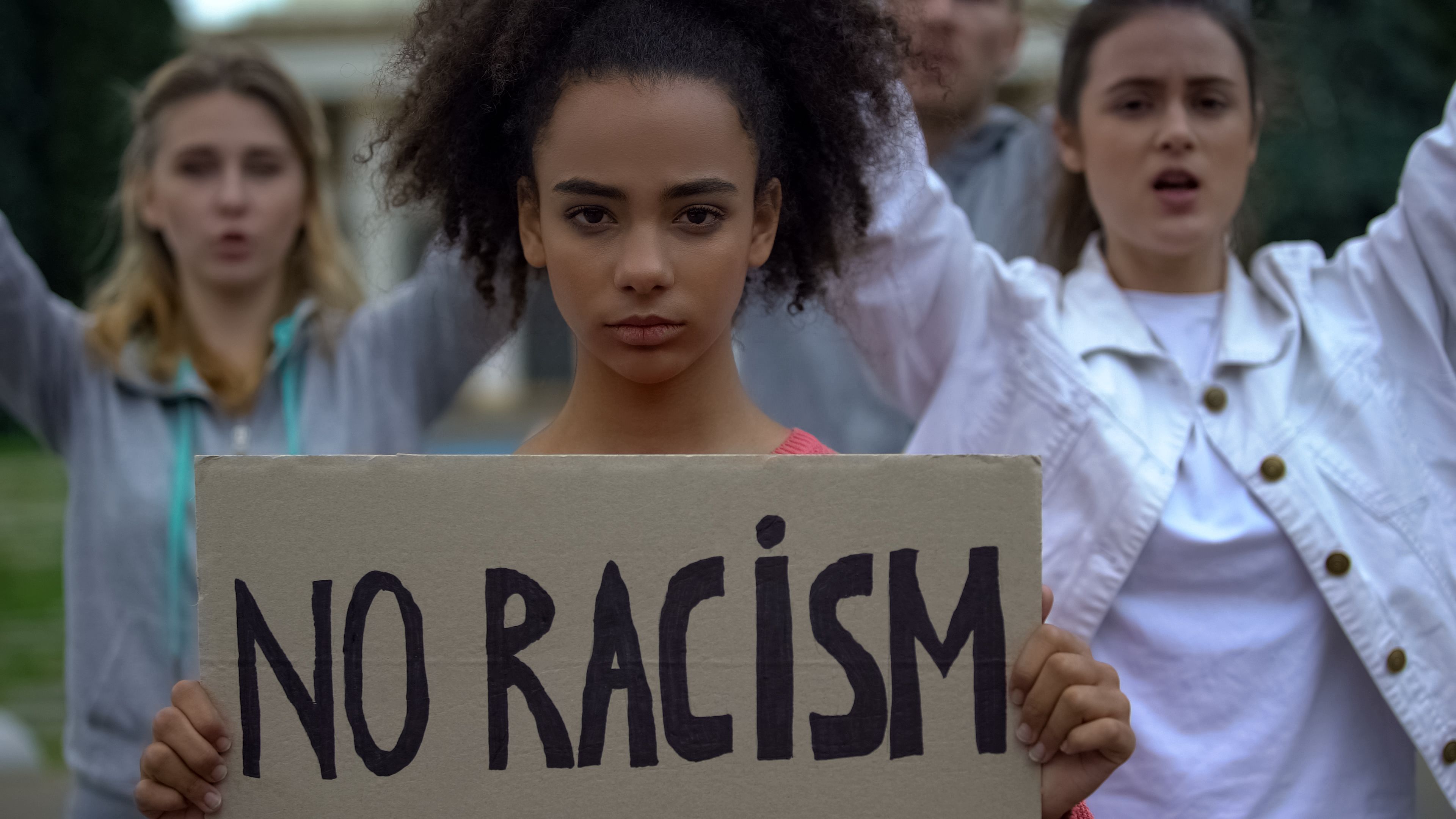 In the past few weeks, after the death of George Floyd, big brands have taken a stand of solidarity when it comes to racial injustice and police violence. Protests across America spurred by his death came as a result of dissatisfaction with problematic police treatment and brutality against African Americans in the United States.
How did the brands show solidarity?
Brands that show solidarity with the new situation use social media the most, and with the help of the hashtags #BlackLivesMatter and #JusticeForFloyd, they communicate with their audience.
Ben & Jerry's took to Twitter on May 27, just two days after the assassination of George Floyd to support the Black Lives Matter movement. Their tweet reminds us that they have advocated for racial equality before, as in the case of Michael Brown who was also killed by the police four years ago. They also stated that their views on racial inequality remained unchanged.
NIKE also spoke out, saying "For once don't do it" in a short video, using a play on words with its slogan, the brand urged people not to turn their backs on racism.
NIKE's longtime rival Adidas retweeted NIKE's tweet, saying: "Together is how we move forward. Together is how we make change."
Following this trend, L'Oreal Paris shared the message "Speaking Out is Worth it" on social networks, but his message was not received with enthusiasm.
What can brands achieve?
It is clear that brands felt that they had to express their position regarding the entire situation because silence had become inadmissible. However, some of them could not avoid the negative reactions that arose as a result of their company's problematic actions in the past.
Munroe Bergdorf reminded that L'Oréal fired her in 2017 after she criticized racism, which confirms that it is not enough to send messages of support, but company also needs to act in that manner and admit its own shortcomings.
The problem is that vulnerable groups have become only a hashtag for some people, but we should not lose sight of the fact that even in this way, awareness of what is happening is rising. Social networks have become a place where news and information are transmitted that usually cannot be found in most official media.
As the global community began posting on social media, brands felt obligated to follow their example.
#BlackLivesMatter is not just a hashtag, it is a movement that demands to end global racism.
But still, we should not forget: action speaks louder than words. Although social resistance has flared up in recent weeks, the explosion has been caused by years of silence, and brands that choose not to raise their voice in this situation will find it harder to join the discussion later and will be remembered for choosing to remain neutral at crucial moments.