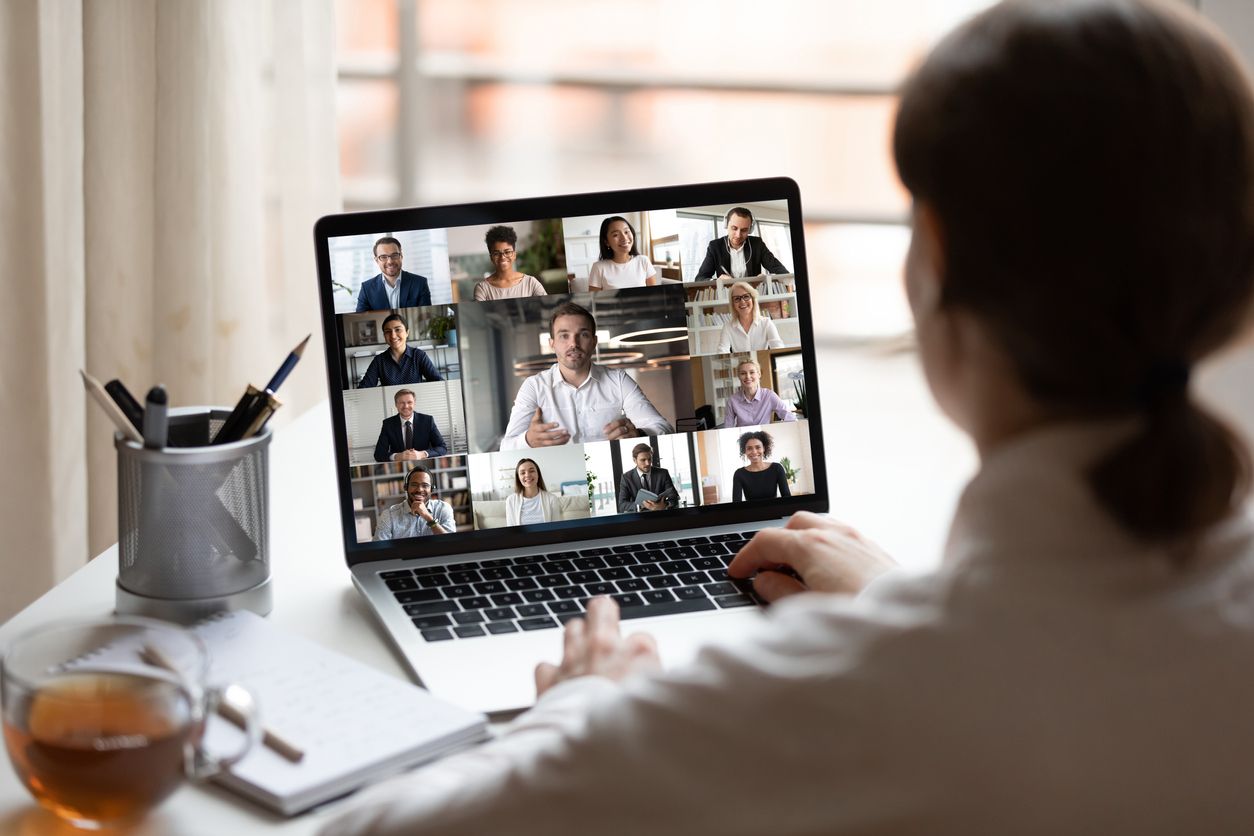 Happiness agency, which is part of the FCB network, reminds you using its latest campaign of a bad habit that can seriously endanger your health at this time.
The state of emergency has passed, the situation is calming down and, when we draw the line, if there is anything we needed to learn, it is to take care of what we touch with our hands, wash them as often as possible and follow the prescribed rules for wearing protective gloves (and face masks). And, of course, what are the best platforms and applications for group video calling.
As we spent most of our time at home, most people were forced to transfer their lives to computers and telephones. This included everything: from work, through communication, to hanging out with friends.
How many times have you touched your face with your hands during a video call?
Sure you have, we all have.
And it is not easy to stop, considering that these movements are mostly unconscious.
Research shows that the average person touches their face 23 times for an hour. That means once in 2.6 minutes. It seems almost impossible for a person to spend time without wiping or touching their eyes, nose, cheeks, and mouth. And in order to reduce the risk of disease, there are two important instructions. The first is: wash your hands thoroughly and often. The second is easier to lose sight of, and that is: do not touch your face!
So, in order to help people, Happiness created a somewhat humorous filter that shows you exactly how many times you have touched your face. This filter, called "Facetoucher", was created for the Red Cross, while the IFRC, the world's largest humanitarian network, supported the campaign.
Snap filters are known to be used mainly for entertainment during taking photos, recording, video calling, and now the fact they are recognizable has been used to raise awareness. Every time you touch your face during a video call, a message appears exactly at the point of contact and warns you, which is a great, fun, and educational way to turn the filter into a tool for changing the behavior.
You would be amazed at how many messages would actually be "pasted" all over your face. Therefore, be responsible to yourself, wash your hands, and, whatever you do, do not touch your face!