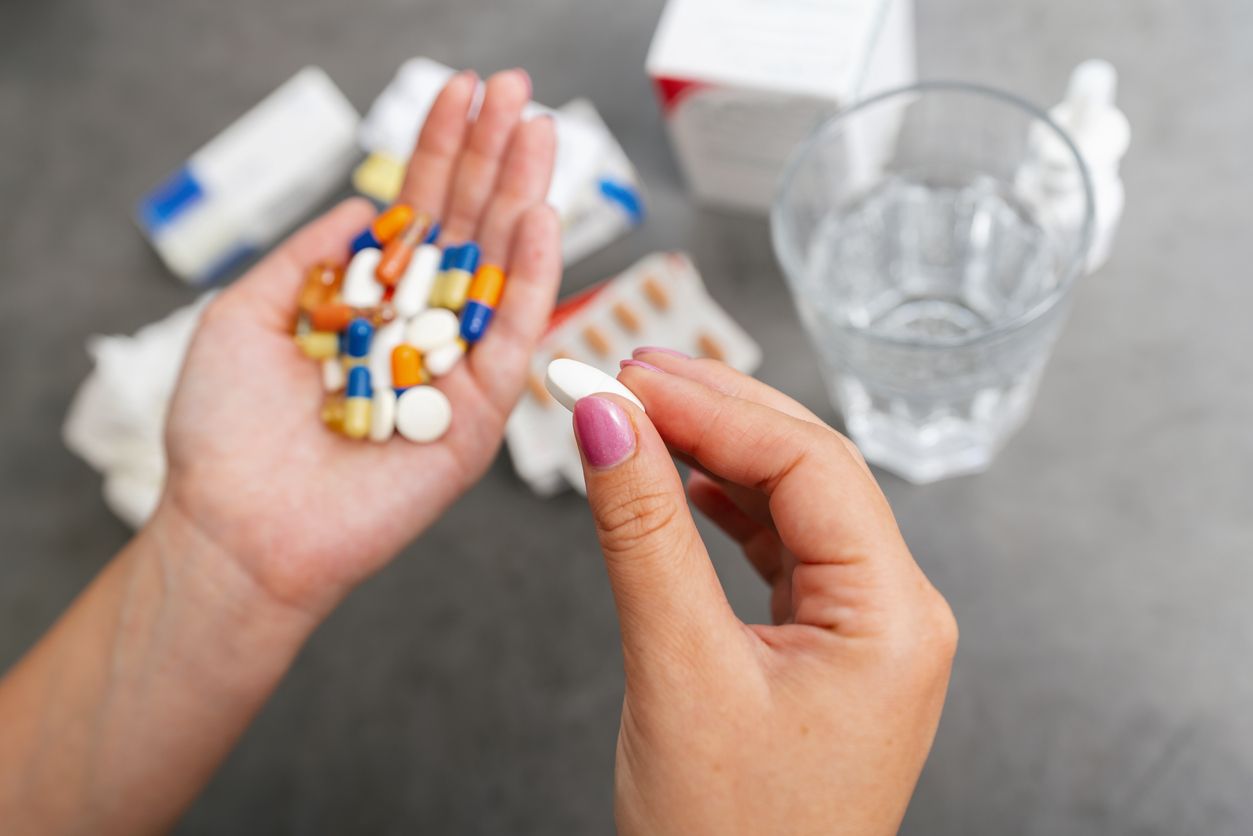 Have you ever tried to return unused medication to a pharmacy?
In reality, this would be the only correct solution, given the fact that medical waste must be destroyed in accordance with the established rules, and that we as individuals are unable to do so.
The story of taking this step has been present in the Serbian public for several years, and in 2019 an official rule book for these measures was finally adopted, which applies to both medicines we use and those prescribed by veterinarians.
The idea is to comply with existing EU regulations and take care of medical waste, but it is important to emphasize that the level of awareness on this topic is not high enough even in the more developed countries of the world.
We can also find evidence of this claim in the Drug Free Kids Canada campaign implemented by FCB Montreal that should make people wonder about possible misuse of medicines they no longer use.
The campaign is humorous, but in no time does it lose sight of the seriousness of the topic, the message at the end is quite clear, unambiguous and calls for action.
Considering the new rule that is now active in our county, the message simply reaches us as well.
You can watch the video here.