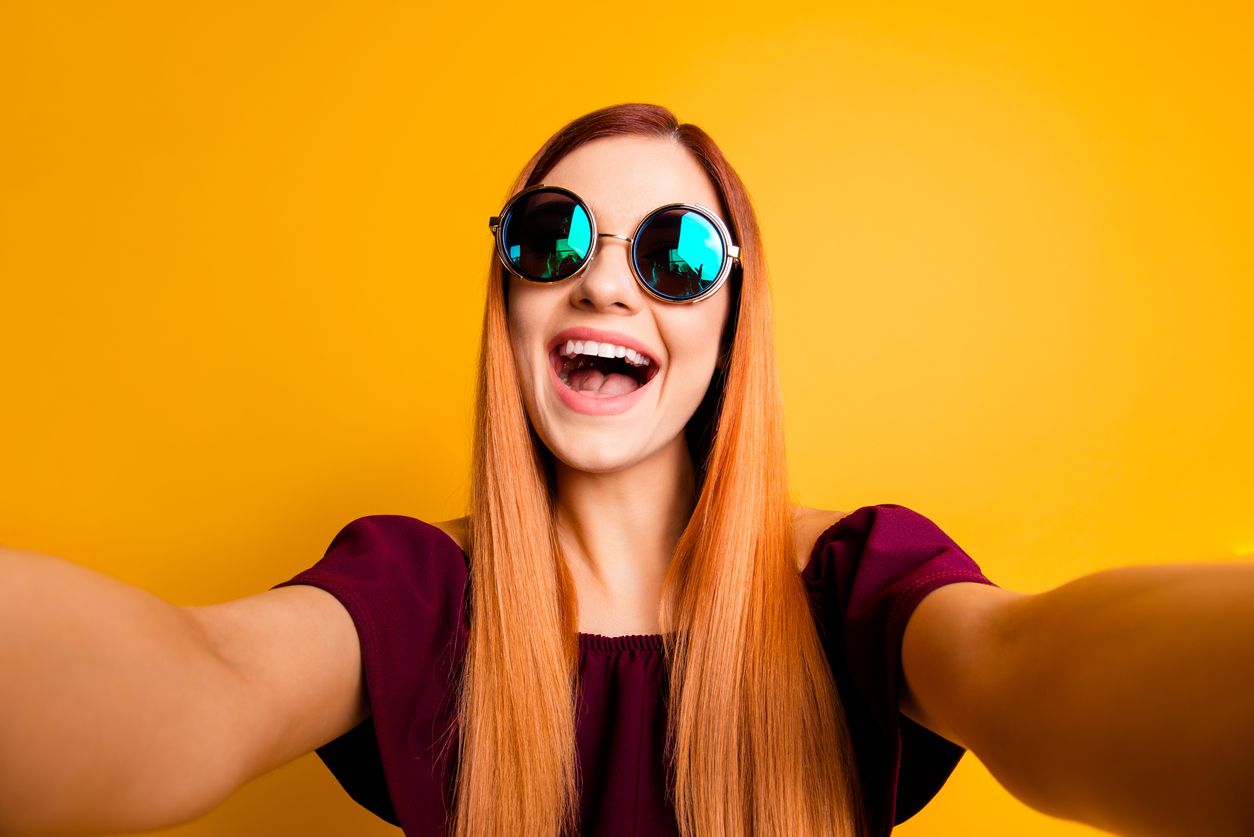 TikTok is a popular social network for video content sharing, made in China in 2016. Since its international breach in 2017. when they launched their platform on iOS and Android, this app is becoming incredibly popular. Just in the first quarter of this year, TikTok was downloaded by 188 users and that way it took the third place by the number of downloads, in front of Facebook and Instagram.
As the popularity of this app grows exponentially, a large number of brands across the world is starting to recognise its growing marketing potential, and some of them, even the biggest such as Nike, Walmart, Ralph Lauren, and NBA, have already grabbed some of that space for themselves. However, there have been some questions about the safety lately, for both users and brands promoting themselves on this network and are not from China.
TikTok offers to brands different types of promotions on its platform such as hashtag challenges, full-screen takeovers, in-feed ads, and much more for those wanting to reach their audience. And while the popularity of this app grows all over the world undoubtfully, the questions are raising, especially in the USA, when it comes to the safety of their users. American senator, Marco Rubio is basically leading a small campaign on his Twiter against TikTok saying that this app hides videos from Hong Kong riots and sees a fact that one Chinese company collects so much data about American citizens and companies as a problem.
On the other side, the brands are not concerned with these claims and who stands behind the TikTok app and they continue using this platform for promoting. ByteDance, a company owning TikTok has even announced that its data on American users is stored in America and that they have another app for the Chinese market, called Douyin, which is a Tiktok clone.
In this year, definitely marked by the sign of the Chinese TikTok, this app is catching its momentum and gaining its popularity in our country too. We are left to wait for the next year and an answer to the question: Are these claims based on real facts or the hipe made around the Chines app is just a try from the rival companies to return some of their lost users using a shortcut?
Souce: AdAge