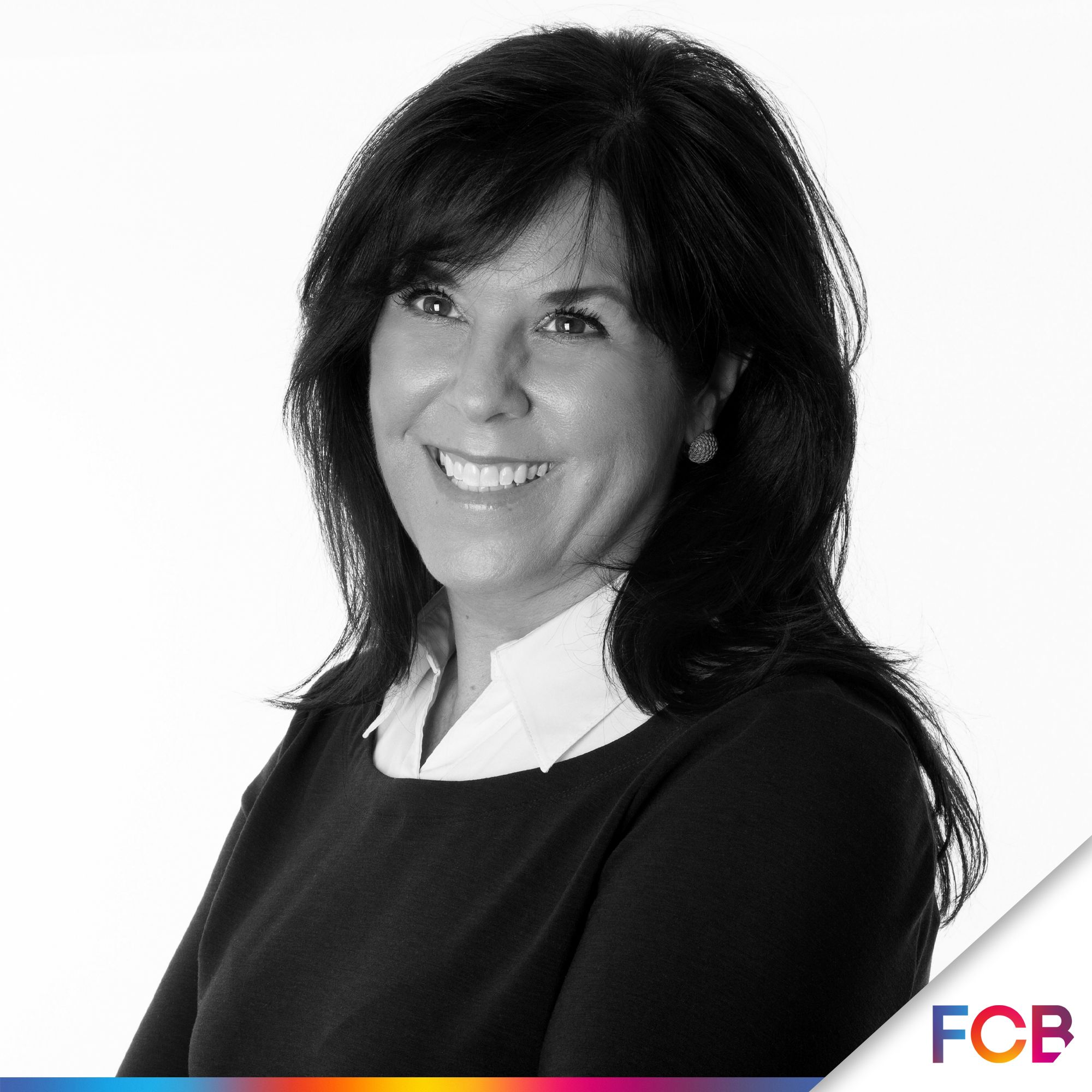 The FCB network has recently received a significant improvement thanks to the arrival of Tina Allan from Omnicom. Allan's experience will help technological improvement and the development of campaigns that rely heavily on data science.
Allen joins the team as a global partner and team leader for data analysis and networking in the FCB network and will be tasked with creating a global strategy and an innovative, technology-based approach to creative campaigns.
It will also create new partnerships for the FCB network while strengthening existing collaborations. It is especially important to deepen the connection with Acxiom and Kinesso, IPG's data and technology units, which will contribute to strategic improvements.
In collaboration with colleagues, Allan will build a global team with diverse skills that will integrate science and media, CRM and branding, which will allow teams around the world to find the necessary specialists.
Allan said she was excited about the new role and stated: "I'm as passionate about creativity as I am about the data science, and that's the culture of FCB."
Tina Allan came to the FCB from BBDO New York where she was managing director and oversaw strategies that were based on data processing, such as those for Visa or Mars.
The FCB has already had several successful campaigns that were made possible thanks to technology. One of them is Whopper Detour created for Burger King, which uses location information to offer potential consumers a discount on whoppers when they are near restaurants that belong to competitors. Another successful example is the Project Understood campaign, made for the Canadian Down Syndrome Society, where, in collaboration with Google, voice samples were collected so that voice assistants would better understand people with this syndrome in the future.
The ultimate goal that the FCB network wants to achieve is to show how combining technology and creativity can help create innovative solutions that keep pace with the times and with consumers' needs that change every day.
Source: Campaign