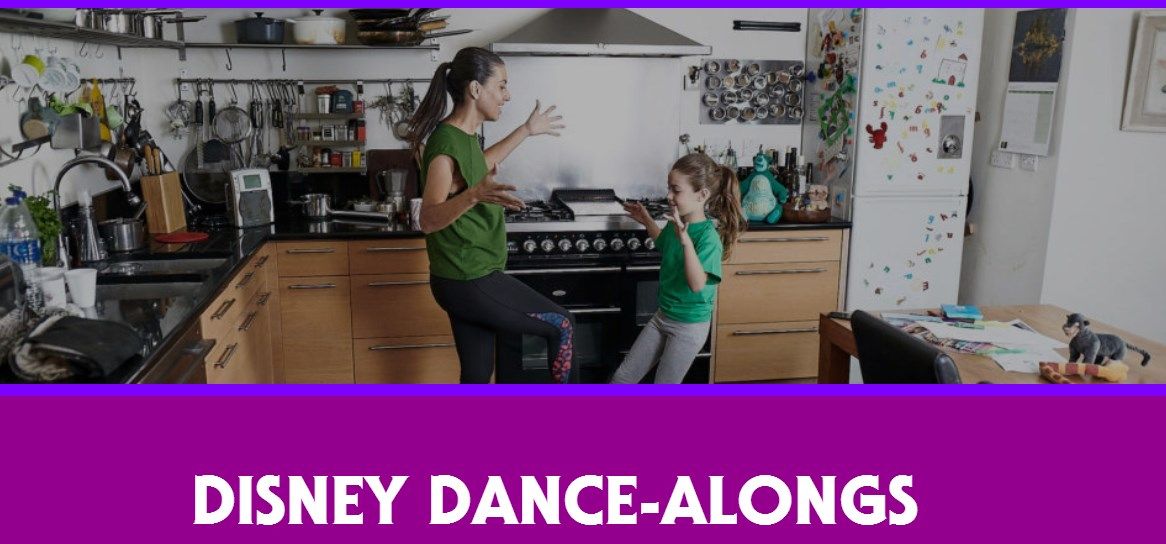 FCB Inferno's multi-award winning campaign "This Girl Can", made for Sport England, has received its sequel. The idea of the campaign is to inspire moms to activate sports with their children at home through a series of clips inspired by Disney cartoons.
To celebrate the positive impact of families exercising together, Sport England has launched a series of short films – inspired by Disney – that show moms engaging in home-based exercise routines with their children, getting them involved by dancing together to their favorite Disney music.
With Sport England research showing that six in ten moms would feel guilty about taking time to exercise, rather than spending time with their family, "This Girl Can" set out to find a partner that could help create fun, family moments that got moms and kids moving together.
Evidence also showed that enjoyment is the number-one driver that motivates children to get active, while mothers have a greater influence on their children's activity levels compared to fathers, and seven in ten (70%) moms think it is important for their children to see them exercising.
As a result, "This Girl Can" realized that first and foremost, it was critical that the content be enjoyable, that there be no "wrong moves," and perhaps, most importantly, that viewers could take inspiration from the series and implement similar routines in their own lives.
With this in mind, partnering with Disney Healthy Living – which uses the power of its characters to inspire families to get active – was the ideal solution.
The resulting Disney-inspired dance-along films offer a fun way for moms and kids to be active together through play, while helping their children to develop healthy attitudes towards physical activity.
The videos can be viewed here.