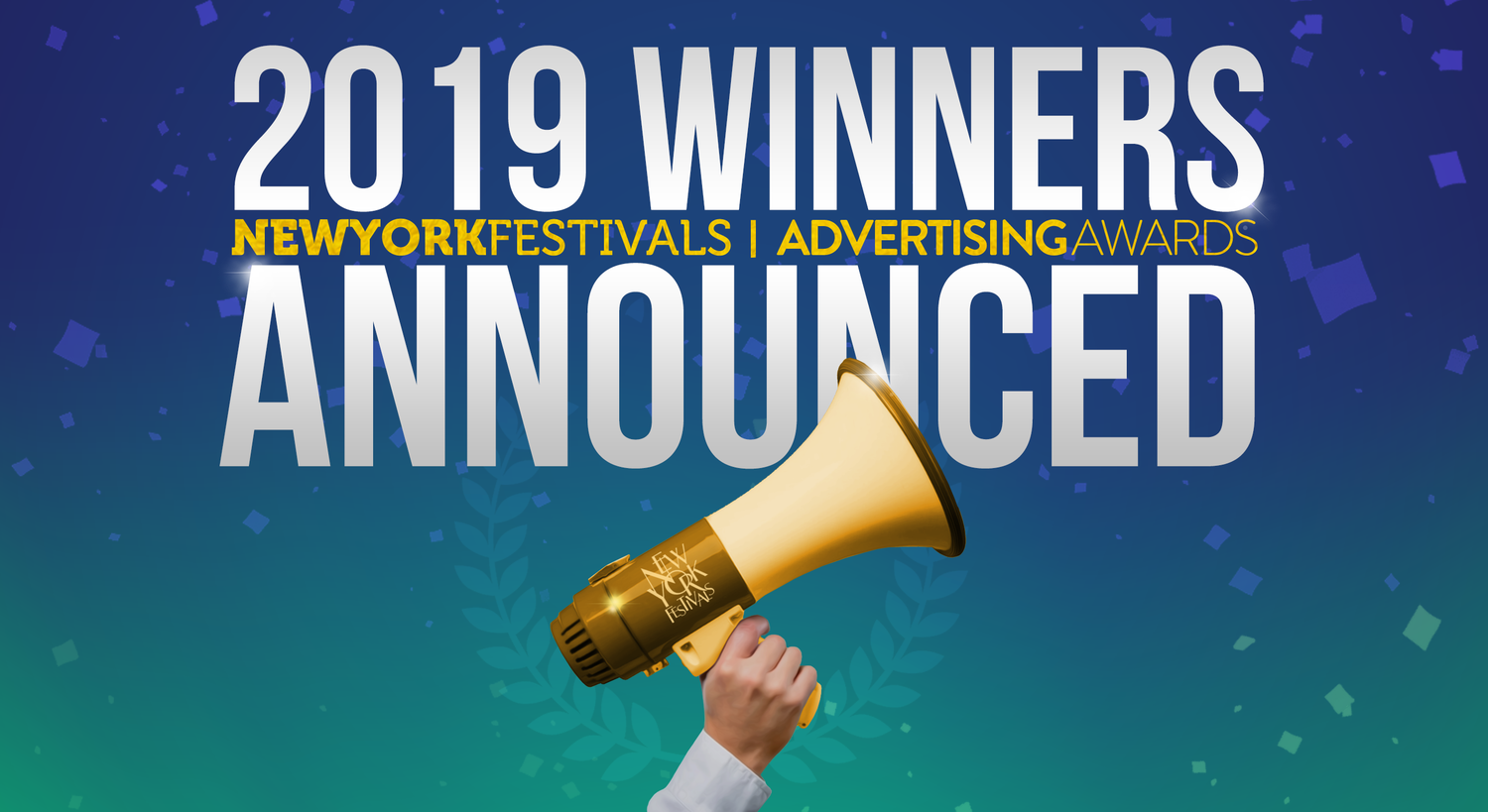 This year's New York festival, one of the most prestigious advertising festivals in the world is officially finished. Many awards have been given in loads of categories, and it's little to say that this year's winners managed to push some boundaries of advertising, some of them even managed to affect the law changes.
Dejan Nedić, FCB Afirma's CEO, one of the Grand jury's members for this year's New York festival said after the awards were given: "This year's New York festival was marked with original, interesting and until now never seen ideas. However, I always tend to vote for the bravest campaigns, those that really push the boundaries and change the rules. The Black Supermarket campaign is one of those. People who brought this kind of idea to light have not only managed to draw enormous attention of the audience but also have set the standards and shown how marketing can be a mighty weapon when in creative and responsible hands".
The Black Supermarket campaign, from the famous retail chain Carrefour, has definitely left the strongest impression at this year's New York festival, and it took the grand prize within the Activation & Engagement category. So, in a majority of countries worldwide the sales and cultivation of fruit and vegetables is stripped down to a small number of species which can be found in a catalogue of species qualified for sales and cultivation. According to this catalogue, 97% of plants that we cultivated is illegal for sale, and it happens that exactly those species are much healthier and tastier than those you buy every day. The other 3% are the species owned by large corporations, created in laboratory conditions. Therefore, this retail chain made a special stand called Black Supermarket in their shops and offered those illegal species to their customers. This move had a huge influence on society and lead to some major changes in the regulations in the European Union.
Another campaign which attracted a huge audience worldwide is a campaign from a famous brand Lacoste. We're pretty sure that just by the mentioning of their name you think of their logo, that cute and well-known crocodile. Good people from Lacoste used this fact to attract the attention of the people around the globe and point out one of the huge problems of our time, the extinction of animal species. And, they did it in a very witty way. They launched a series of their polo t-shirts on which they changed their logo into the species which are endangered the most. The number of t-shirts released was the same as the number of remaining members of species in nature. This campaign took the first prize in a Design category and the results were unimaginable.
More about these campaigns, as well as about other winners of this year's festival, you can find at their official web page, https://www.nyfadvertising.com/2019winners , cause you can't have too much of great inspiration.