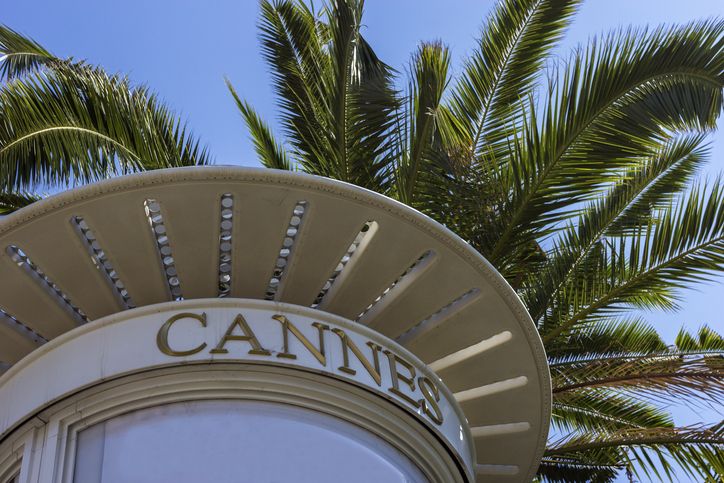 FCB closes out Cannes Lions week with its first-ever Titanium lion.
On the fifth and final day in Cannes, FCB took home Titanium lion, and once again joined industry titans. This award celebrates boundary-breaking campaigns that mark a new direction for the industry and ultimately move it forward. With 51 total Lions this year, including five Grand Prix, 18 Gold, 12 Silver, and 16 Bronze, 2019 marks the FCB network's best showing at the Cannes Lions International Festival of Creativity – ever!
This year's incredible success is an overwhelming testament to Global Chief Creative Officer Susan Credle's creative vision had an enormous impact on the whole creative process. FCB Worldwide CEO Carter Murray invested a huge amount of energy to bring different talents together and to create surrounding where talent is valued above all else.
FCB New York has so much to celebrate after a sensational showing this week, finishing strong with this latest Titanium Grand Prix for Burger King's "Whopper Detour" – making it FCB's top-awarded campaign of the year in Cannes with 12 lions!
Taking into consideration the fact that FCB is part of the IPG group, it's clear that the numbers are on our side. IPG blew away Cannes with 124 lions in total!
Bravo for us, we were fighting like lions and won in the same manner!