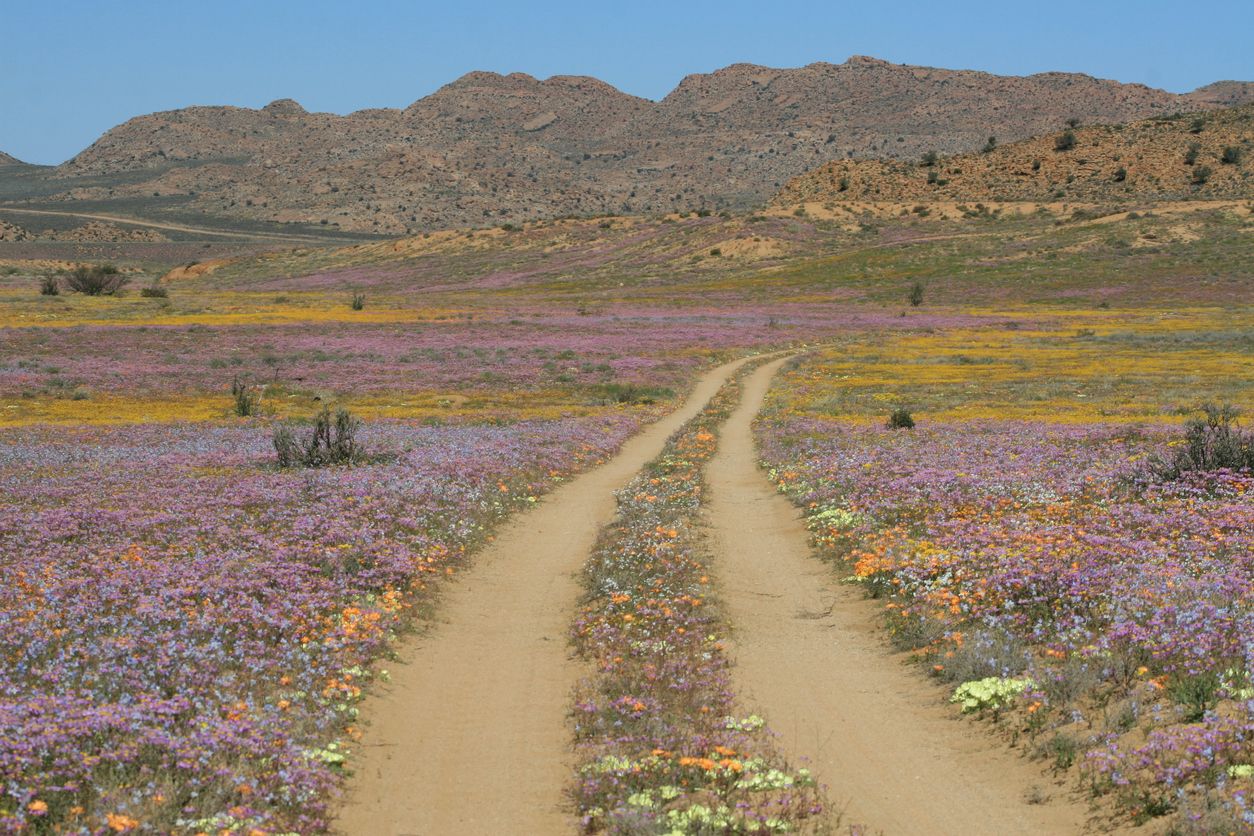 The campaign created by FCB Joburg for its client Toyota South Africa and its popular brand Toyota Fortuner reveals to us how wrong our approach to working from home was!
The Fortuner has been the best-selling off-road vehicle in South Africa for a decade and is especially popular for its ability to handle off-road conditions, as well as for its good value for money. This SUV is a favorite vehicle for travel and long rides through the beautiful landscapes of this country. If you haven't had a chance to see them in person (we haven't), take a look at the video and watch your months-long craving for travel grow unstoppably.
The hero of the video realized that working from home actually means working remotely, so he uses the opportunity to increase the distance by traveling with his family, in his SUV, while telling colleagues at meetings that he only changes backgrounds during video calls.
As you can see, the tone is humorous, but not insensitive and overly provocative because it focuses exclusively on that aspect of the Kovid-19 crisis that we are all familiar with - working in an online environment where we usually do not get up from one (real) place for months, creating a dent in the furniture that is not exactly designed to act like it's made for the office.
The luxury of freedom that Fortuner brings to the campaign does not come from outside - this freedom and the desire to achieve it we already carry within us, the SUV is just a good trigger to do follow it.
The creative team had the task to show how in the new circumstances we can still use time in the best way, with family and nature as obligatory elements, while we try to get away from everyday life.
Finally, the campaign reminded us of what we crave the most this year - freedom, an adventurous spirit waiting to be reawakened, and a desire to just escape the grip of the "new normal" and look at the world with different eyes.
Source: Amplifier